Happy Fourth of July! To celebrate lets check out two chains both on their second run in Houston. Steak 'n Shake returned to Houston in 2008 with their Eldridge and 1960 location. With the Katy, Pearland, and Webster locations opening 2012-2013. The previous incarnation of Steak n Shake dated from the mid-1970s and would only last until 1978. While I was never able to find an exact reason for them leaving Houston, it seems that lack of proper management was the largest cause.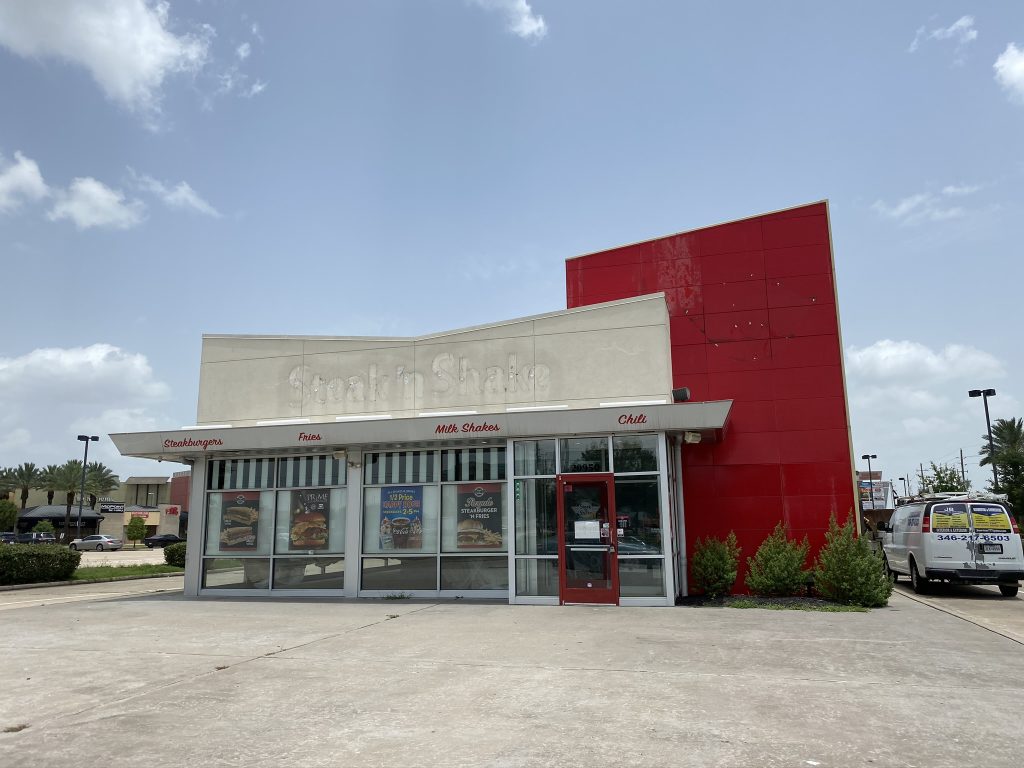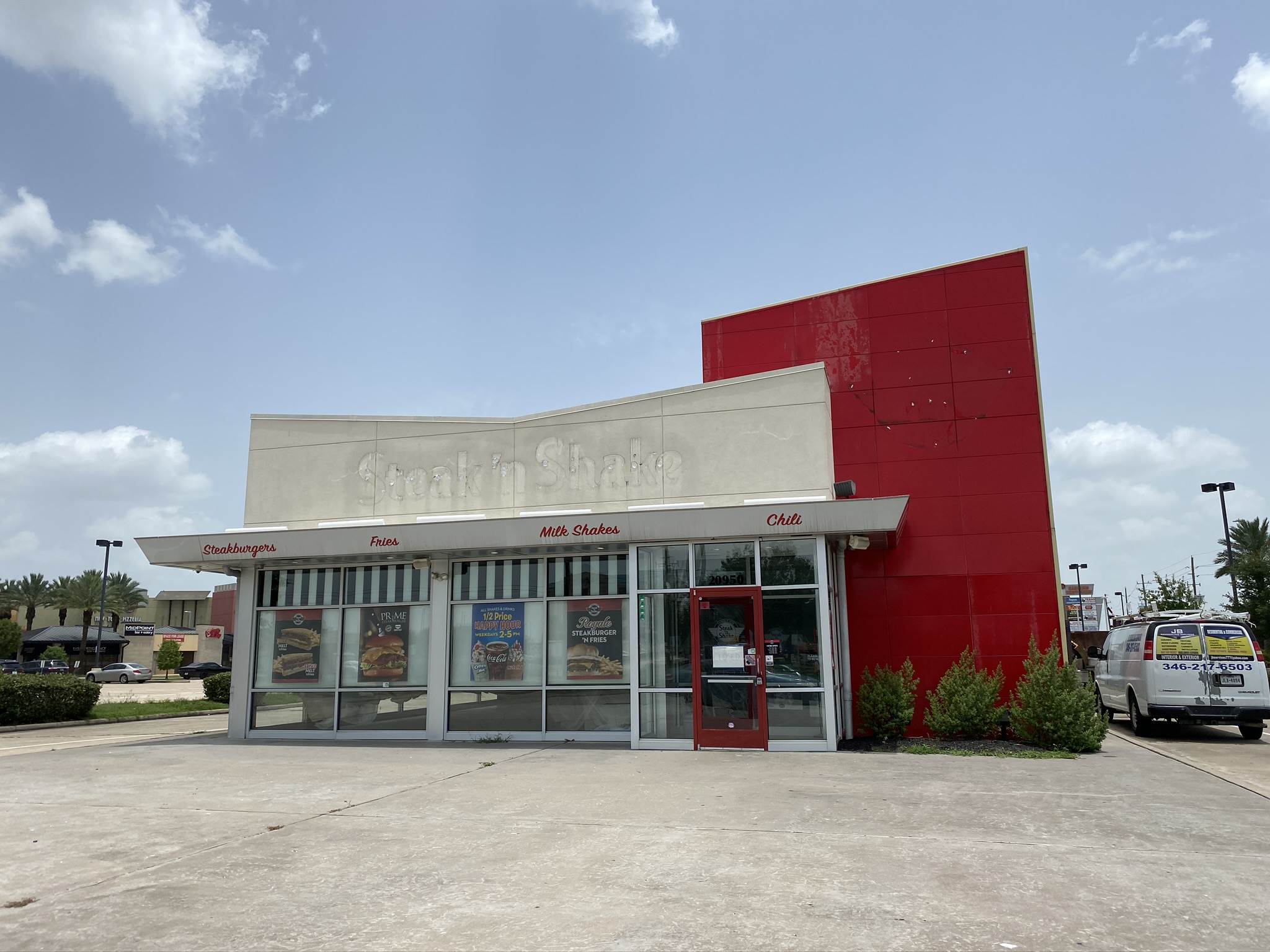 The second run of Steak 'n Shake is deffinetly the winner for overall length, but there are gaps when the stores closed usually around a few months at a time. There were even times when signage was removed from the building in an attempt to lease but no tenants were found. While COVID has given major issues to many restaurant chains, Steak 'n Shake was circling the drain before any of this began. For a while now, the company has tried to convert locations from corporate ownership, to franchises with many stores sitting empty awaiting a new fate.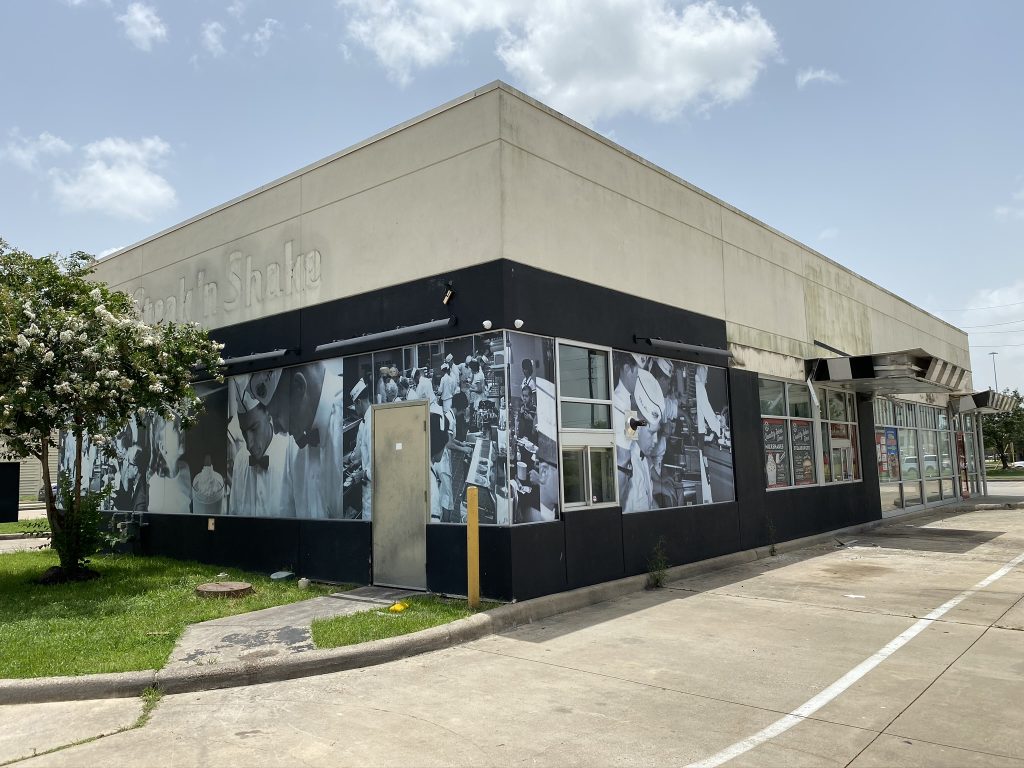 Right across I-10 from the former Steak'n Shake is where Taco Bueno has decided reentered the Houston market. As previously mentioned this is the second go around for Taco Bueno in Houston. In the 1980s the chain opened a small number of locations around Houston. These buildings had very striking adobe style architecture,  with some former locations maintaining their themeing.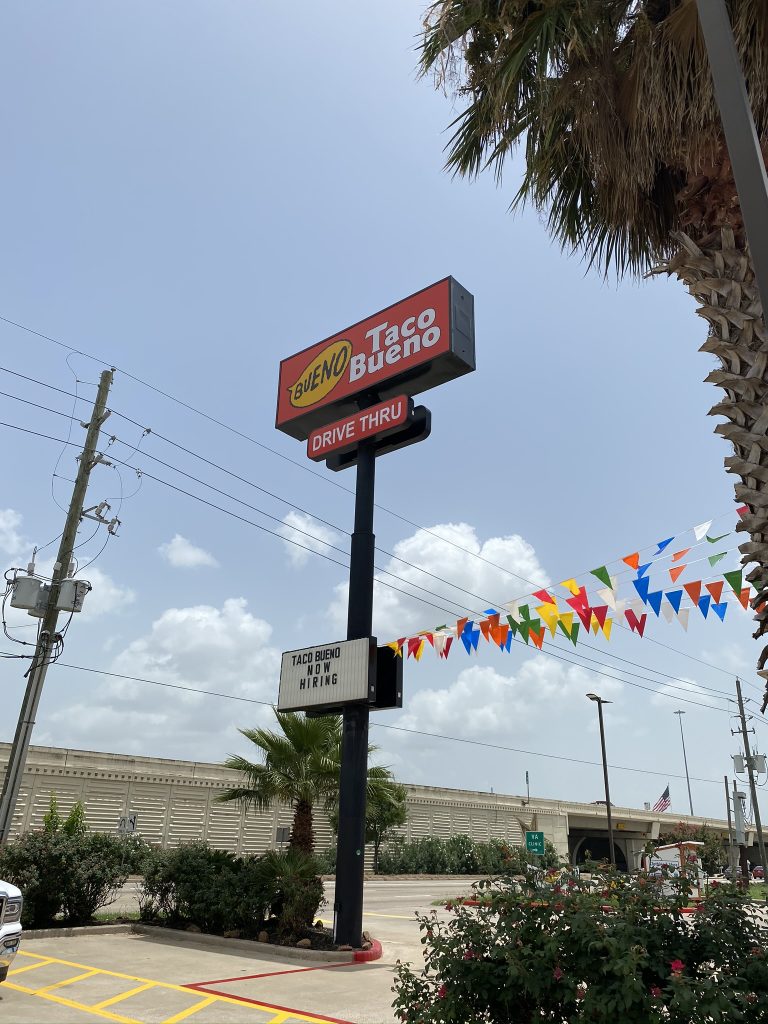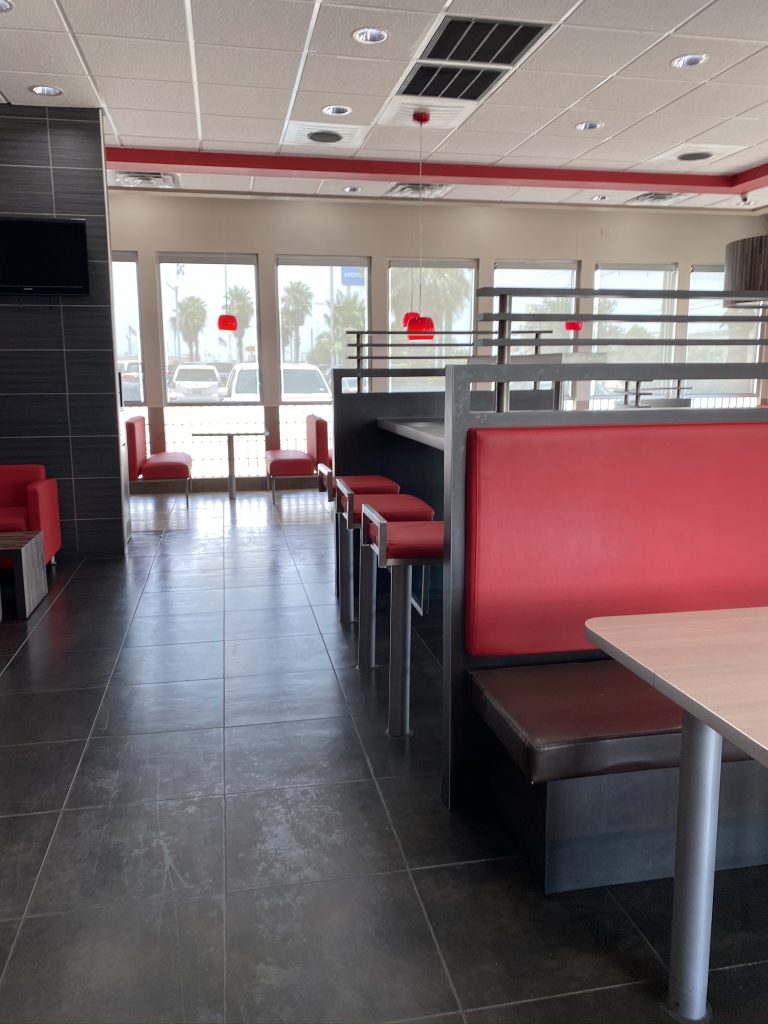 Carl's Jr. leaving the Houston area happened in a similar manner to Steak 'n Shake, a few months ago. It's also worth noting that while Taco Bueno was once associated with Carl's Jr. this ended about 20 years ago. Hopefully Taco Bueno will be successful, but only time will tell, and with the current pandemic this may be a challenge.
Check out Houston Historic Retail on Facebook for updates: https://www.facebook.com/HoustonHistoricRetail