James Lawrence "Bud" Walton is the younger brother of retail pioneer Sam Walton. In 1990 when unveiling a new concept, Bud had the honor of introducing a new line of stores to be named after him, just as his brother had done with Sam's Club a few years earlier. Like other retail concepts introduced by Wal-Mart this new store wouldn't be an entirely brand-new idea, but instead an "interpretation" it would also be woven into the Wal-Mart ecosystem much like Sam's had allowed Wal-Mart to place massive bulk orders to split between chains. The new concept would attempt to solve the issue of returns and scratch and dent merchandise. At the time Wal-Mart featured a 100% Satisfaction guarantee, which meant if you got home, and you just felt like you didn't like the look of the new lamp you'd just bought Wal-Mart would give you all your money back without the need for explanation. While the idea of a customer return and a satisfaction guarantee was nothing new the scale on which Wal-Mart operated meant they had a huge market of slightly used merchandise taking up valuable shelf space in their ever-expanding stores. Thus, Bud's Warehouse Outlet was born! The store would start off with this name and change to "Discount City" at a later point.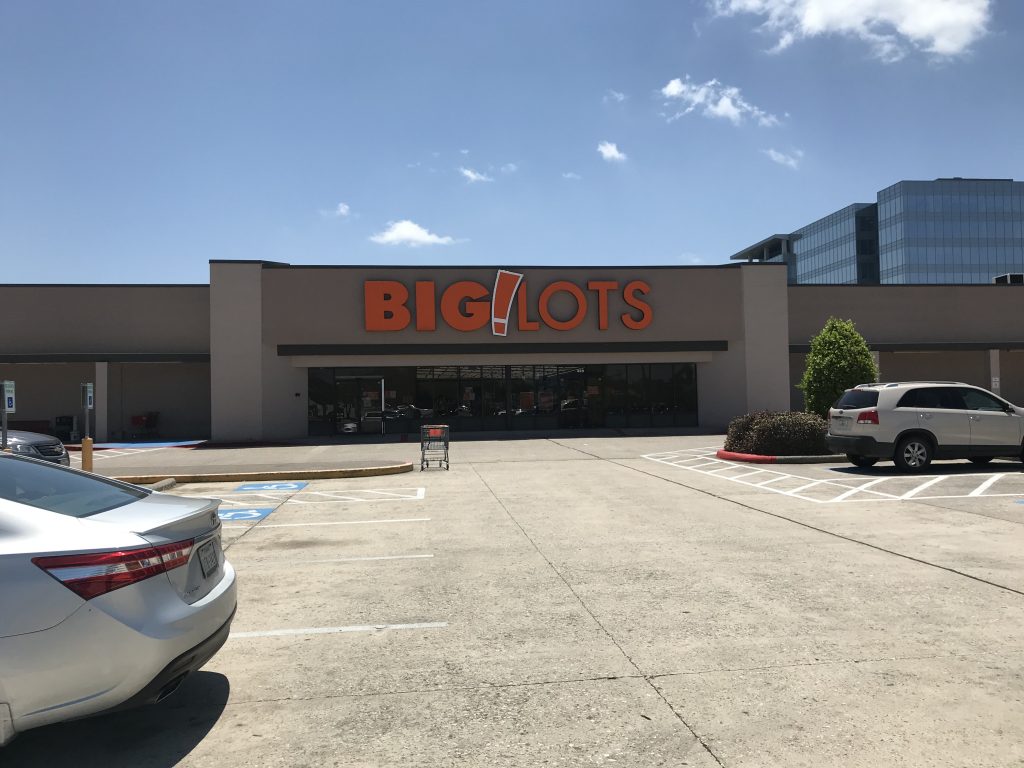 Bud's would actually solve two issues the first being the aforementioned returns, and the second having to do with the expansion of their stores. As Wal-Mart expanded they chose to build new Super Center locations which left large empty stores in communities where local stores had mostly been run out of business by the now vacant Wal-Mart. While Wal-Mart did try to lease out their stores they often had non-compete clauses that prevented other discount department stores from moving in, leaving few options for the buildings. This obviously upset many communities and Bud's was seen as a way to help ease the tension Wal-Mart knew it was beginning to create especially in smaller towns. Bud's would provide a "best of both worlds" situation, smaller towns would "gain" a store, and not have to deal with the eyesore of empty buildings. These stores would also net jobs for the community, as when a new Wal-Mart opened the crew working at the old one generally transferred over. Bud's would mostly hire new employees, although many had some association with Wal-Mart. The stores carried a set range of scratch and dent merchandise Wal-Mart merchandise along with items that were overstocked or out of season. The locations also featured a larger selection of groceries than a normal Wal-Mart, although I believe this to be limited to Pantry and some Frozen items.
Some locations were tailored to fit their local community. Such as the Owasso, OK store which added a small engine repair shop with two certified technicians in the former auto shop. The stores were a relative hit with the community, but there was a lurking problem within Bud's business model. The product selection at a Bud's Warehouse Outlet or Bud's Discount City (need to get both in their side by side for Google) was extremely similar to Wal-Mart. Products you could find at Bud's would be clothing, cleaning supplies, furniture, some basic HBA and scratch and dent appliances, electronics. Everything beyond this was a product return and the selection would vary wildly. This meant that Bud's was purchasing products from Wal-Mart to resell at a loss. While this may have worked with enough time and volume, Wal-Mart would have to lose money to sell the products cheaply enough to Bud's for them to make a profit. By about 1995 Bud's hit their peak at around 60 stores. Most of these locations were in smaller Communities, throughout the South and South East.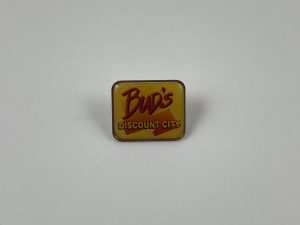 | Store No | Address | Notes |
| --- | --- | --- |
| #4011 | 3401 Palmer Highway, Texas City, TX 77590 | 1991-1992 Built as a Woolco, had been a Wal-Mart which moved across 45, later a Venture, then Kmart |
| #4011 | 3820 Gulf Fwy S, Dickinson, TX 77539 | 1992-1996 Moved from Texas City after petition from Mayor of Dickinson, Demolished 2018 |
| #4058 | 425 Sawdust Rd The Woodlands, TX 77380 | 1992-1995 Now subdivided, mostly Big Lots |
| #4060 | 1555 Independence Blvd, Missouri City, TX 77489 | 1992-1993 Closed when property given to county for new school |
| #4098 | 27706 Tomball Pkwy Tomball, TX 77375 | 1993-1996 Now a Hobby Lobby |
| #4106 | 23741 US-59, Porter, TX 77365 | 1994-1996 Subdivided Tractor Supply, and Cici's |