Today we say goodbye to the Spring Break Demolition Report, with a palty list of 3 demolitions. Saying goodbye doesn't mean that I wont ever do this again. I anticipate a repeat next Spring Break, this was never meant to be a permanent solution but a tiding over. If you enjoyed this or not, let me know, I always appreciate feedback.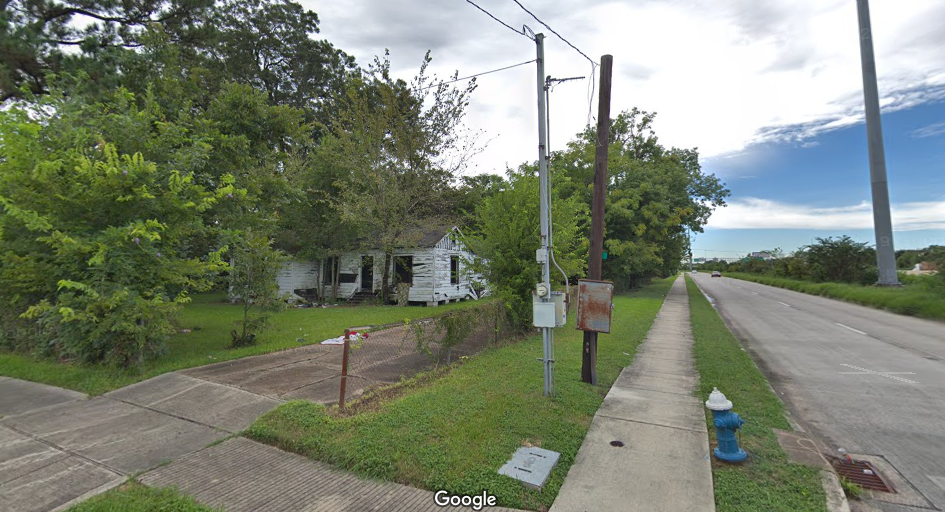 This is a list of the buildings which received a City of Houston demolition permit the day before this post.
Commercial Structures
1435 Blalock Rd Houston, TX 77055 – Originally a Tune 'R Up Garage neighboring structures are being demolished as well.
Residential Structures
502 Regentview Dr Houston, TX 77079 – Yorkshire, 1960s Ranch Style home, Photos
5309 Lavender St Houston, TX 77026 – Kashmere Gardens Park, Abandoned for at least the last 10 years.