Welcome back readers, this week we find ourselves at a closed Carl's Jr. Not for an update on the departed burger joint, but rather what will be taking its place. Back in April of 2019 Taco Bueno announced their intent to repurpose the building. For those unaware,  Taco Bueno is a mid size quick service "Tex-Mex" style restaurant. Take that categorization with a grain of salt, as their menu somewhat resembles Taco Bell's.
Although a few advantages Taco Bueno has over Taco Bell would be, a higher reputation of quality, and a semi-local connection to Abilene, Texas. The company has had issues with ownership, and debt within the past few years and had emerged from bankruptcy only 2 months prior to the announcement of the Katy store.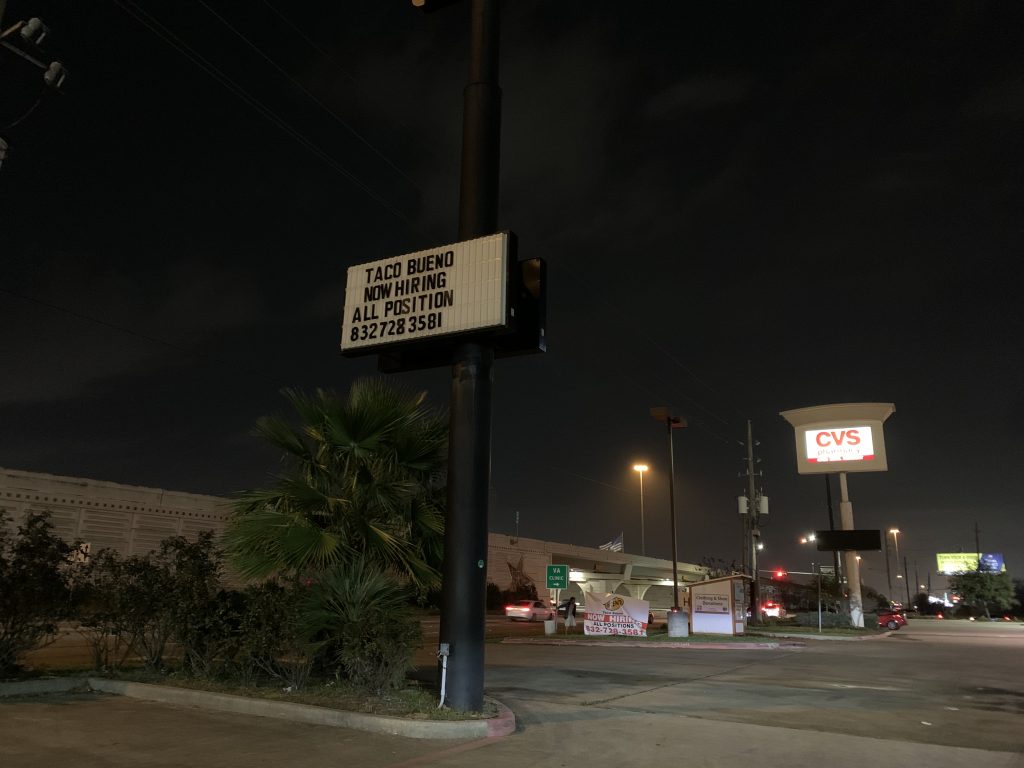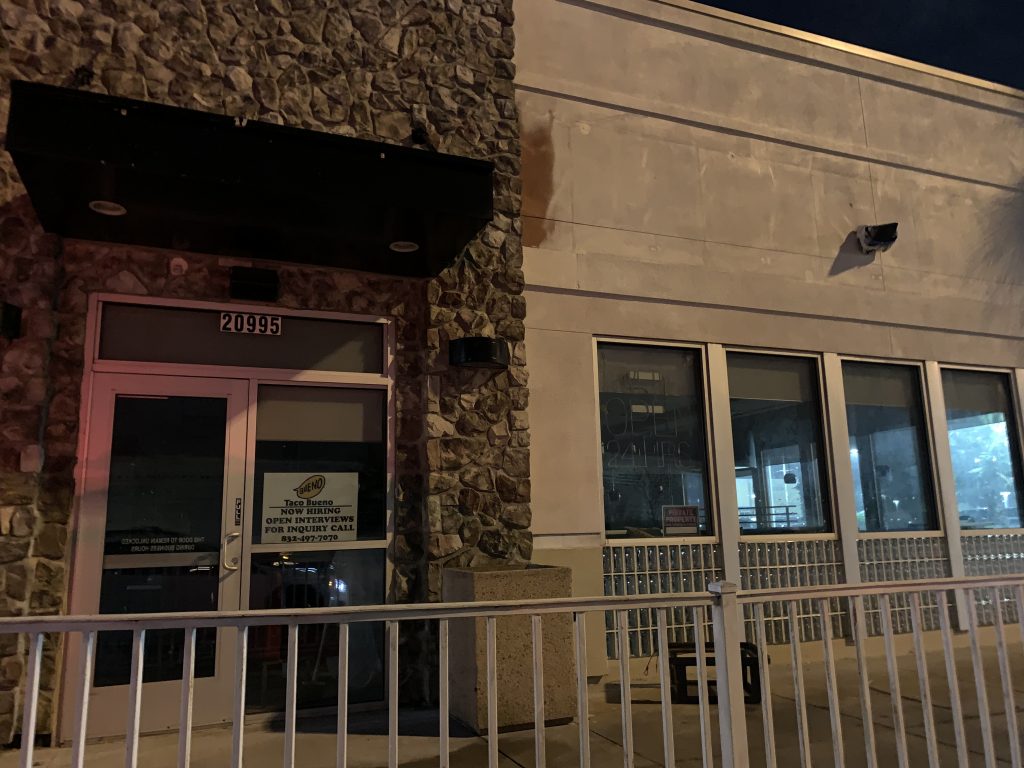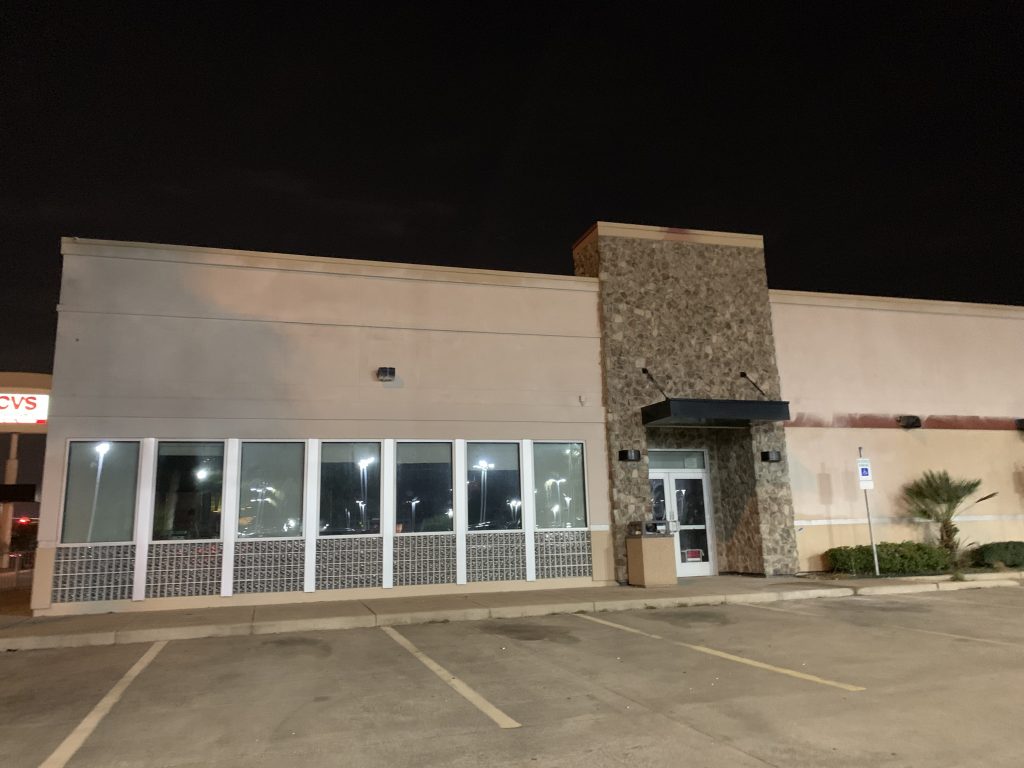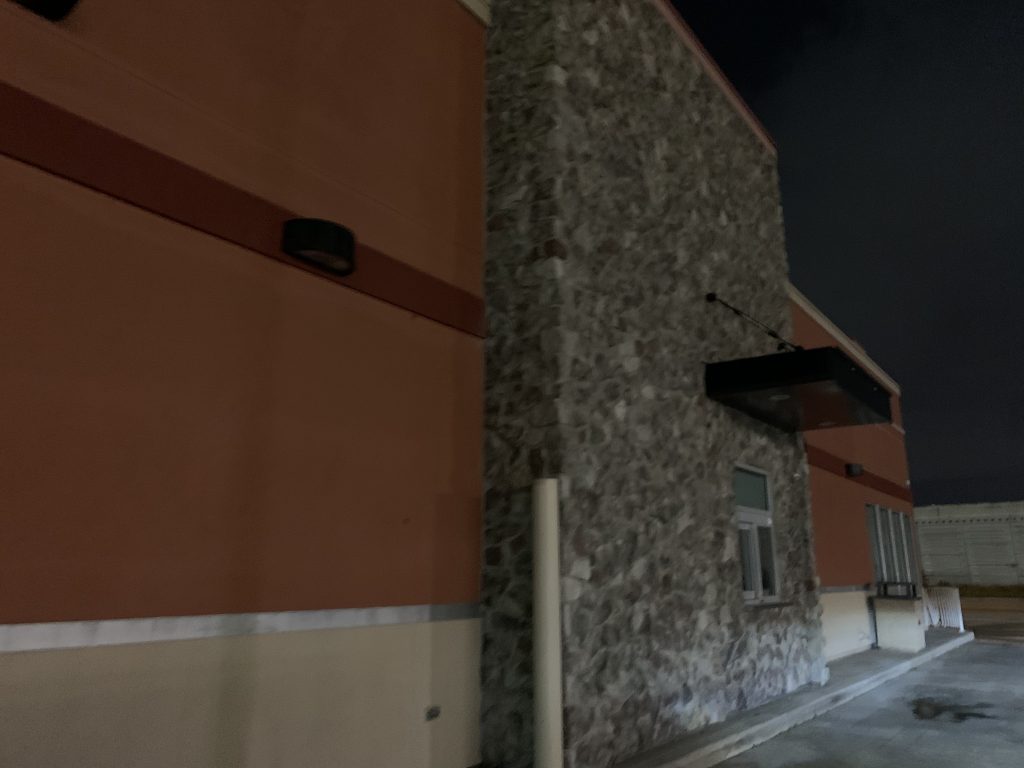 As implied in the title this is actually Taco Bueno's second attempt in Houston. In the early 80's the company expanded into Houston in a venture lasting only a couple of years. Let's hope that this attempt lasts a little bit longer. Although honestly, I'm a bit more partial to the idea of expanding Taco Casa.