Growing up on the West Side of town meant when you wanted to go shopping you generally had to drive a bit. Around the time I entered Middle School my family moved from rural Richmond, to a suburb near Clodine. Driving in East on 1093, meant we would usually end up in one of the many shopping centers around Highway 6 and Westheimer. My family moved again shortly after I started college giving me little reason to visit the area. I took some time to visit the area, and see how things are going.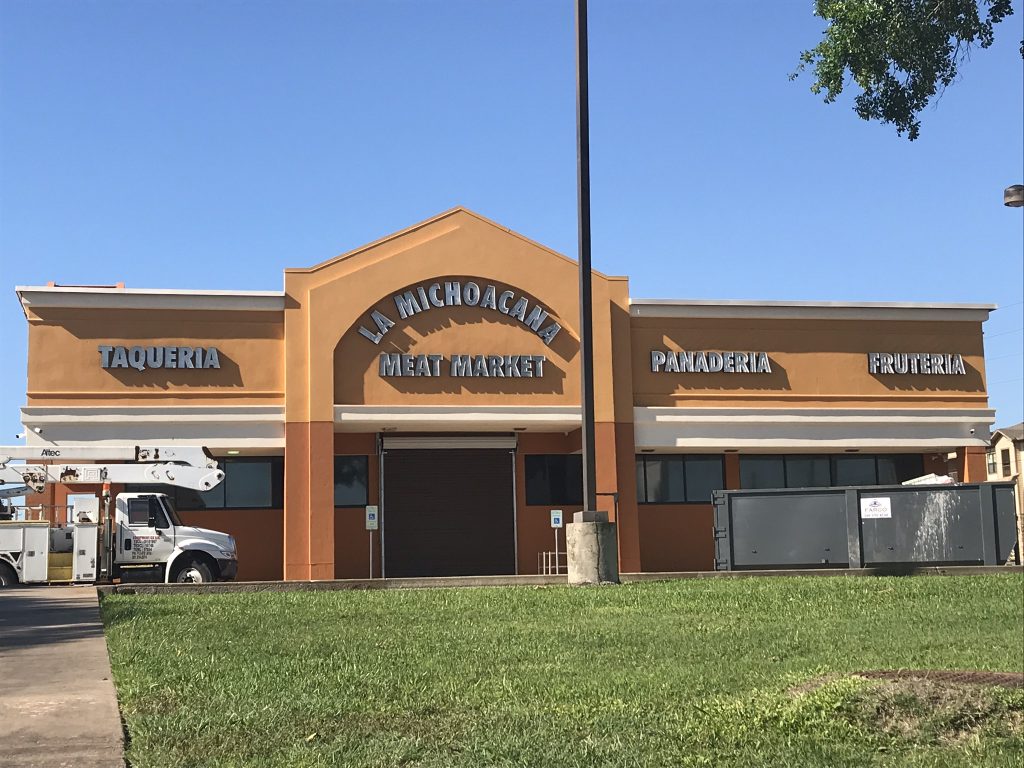 Due to living in the city now, my journey began heading Westbound. I noticed the former Eckerd turned CVS at Westheimer and Eldridge has closed, and is in the process of being converted to La Michocana. I also got a chance to stop at what was one of the first Stripe's locations I ever saw. It has since been converted into an Ice Box location, but still mostly resembles Stripes.
Making it to Highway 6, we begin with the shopping center at the South East corner. This shopping center has seen major changes with no original anchor tenants from it's late 90's opening surviving past the mid-2000s. The three restaurants, and some smaller tenants are original. However, they recently lost Party City and Burlington to the newer center on Eldridge. With the Burlington replacing a Gander Mountain.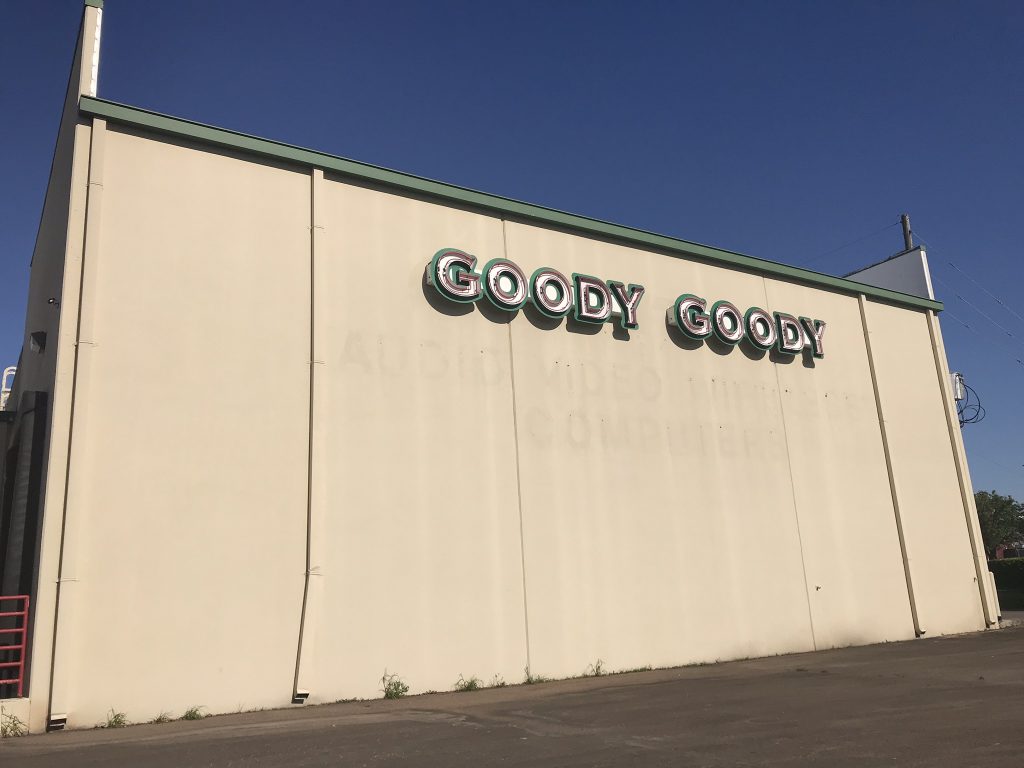 Moving down Highway 6 a bit, vacant commercial space is abundant. Strangely for the most part the vacant spaces shown here are newer. Vacancy at most of these shopping centers hit its peak in the early 2000s. While it's not at the level it was back then, things are noticeably light.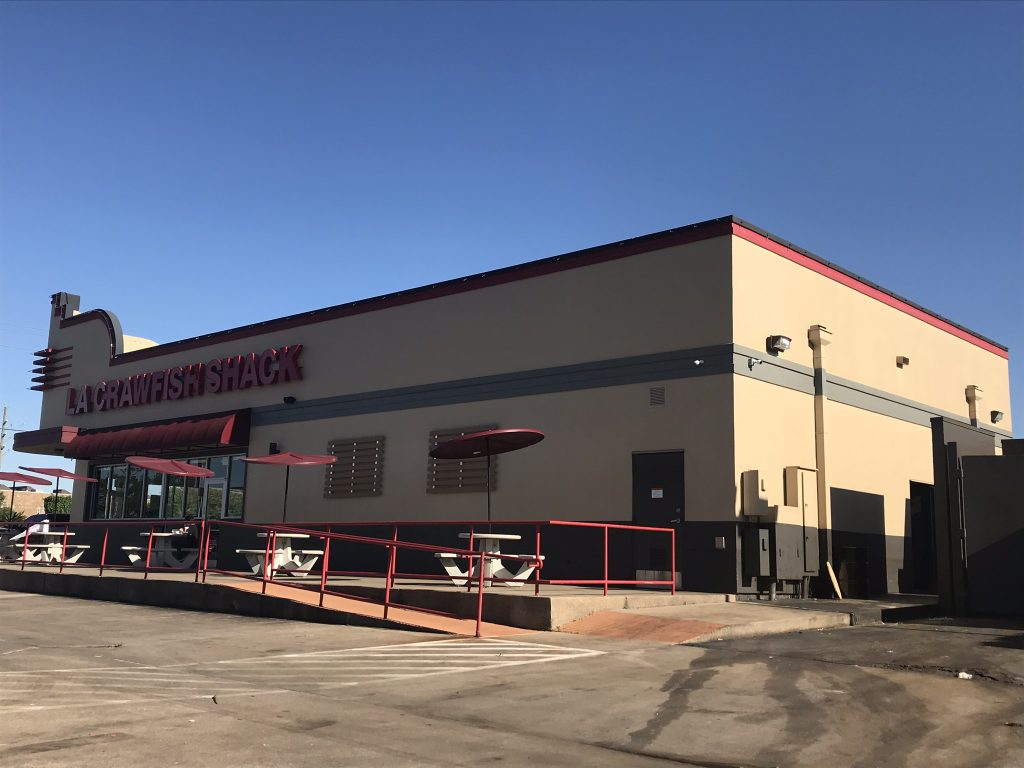 The Northern side of these shopping centers has always been very food focused. With the exception of Chili's, pretty much every food choice on the North side has changed. It was fun to go back and visit somewhere I had spent so much time at during my youth. Some aspects haven't changed, but many have. For the most part the changes mark the changes in the neighborhood.
Please check out, Houston Historic Retail on Facebook. I post all of my updates there, including those which aren't exclusive to the blog.