May 18th marked the 5th birthday of Houston Historic Retail, The site existed a few years prior as a free WordPress blog. Some readers have been here since day one and I thank you all for your unending support.
Welcome back loyal reader! With the ongoing COVID crisis I haven't really had any chances to get out and take that many photos. I have made some updates, like new photos of West Oaks Mall, and HEB Pantry Foods, along with new pages like Sunniland Furniture and Luther's Bar-B-Q. One of the few trips I have taken during this time was out to Shiner, Texas to pick up some custom made masks. On the way there, my wife and I decided to stop in Halletsville for lunch. This was when dine-in was still banned.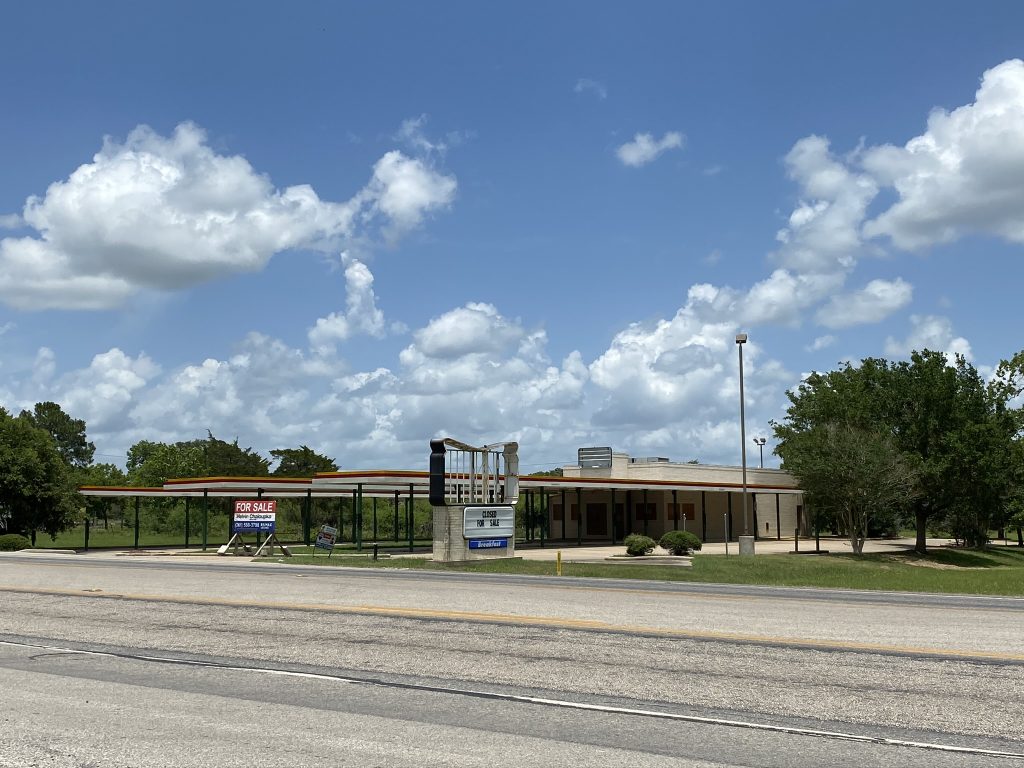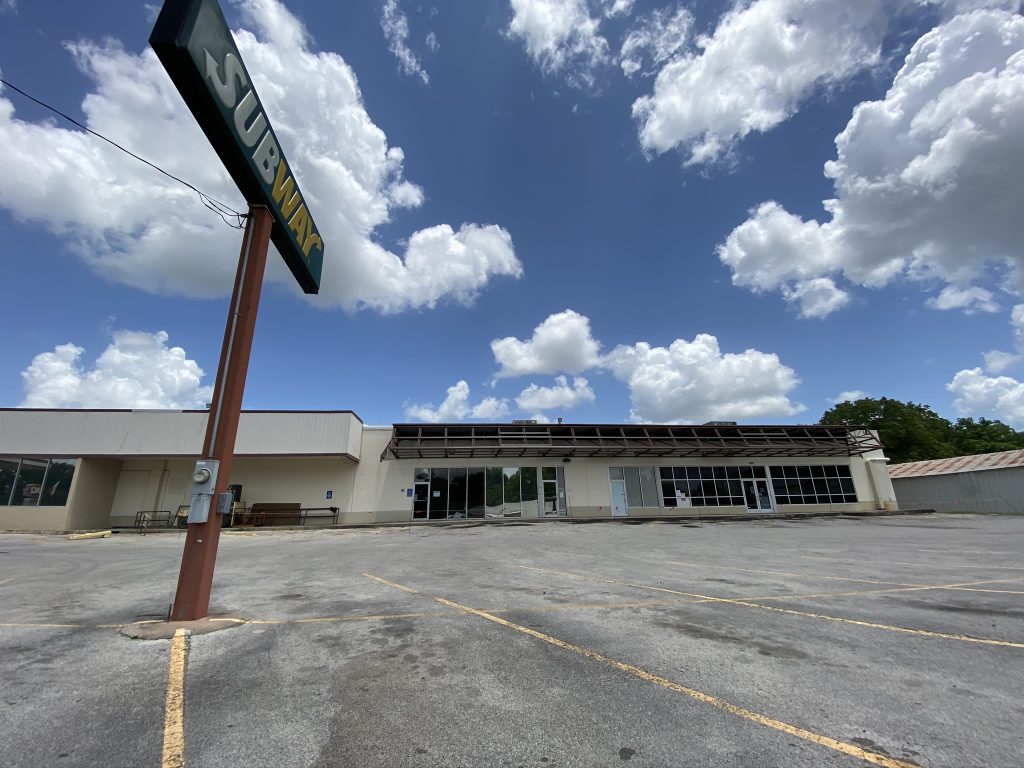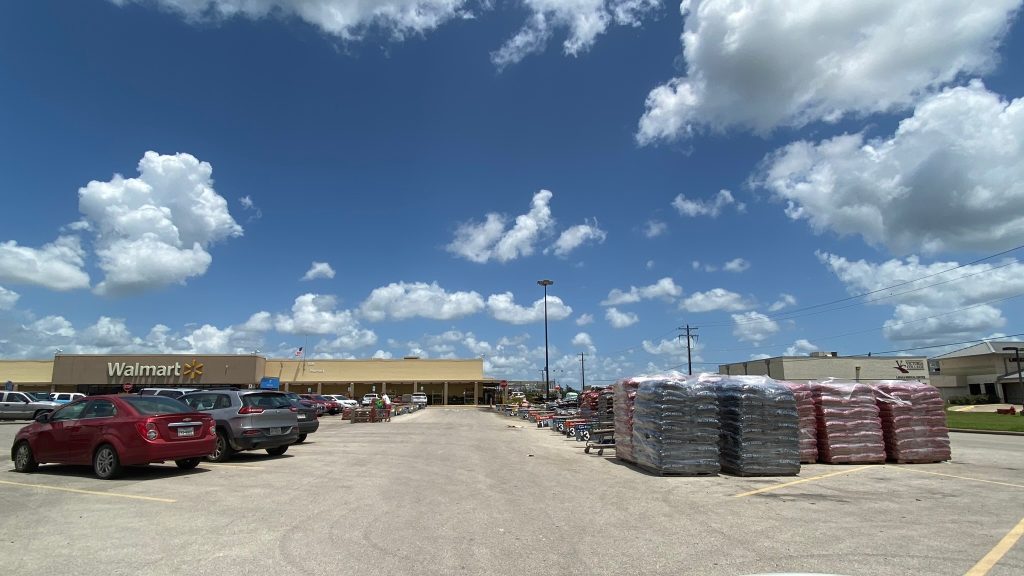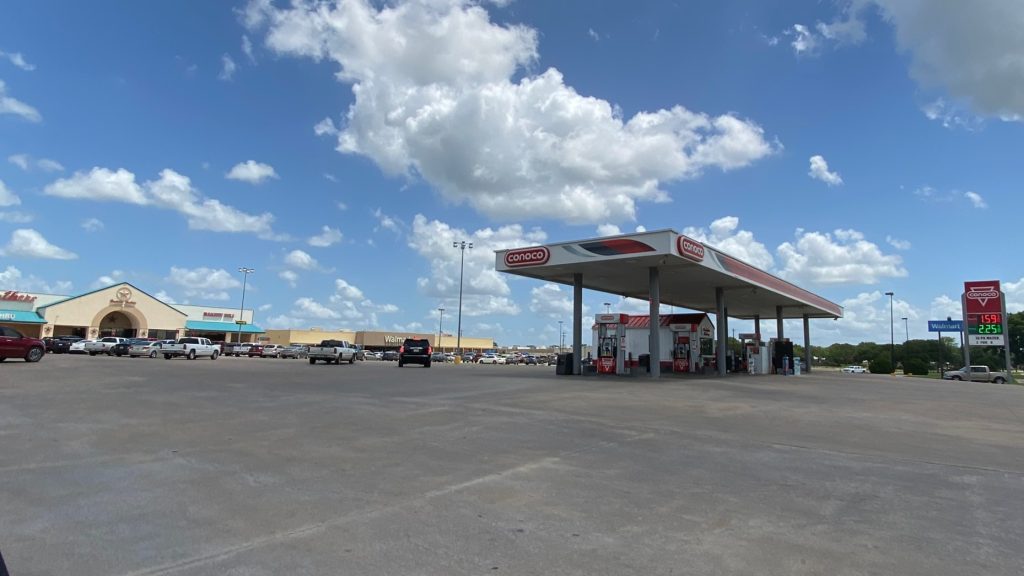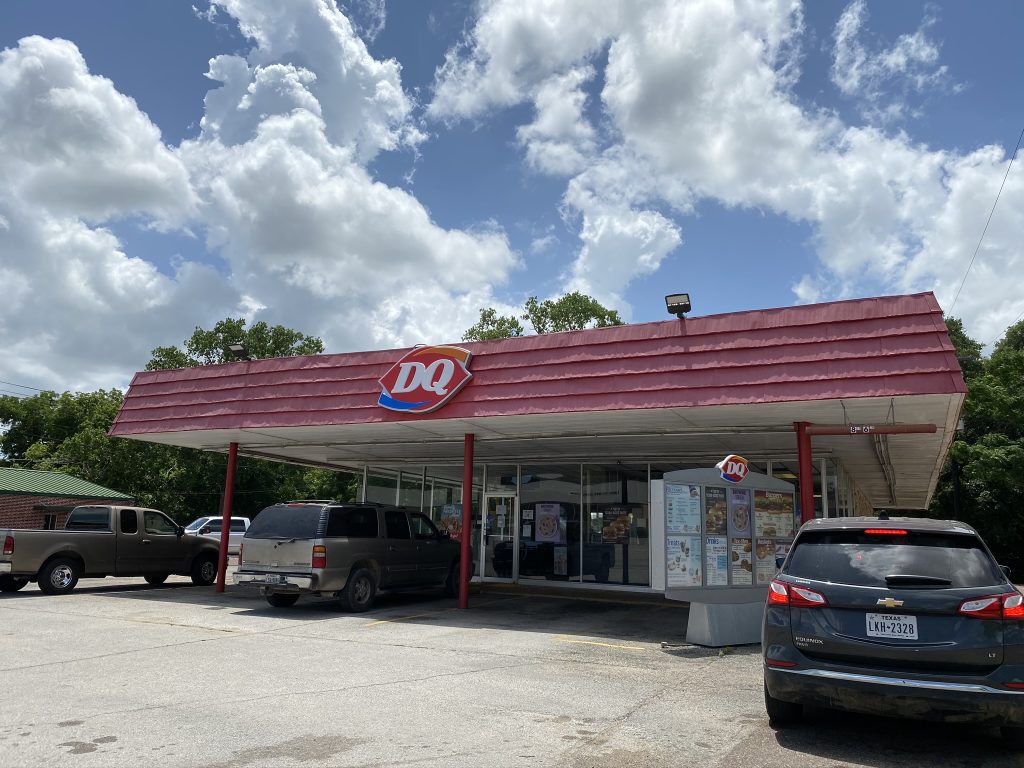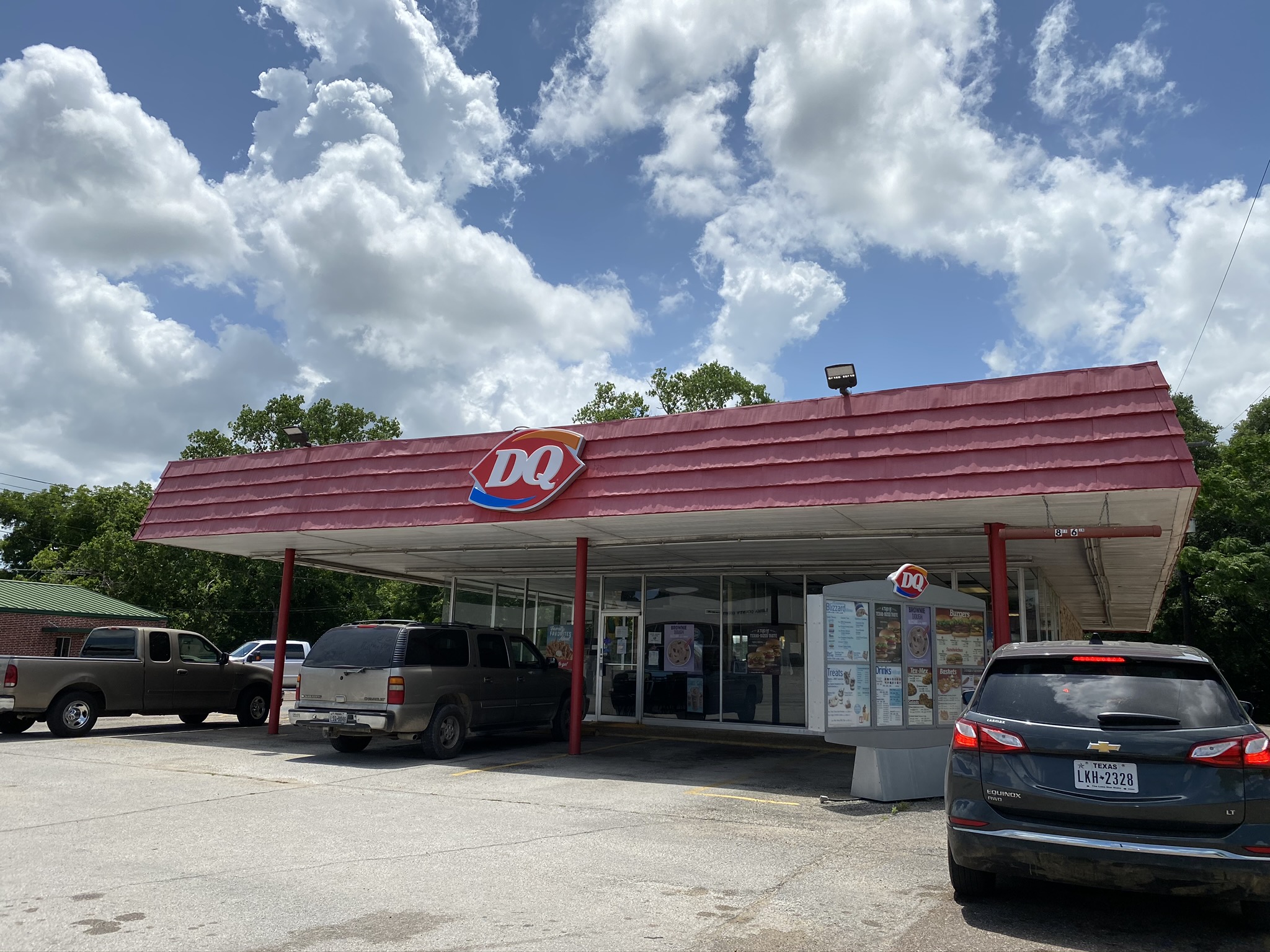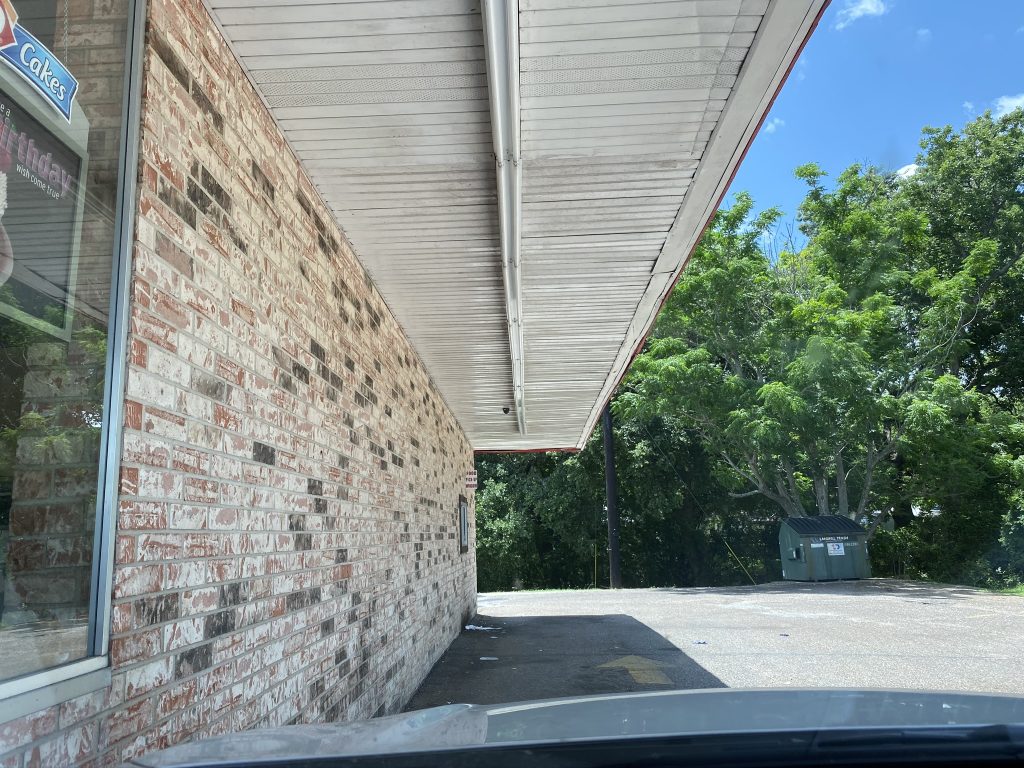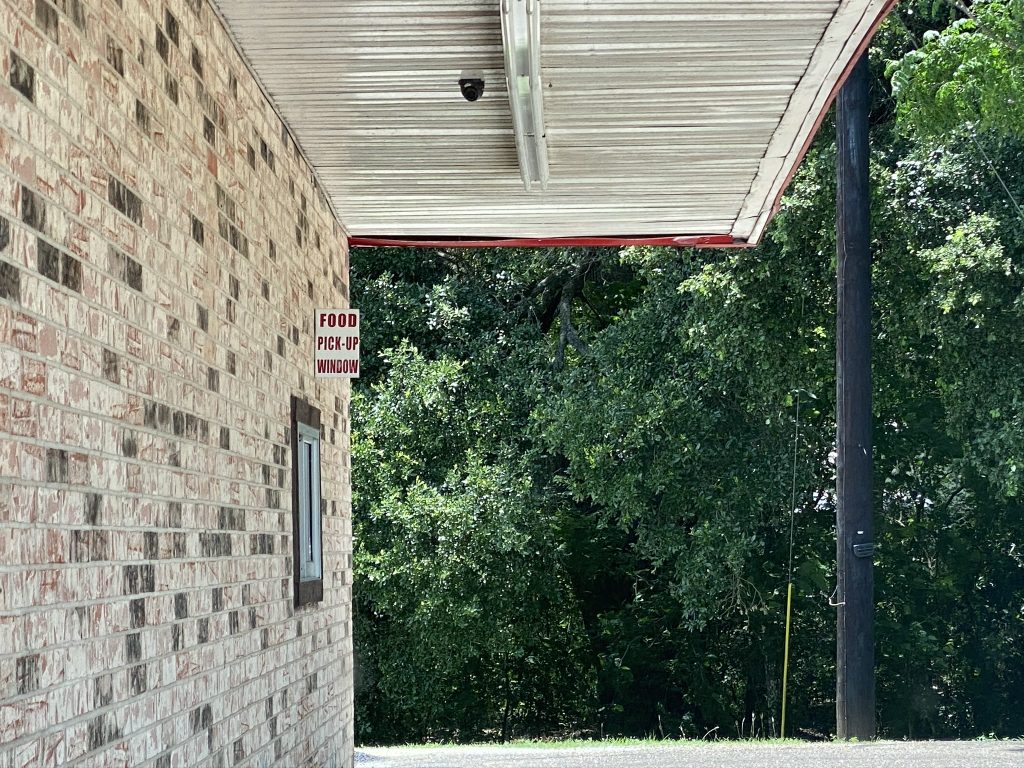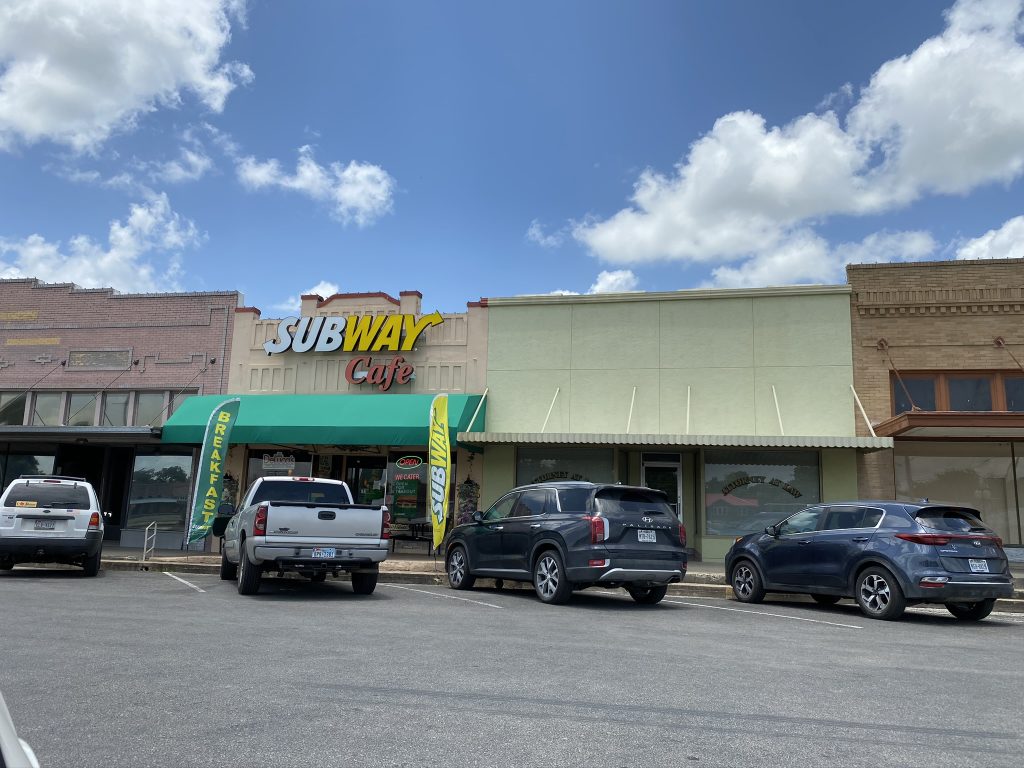 While it wasn't the grandiose trip we wished for, Shiner was a nice drive out into the country. I have some back-loaded blog posts that will likely be appearing soon. In addition to those keep your eyes out for some themed posts. Until next time loyal reader!