As of 2020 Sears has nearly left the Houston area. They have shutdown all but the Pasadena store, sold their outlet chain, and shutdown all area Hometown stores. It's really a shame for a chain that once had a major influence over the Greater Houston area. Their presence in this town was built as the city grew starting downtown and expanding to the suburbs as our sprawl progressed. In 1978 Sears announced plans for three new stores along with two new malls to be built by the company's Homart division. At FM 149 (Now TX-249) and FM 1960 would be Willowbrook Mall to the South I-10 and Mason was to be the site of Meadowbrook Mall. The plans also called for a Sears at 59 and FM 1960 but a mall was not announced.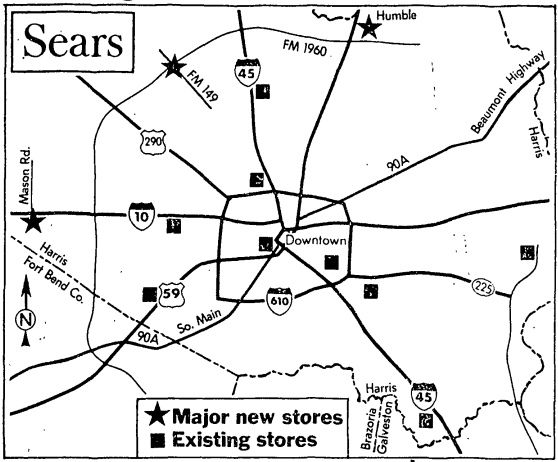 Today we're taking a look at one of these former locations. The Willowbrook store closed in mid-2020 amid the pandemic and unfortunately I didn't get any photos of the closing sale. However to my surprise it has "reopened" under the Spirit Halloween banner. While Spirit is no newcomer to Houston area, they tend to go for smaller shops as seen in last years post.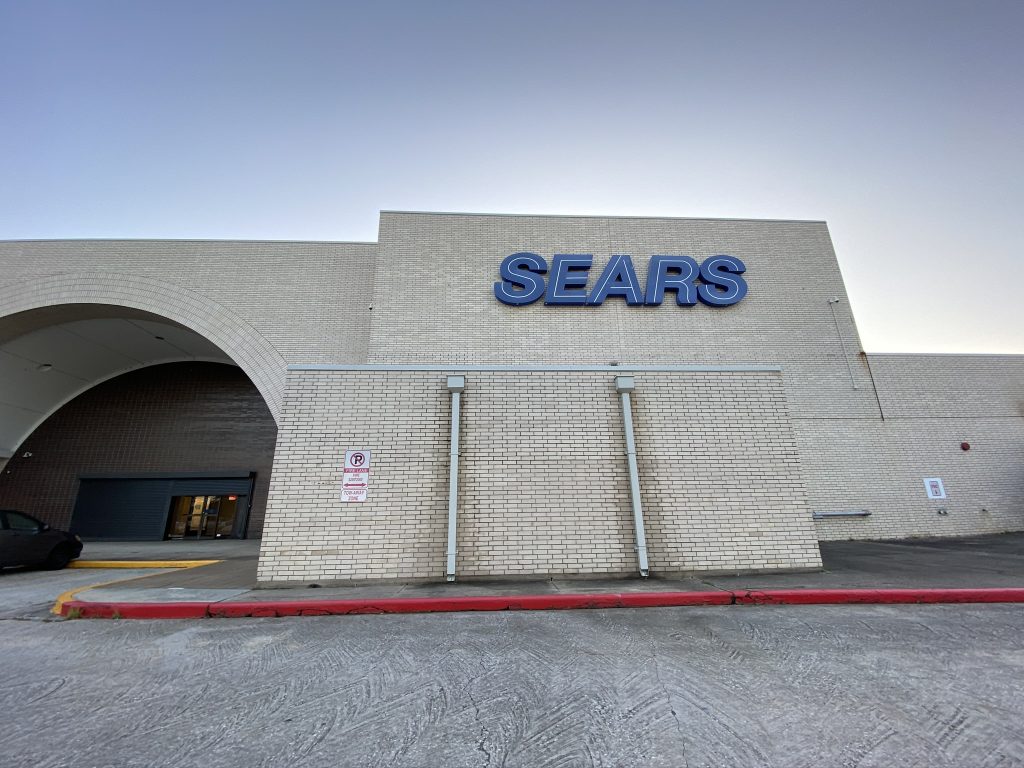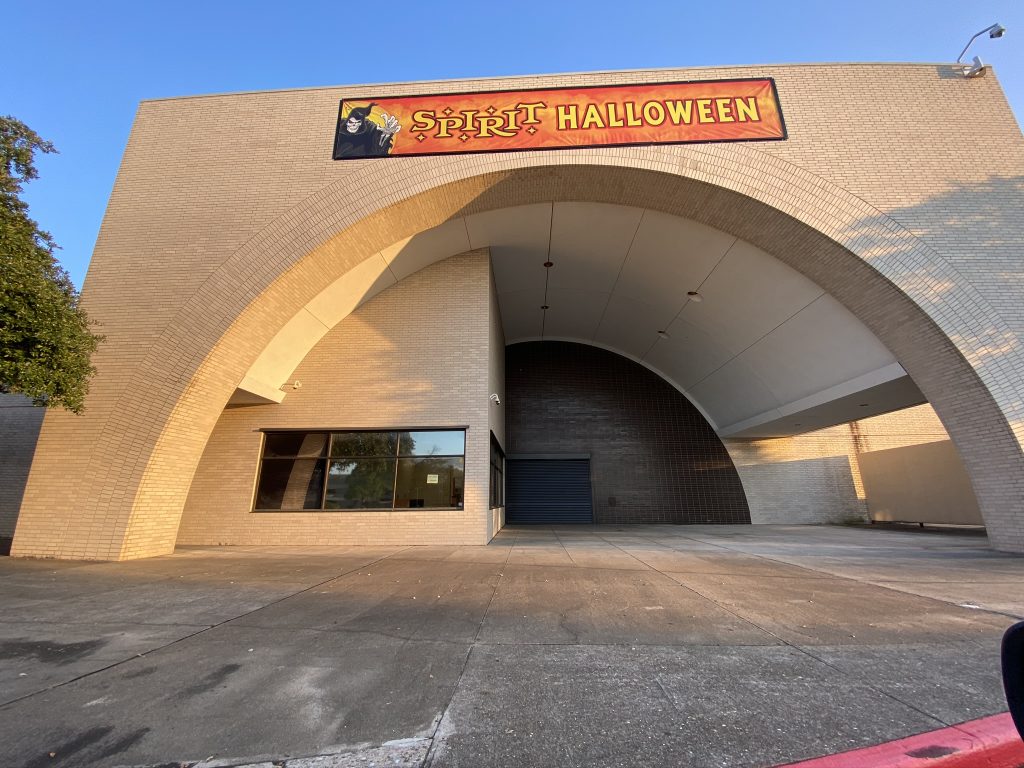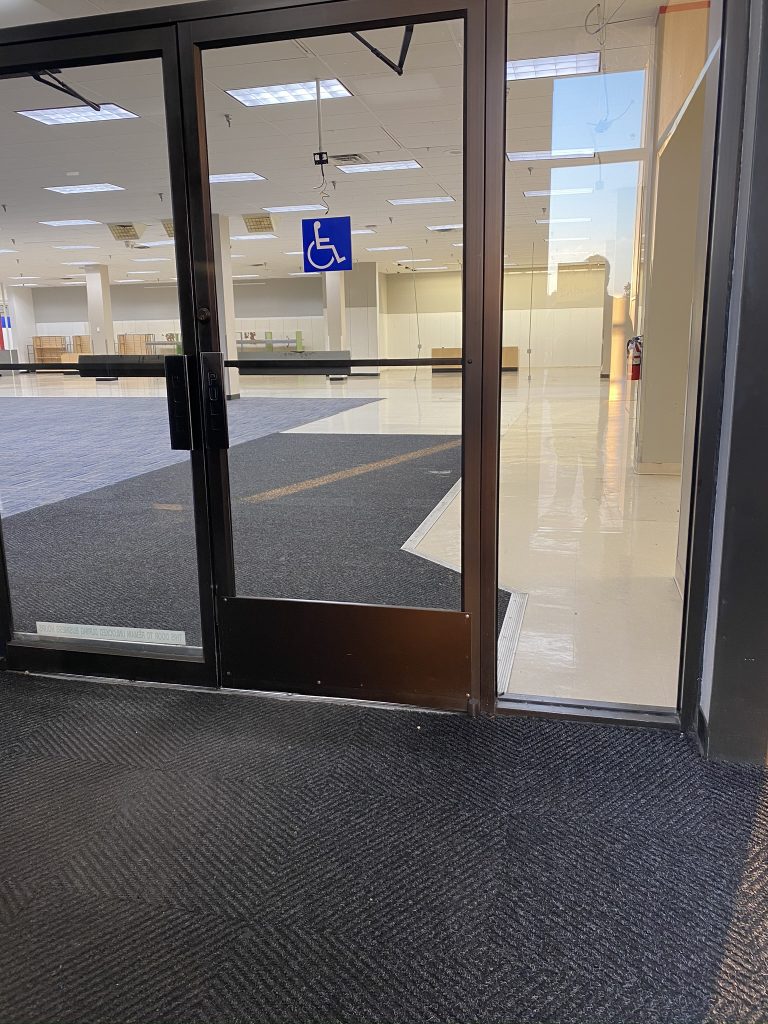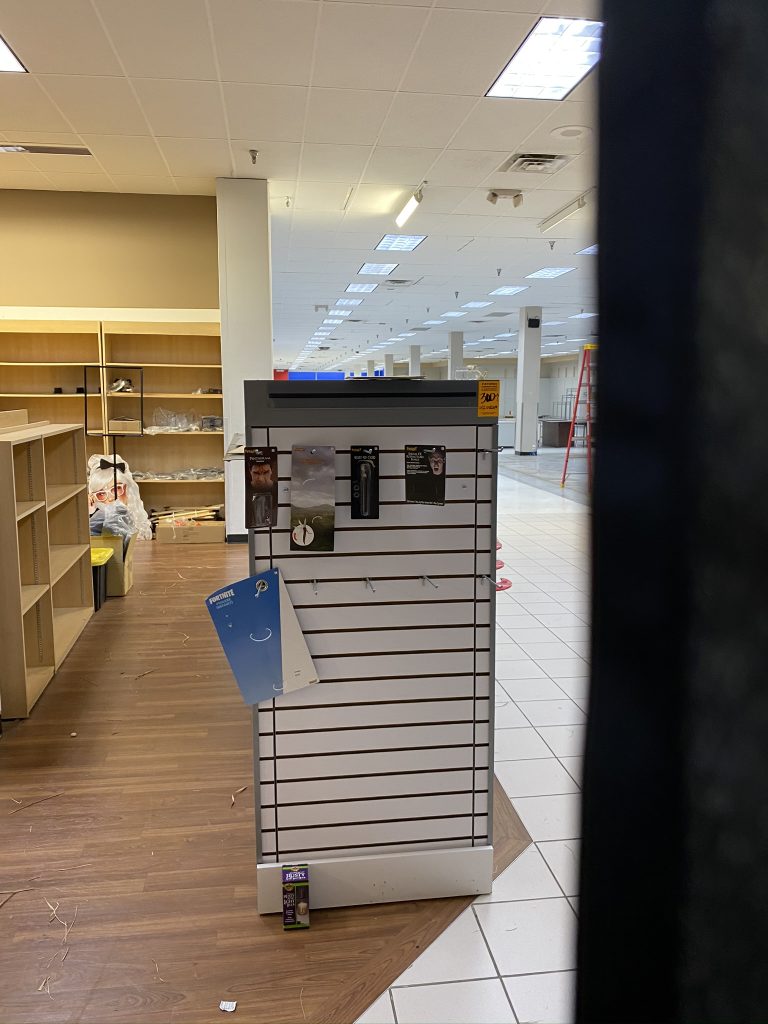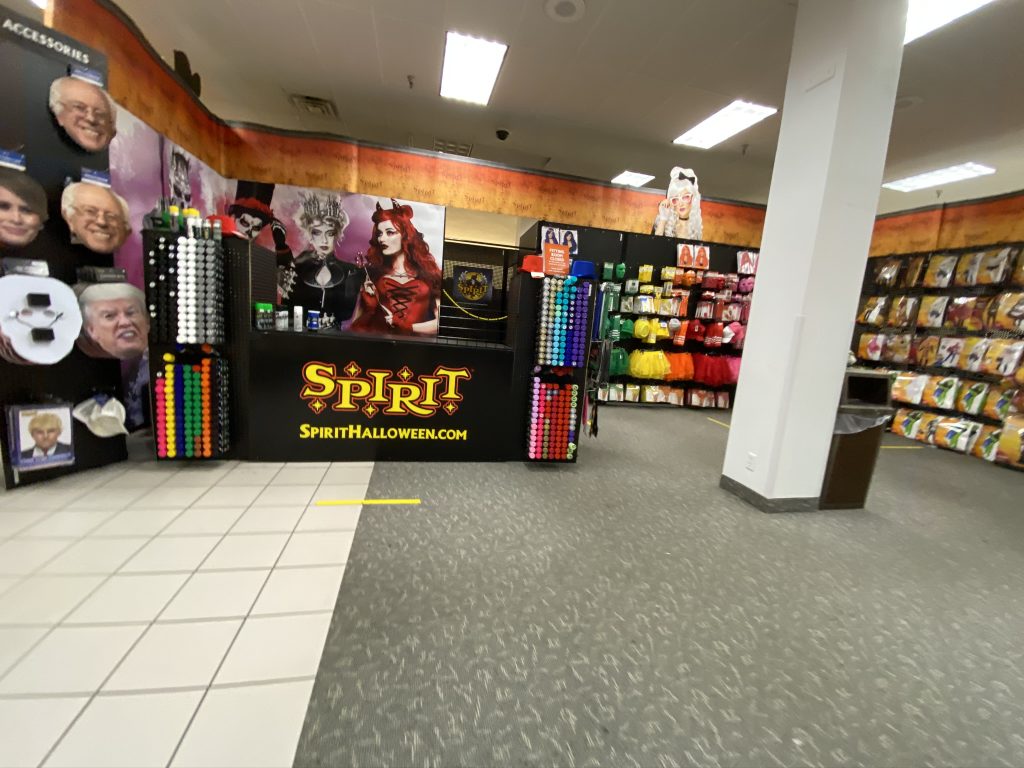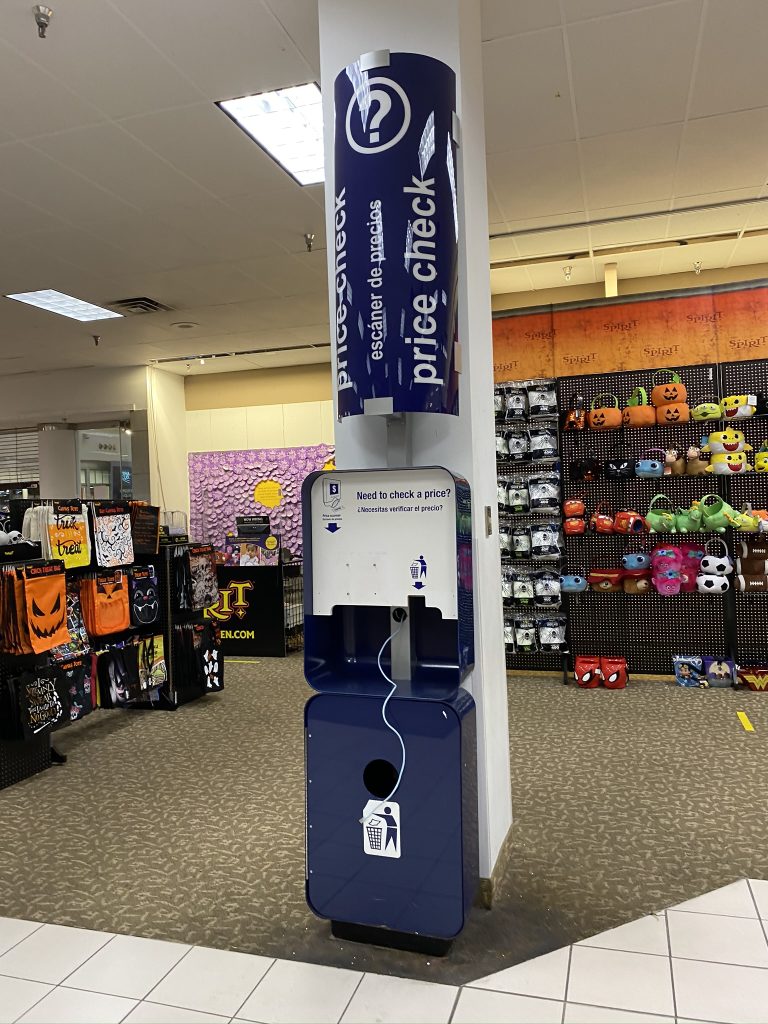 While I was a little disappointed by the amount of the Sears that was reused, with no dressing rooms or original fixtures present I did enjoy getting a chance to check out the Willowbrook Sears at least one last time. On the way out of the mall, I noticed something was up with the Old Navy. I had seen the false front on the way in, but had figured it was a COVID related closure. Especially with the large red "We're Open!" signs.