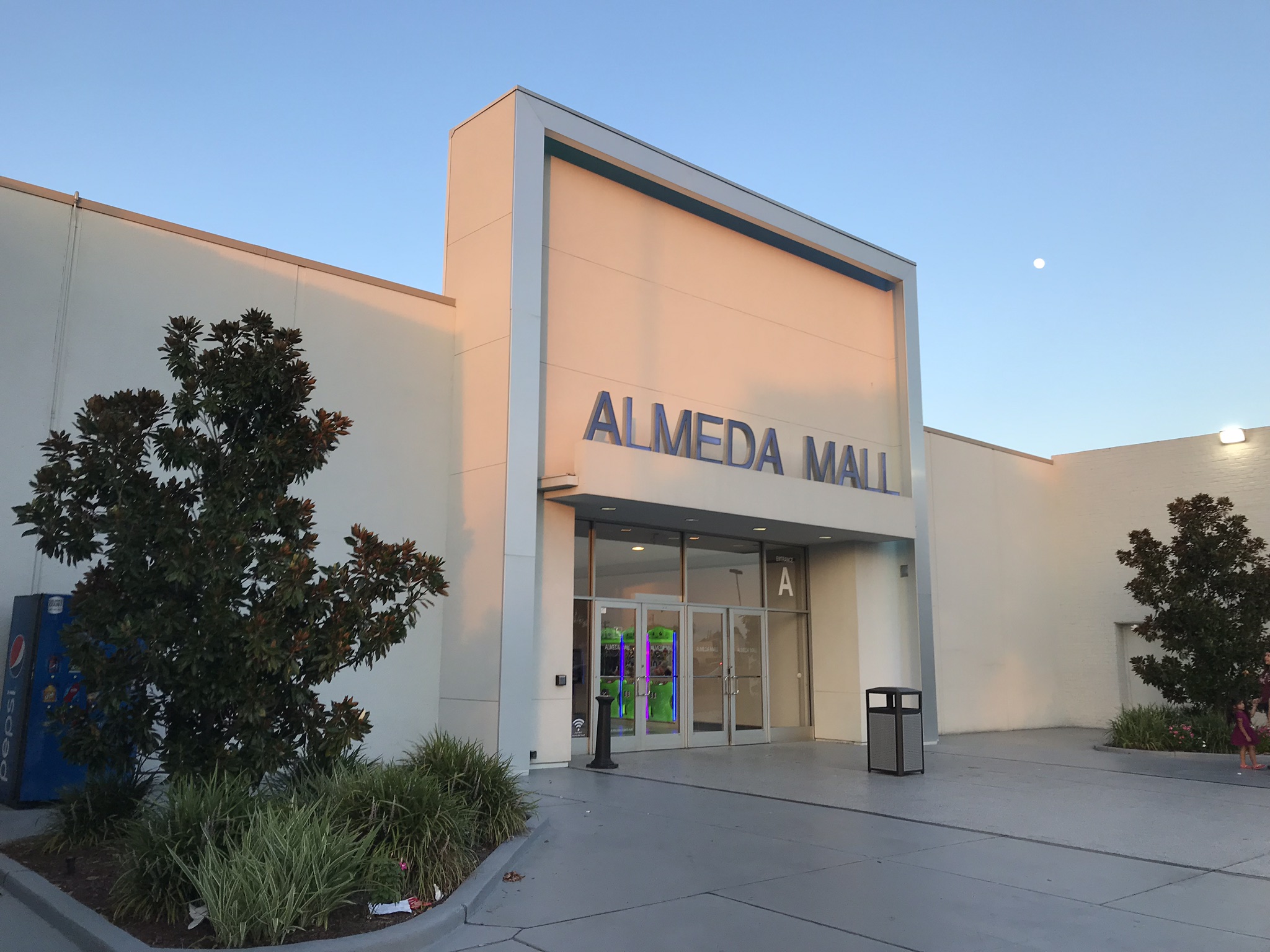 In light of the recent publicity of my website thanks to a Chron.com Article I decided to visit the literal twin of Northwest Mall, Almeda Mall.
The following may come as a surprise to my readers, prior to yesterday I had never set foot in Almeda Mall. I had of course driven by many times, knew where it was, and knew its shared lineage with Northwest. Both malls opened in October of 1968, they also shared developers, and shared many tenants. There were 70 stores in each mall, with a total of 6 unique stores per mall by 1976. (This leaves out obvious exceptions such as independent barber shops, pet shops, and cinemas located at both malls.) The malls were also built around pre-existing Foley's stores.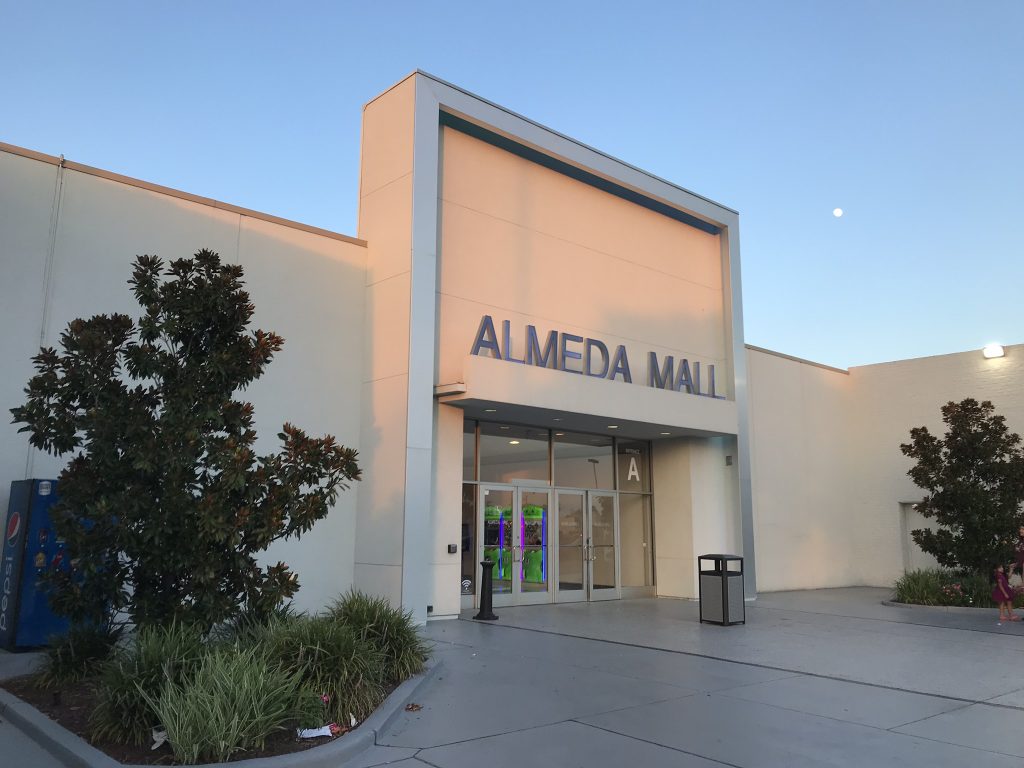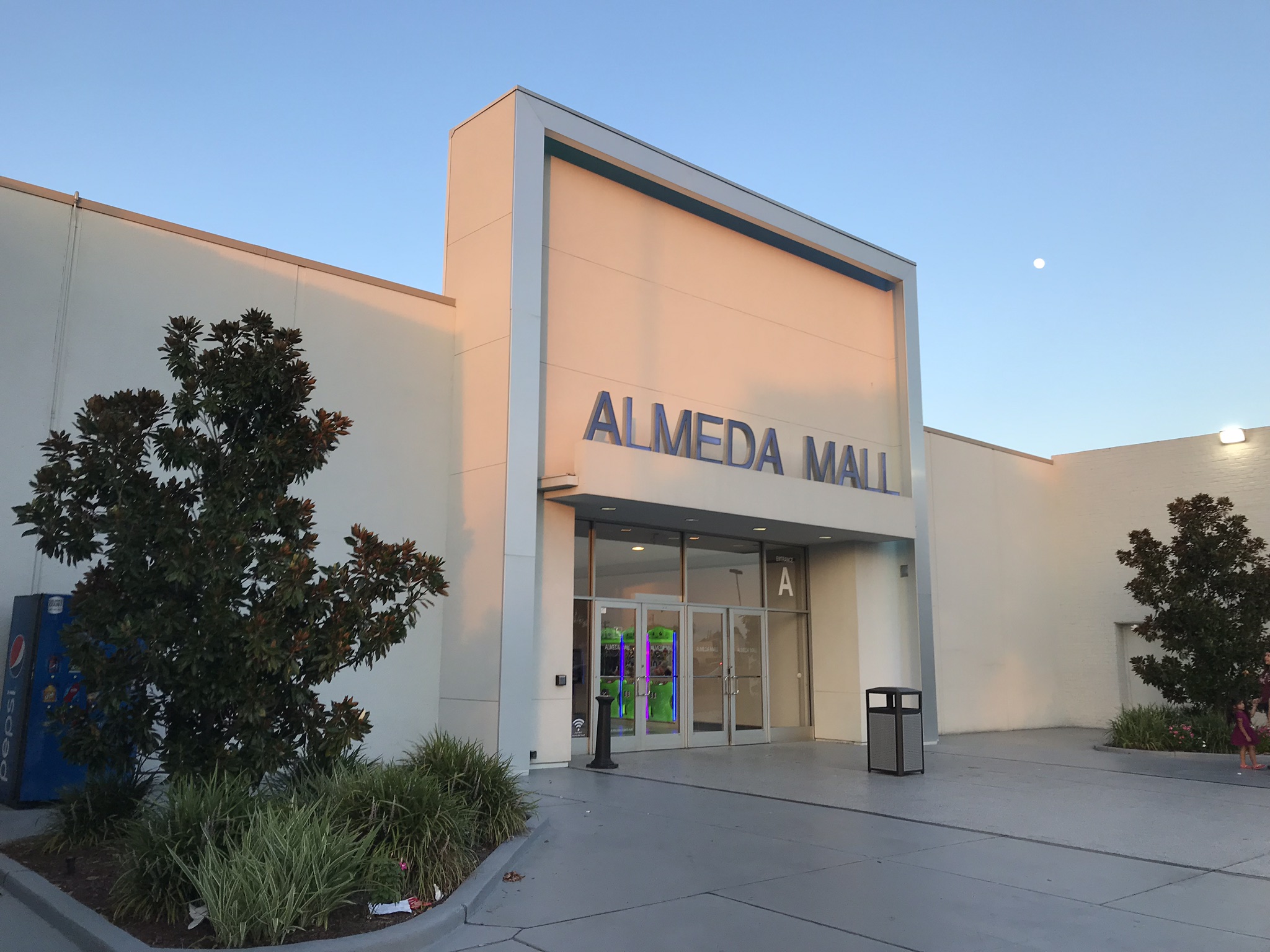 Approaching the mall from the Gulf Freeway, one of the first things I noticed about the mall was it's striking similarity to Northwest. However, getting closer to the entrance I noticed that it had been updated.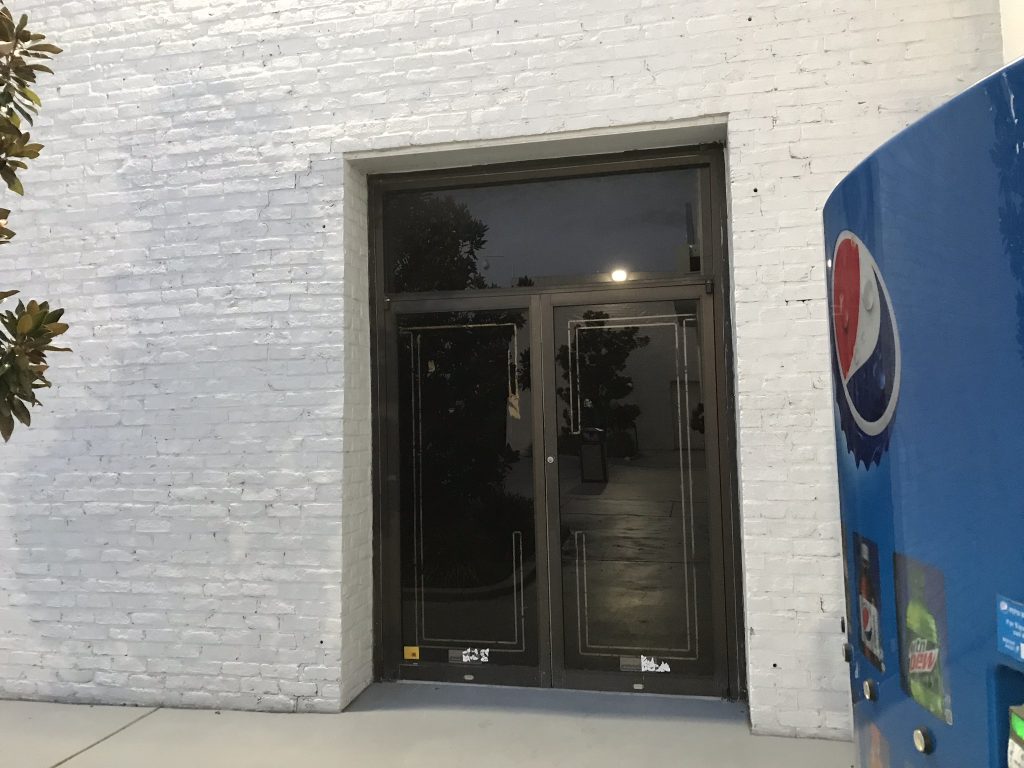 The similarities to Northwest Mall were extremely noticeable. Such as this former exterior entrance to both mall's Tex-Mex Restaurant El Chico. The locations seemed to have both closed by the mid-90s.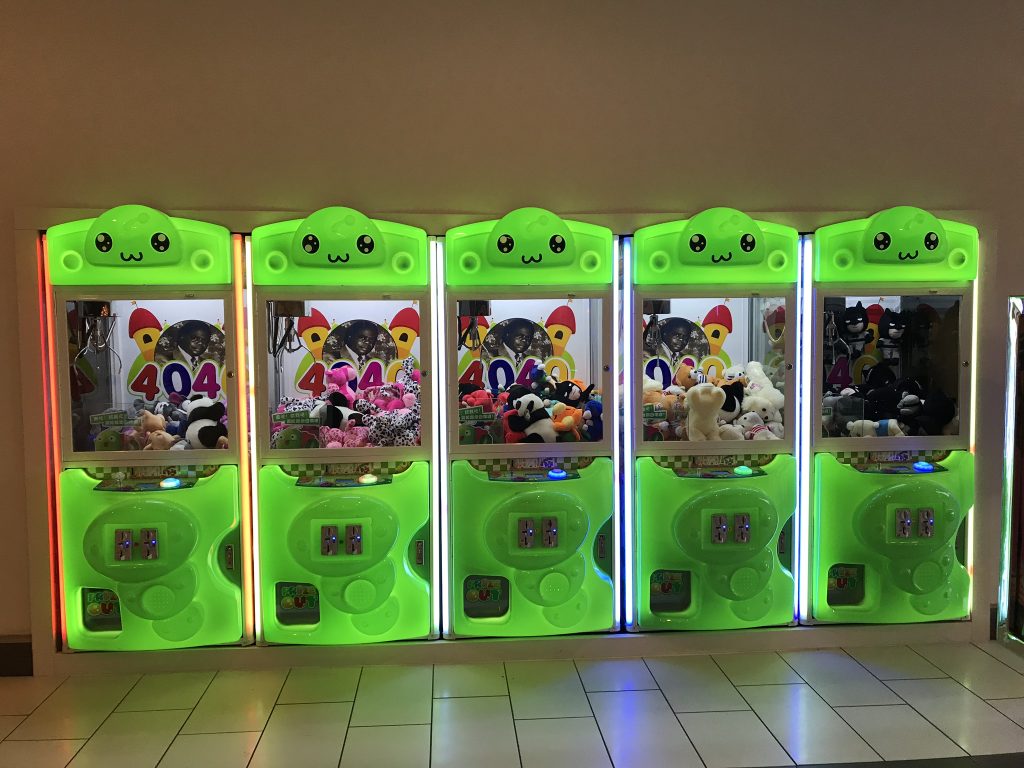 Entering the mall the first thing you're greeted by is a set of claw machines. These are built into a false wall which covers the exterior of the former Piccadilly Cafeteria location which closed at Almeda in 2014.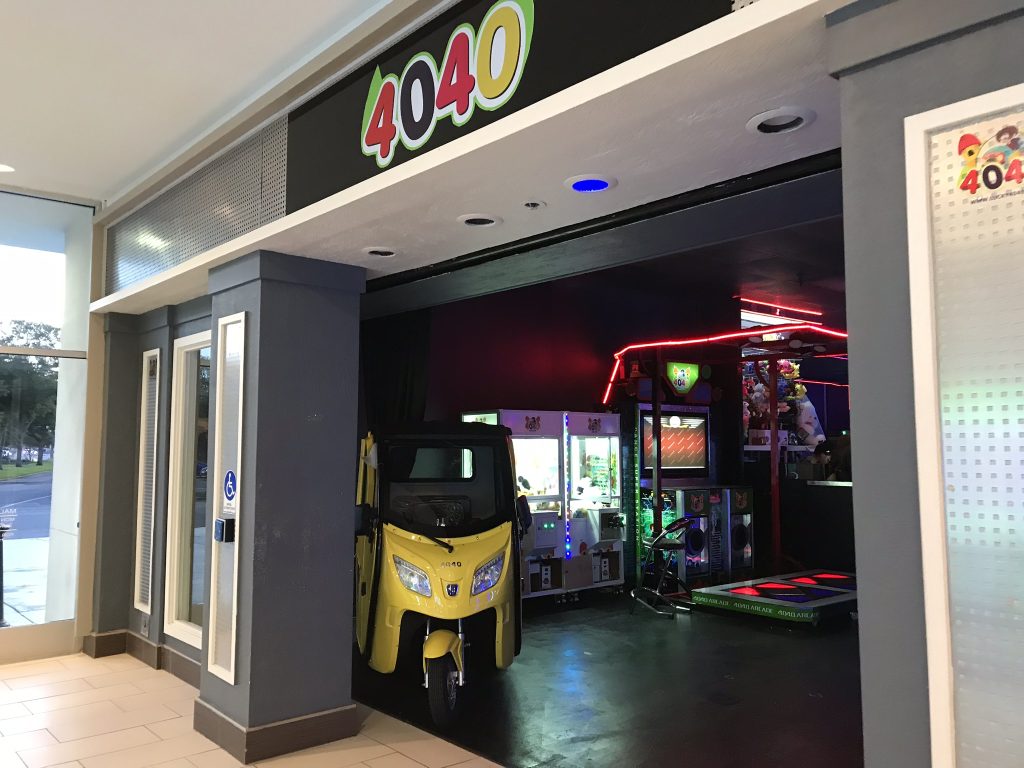 Across from the former Piccadilly Cafeteria inside of the prior mentioned El Chico space, is 4040 Arcade. This is not an original arcade to the mall, however it is interesting that it's still up and running.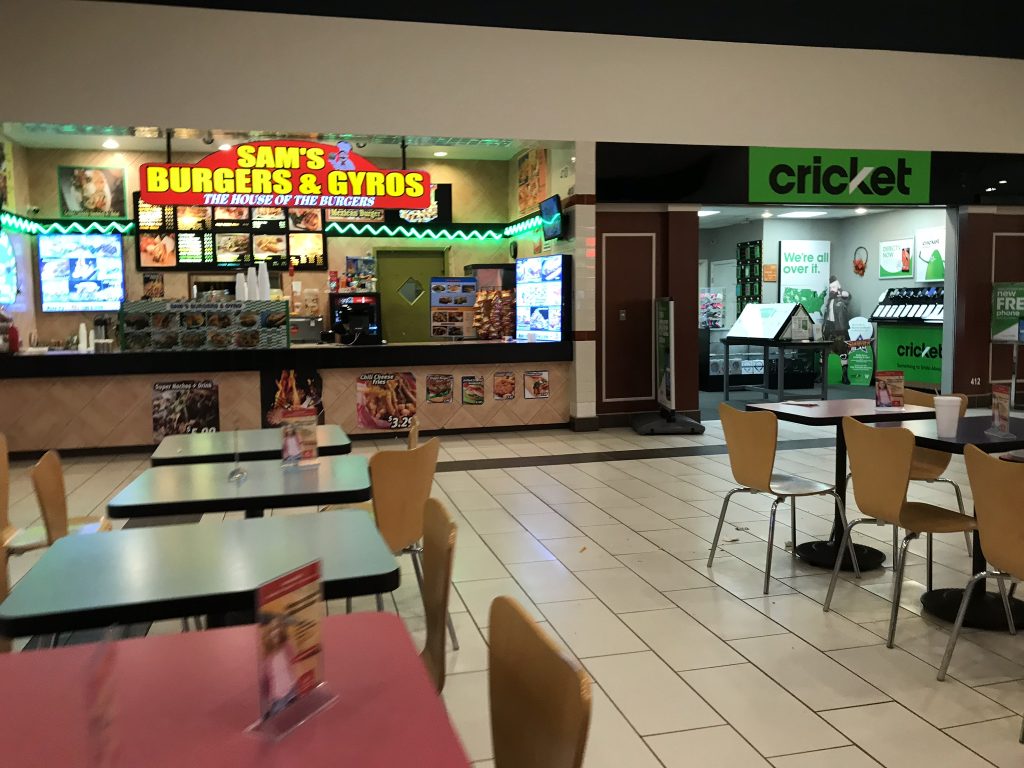 Step 1 in spotting a dead mall, check for retail in the food court. Except, this mall isn't really all that dead. In fact it was quite lively, and this was on a Tuesday night. I actually had trouble getting pictures without people in them.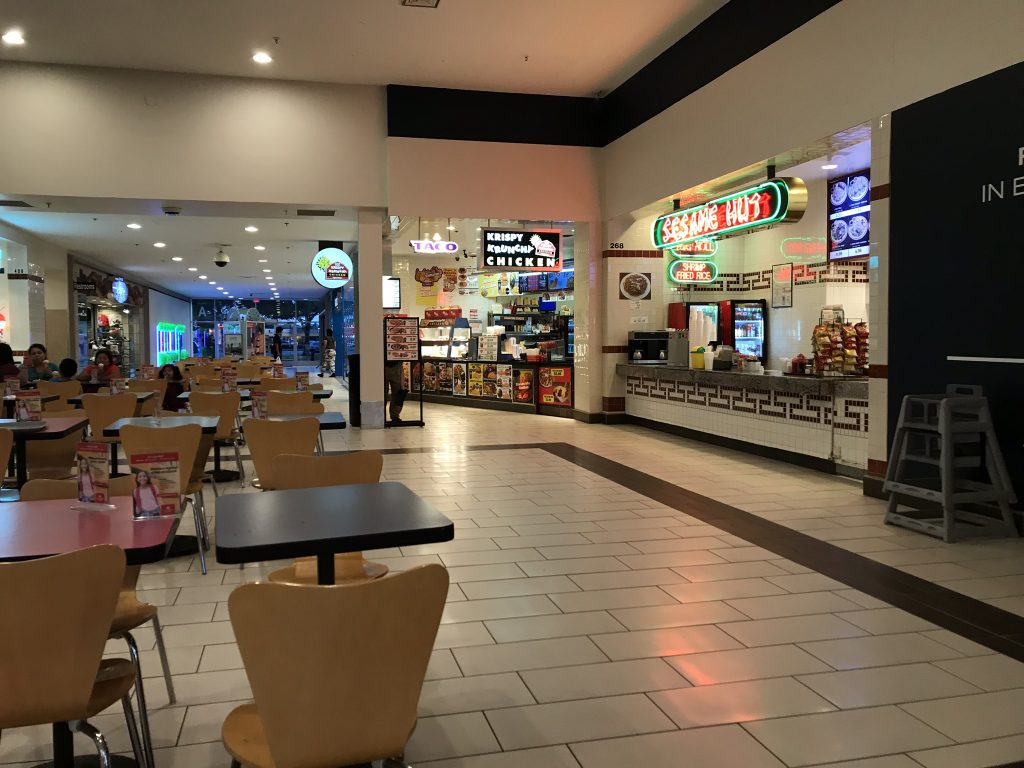 This is the middle of the food court, facing back towards the entrance. Sesame Hut is still going strong, and not just the Almeda location. The Northwest Mall location moved out from the mall, and is still in business. The stall next to Sesame Hut, was apparently at one point a KFC/Taco Bell Express, notice the reused "Taco" sign.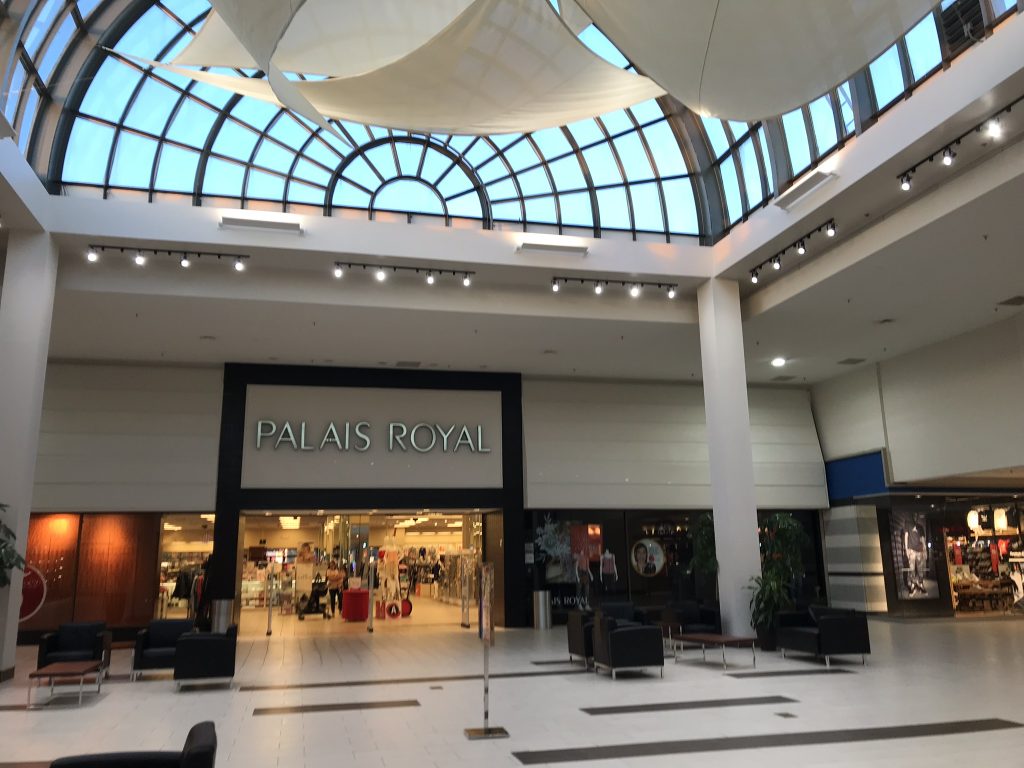 As you continue forward, you're finally greeted by the main hall, and mall entrance to Palais Royal. The differences between Northwest Mall and Almeda are very evident here. There is no raised stage, the flooding and walls have been updated. As well the lighting has updated, and "kites" have been added to the raised window.
Due to the length of this article (nearly 40 pictures!) I have added a read more tag, if you want to keep reading click below. If not, keep scrolling and you'll find the Northwest Mall Article among others!