Update 1/2022: Obviously this article gained traction somewhere on Facebook, but I can't figure out where. I was actually already in the middle of preparing a more recent update to the mall, including some photos from the last month. If one of you kind souls could share with me which group/page this post was shared on, I'd appreciate it! -Mike
Welcome back, today we're taking a look at West Oaks Mall. A place which is special to me. It was my middle school mall. At the time the mall had a good selection of stores, was pretty safe, and most importantly was closest to where my family lived at the time. By the time I was in high school I was either driving or new people who could drive me, and would generally go to First Colony. I stopped by West Oaks last December, and took so many photos it has taken this long to filter through them.
West Oaks has been through many different stages of life. Originally opening in the mid 80's with high-end stores like Lord and Taylor and  Saks Fifth Avenue, the mall seemed destined for greatness. However with a slow economy, development stalled and, the mall stagnated becoming just another general suburban shopping center. That is until a tremendous amount of traffic was driven to the area with the opening of the Westpark Tollway. During the early and mid 2000s a huge number of new homes were being built just beyond West Oaks Mall.
A full force remodel took place to update the mall from it's early 90's suburbia look into a Ranch styled masterpiece. This remodel brought in many new stores, and helped to revitalize the few upper-end retailers left. It was going quite well for west Oaks all up until the late 2000s recession. The mall was dealt its final blow throughout the 2010s as all the anchor tenants except for Dillards shutdown. Ever since then the mall has been fizzling into a quiet and mostly unnoticed death.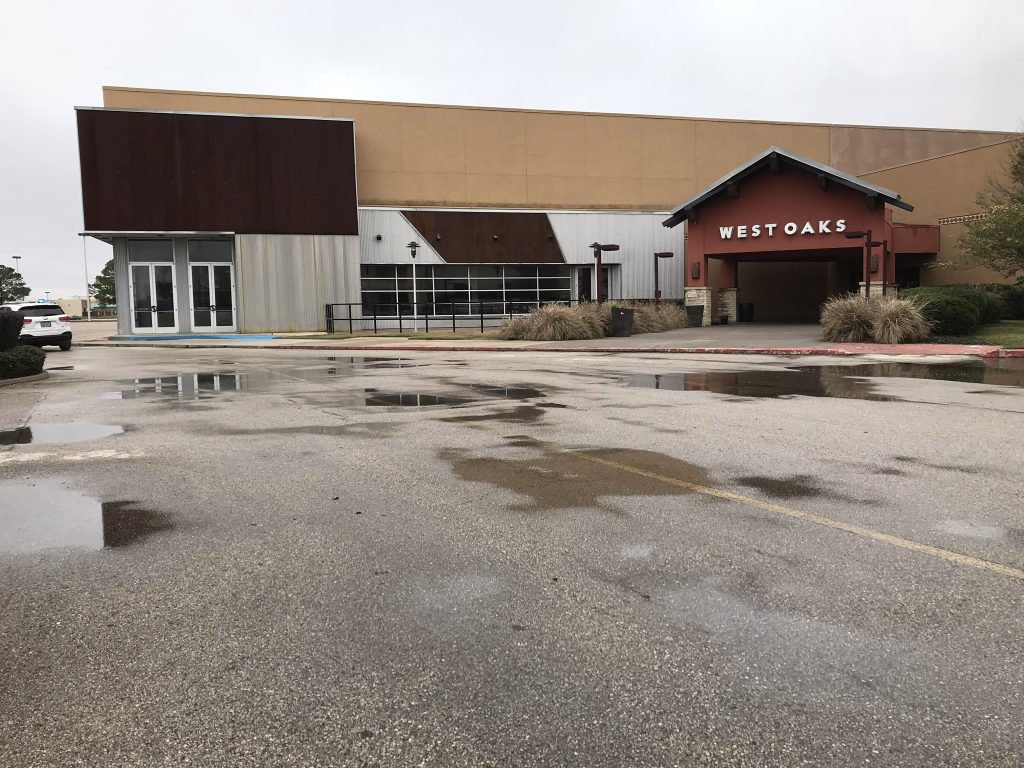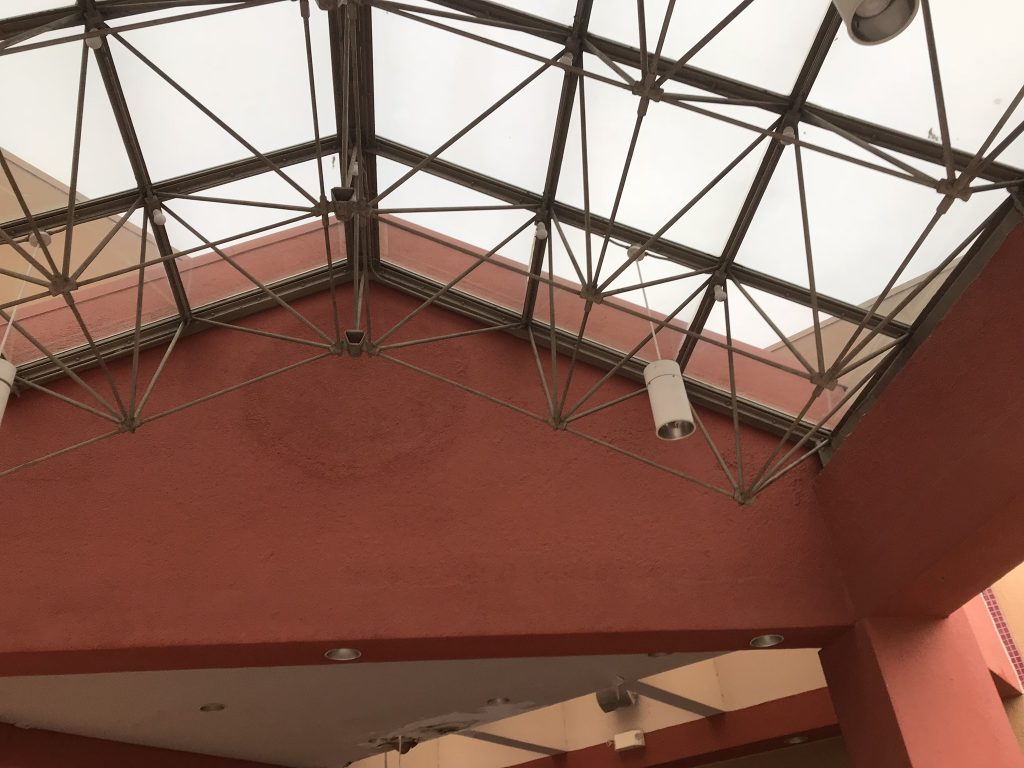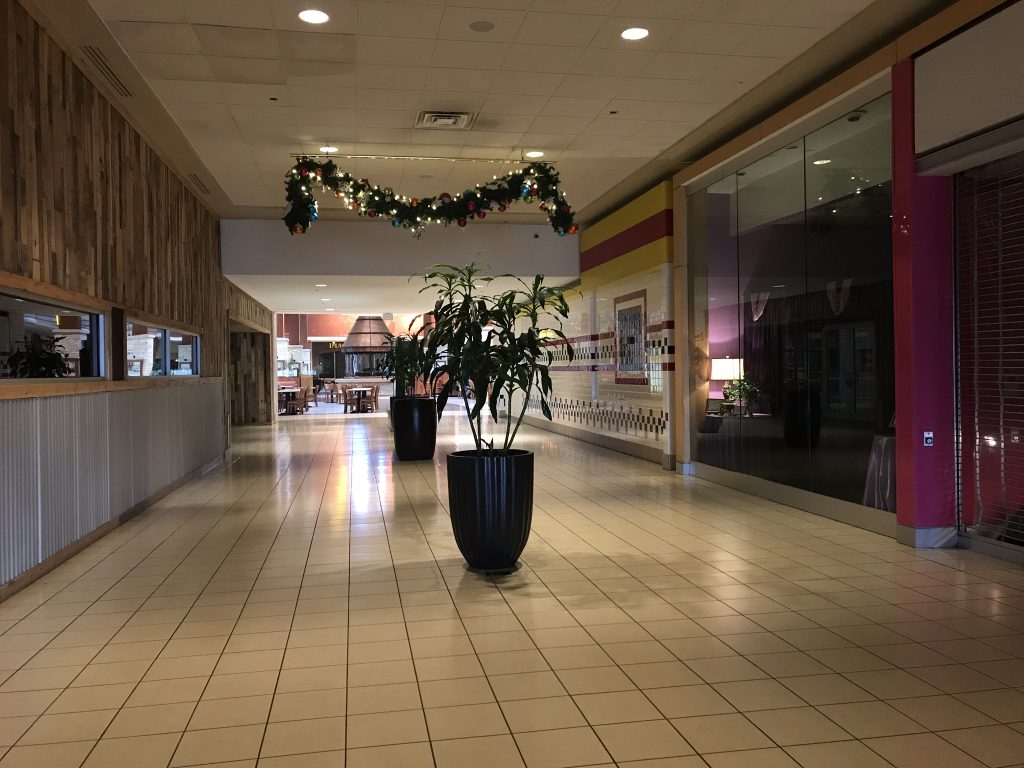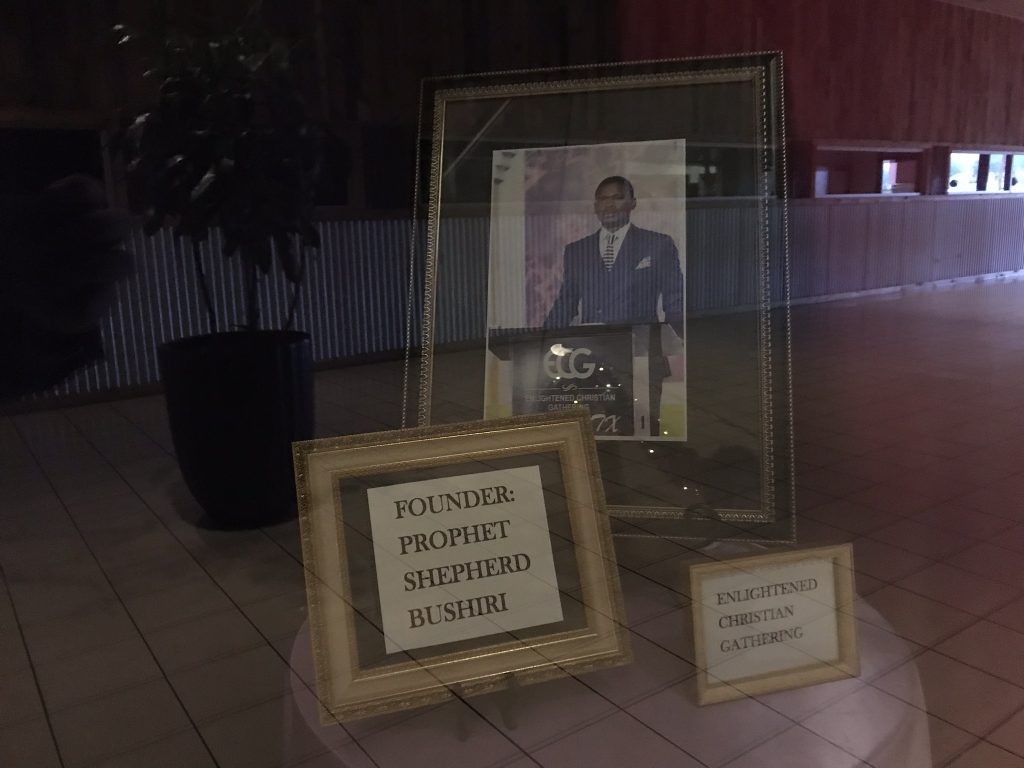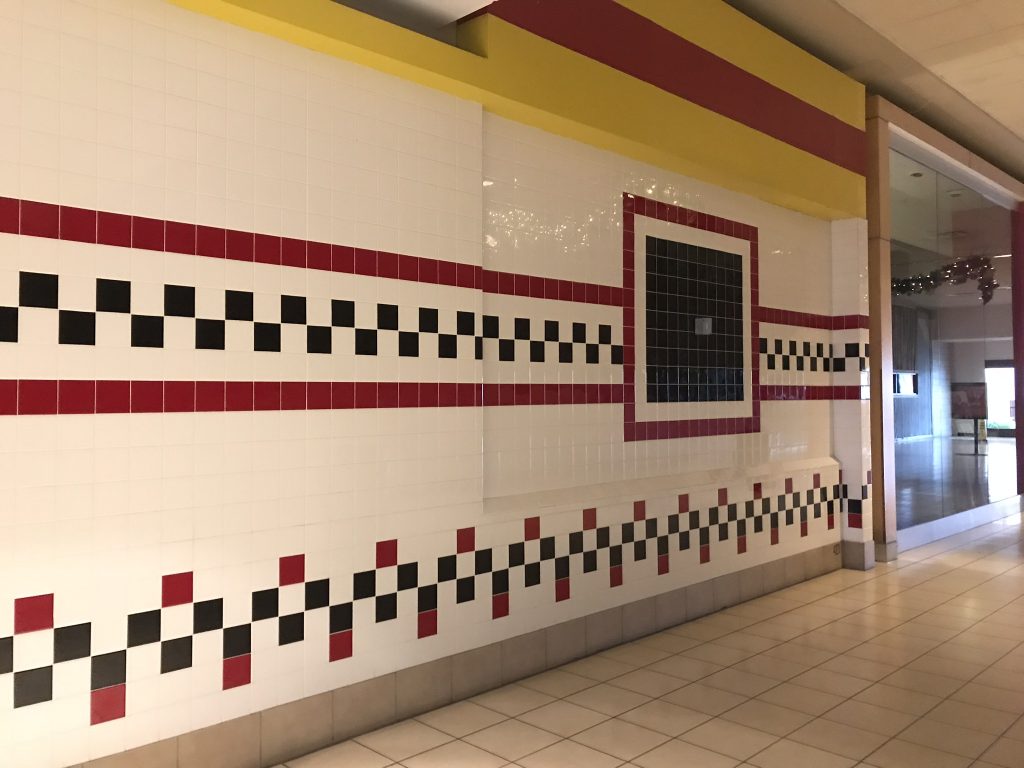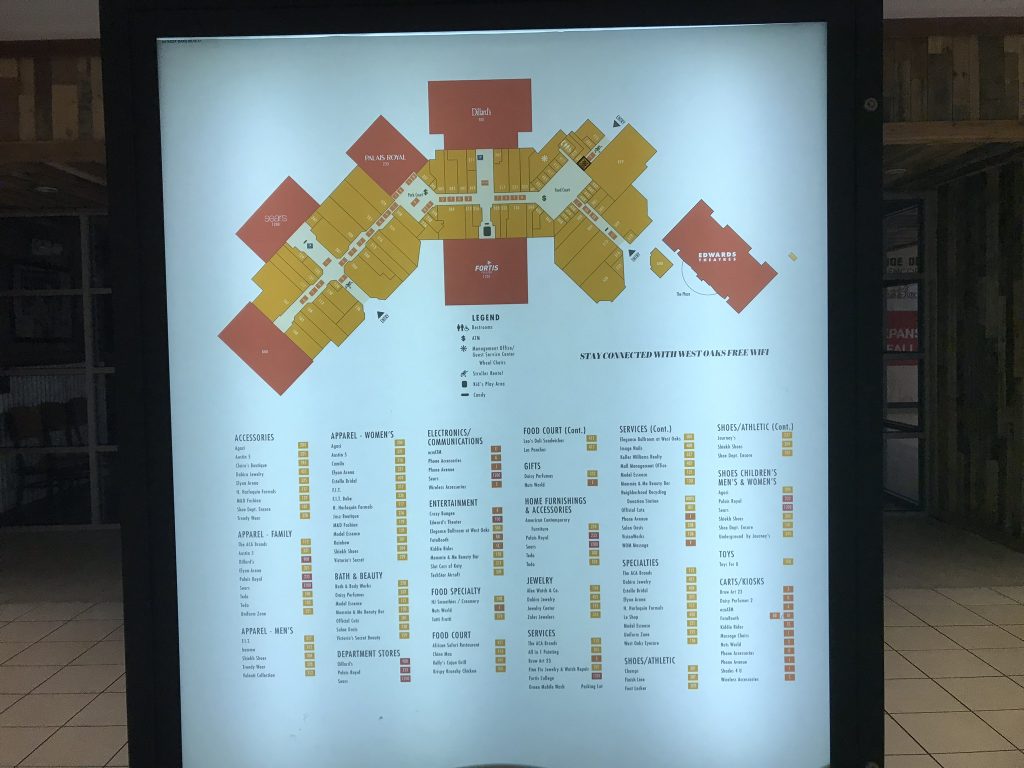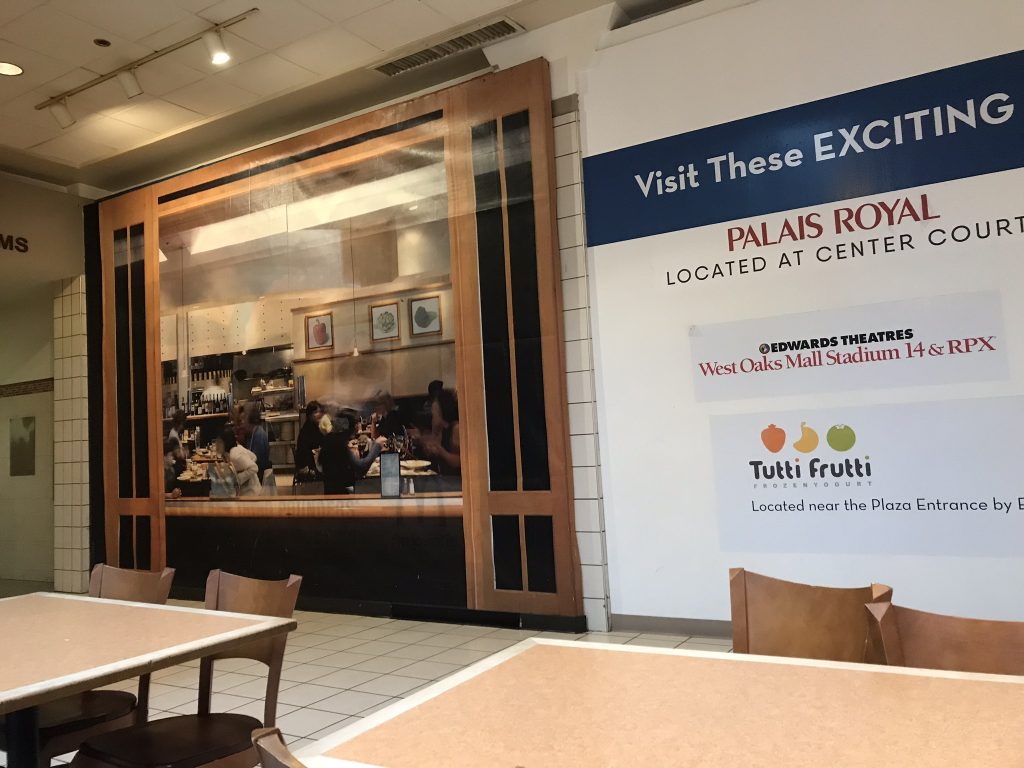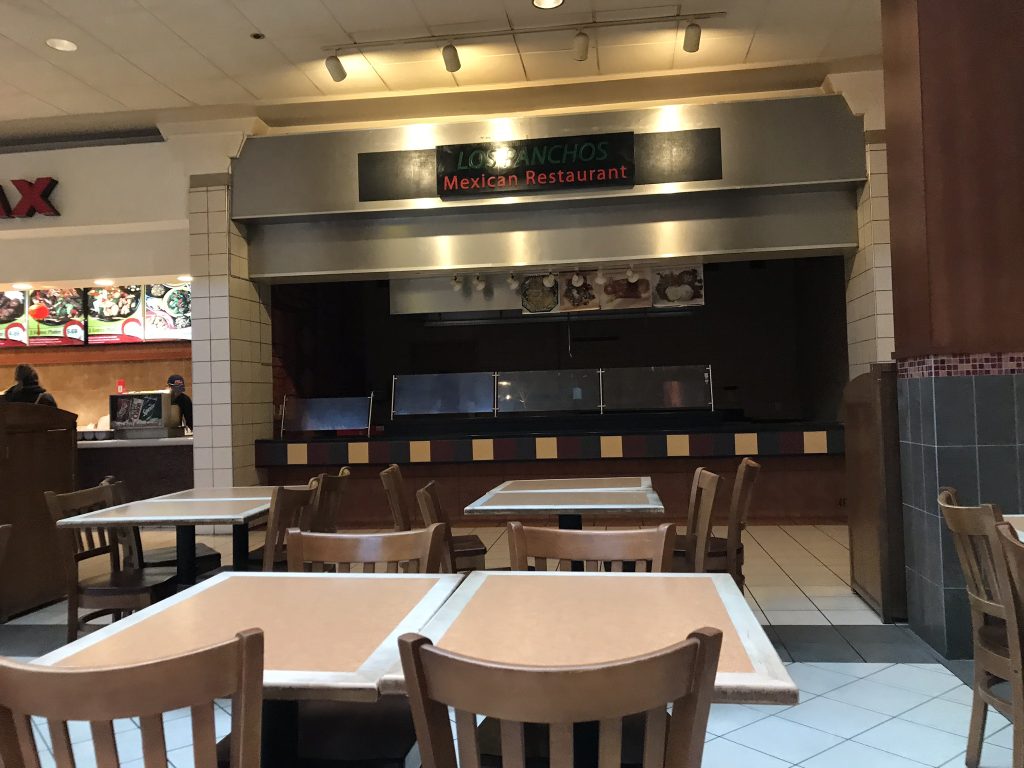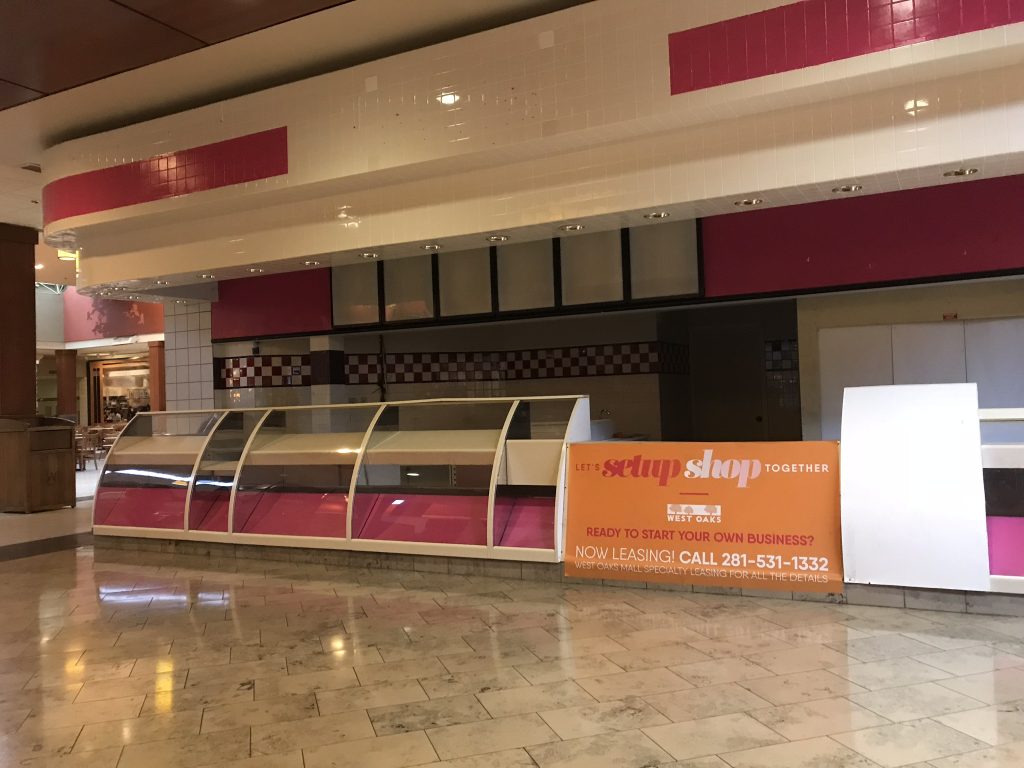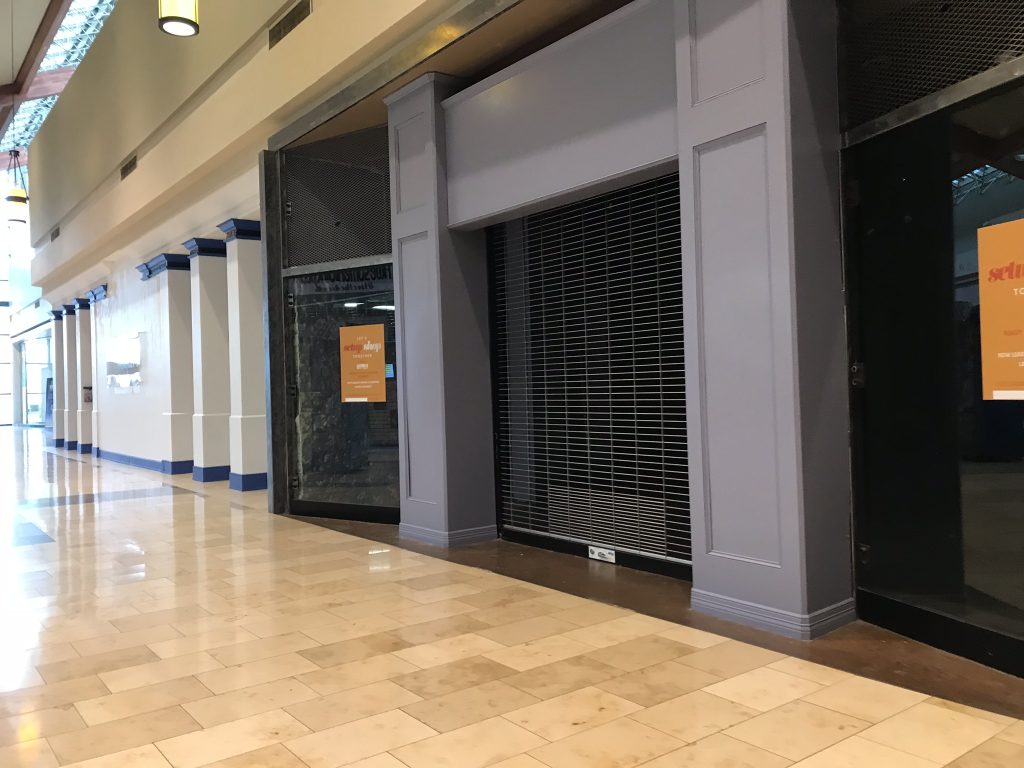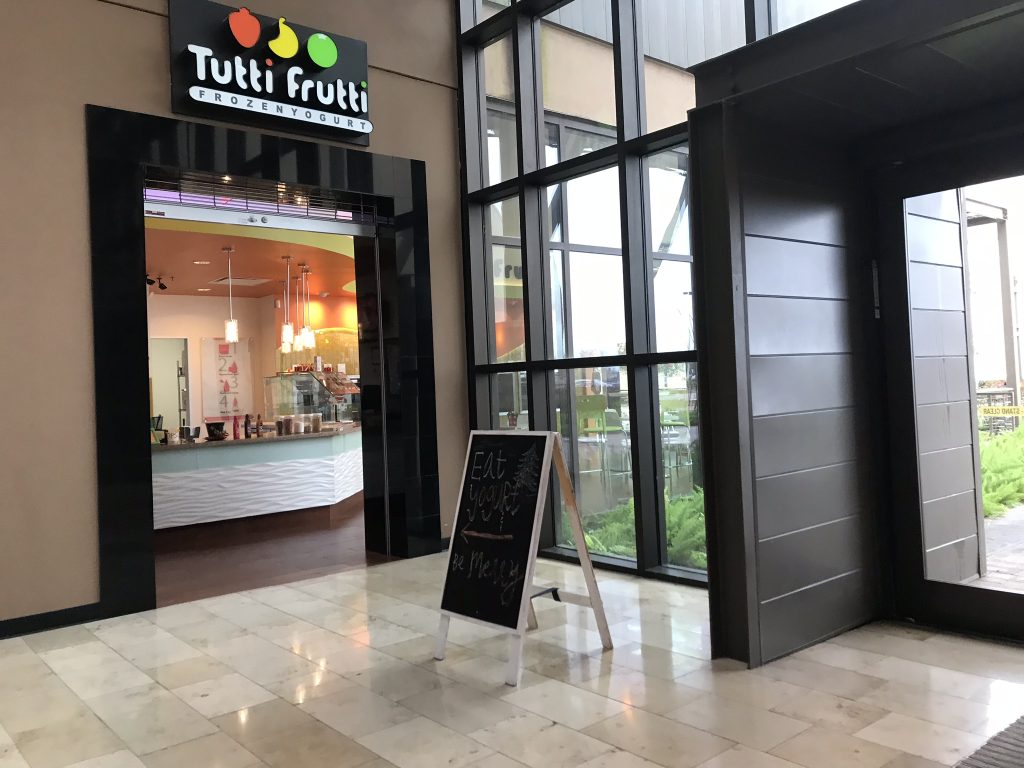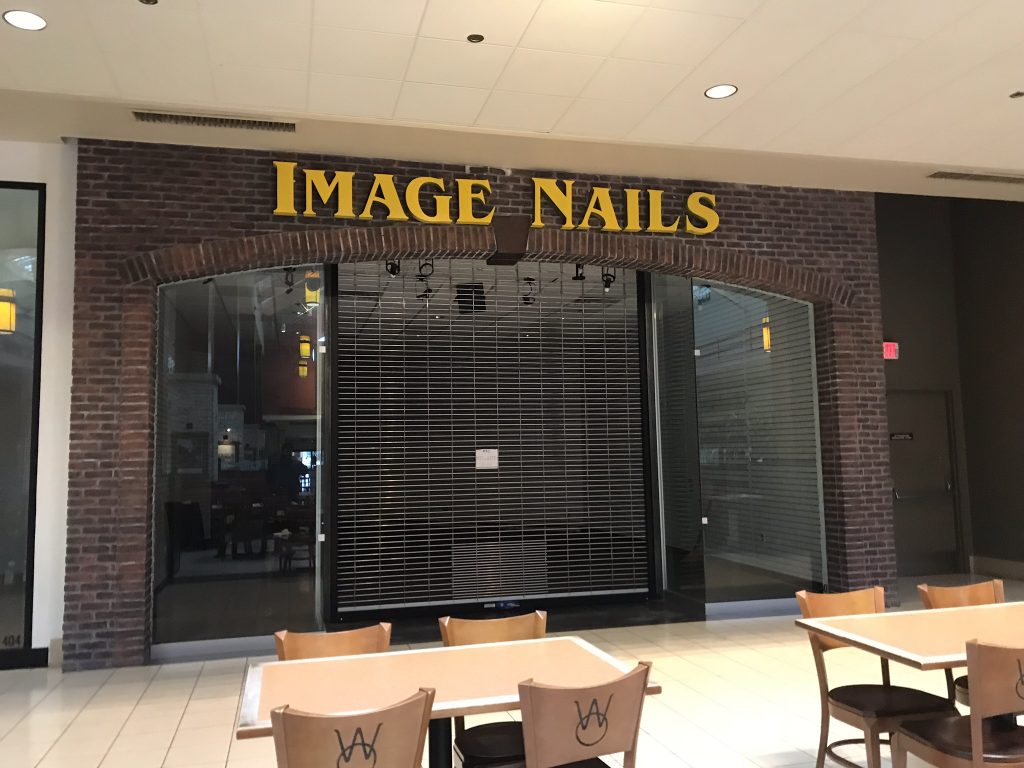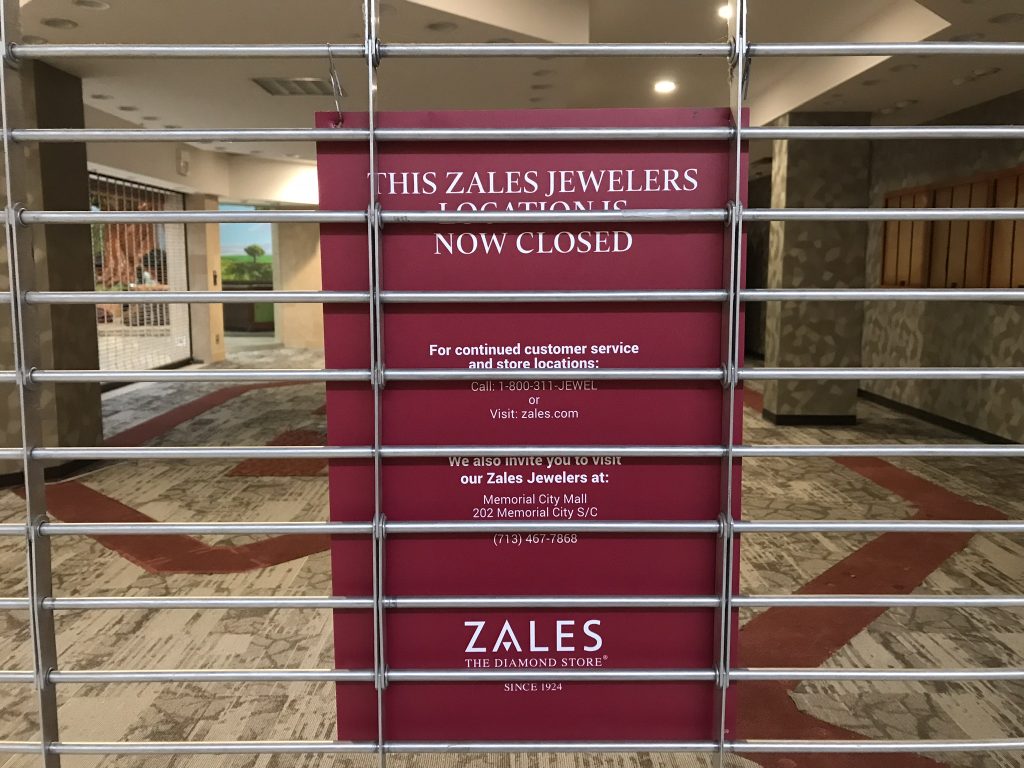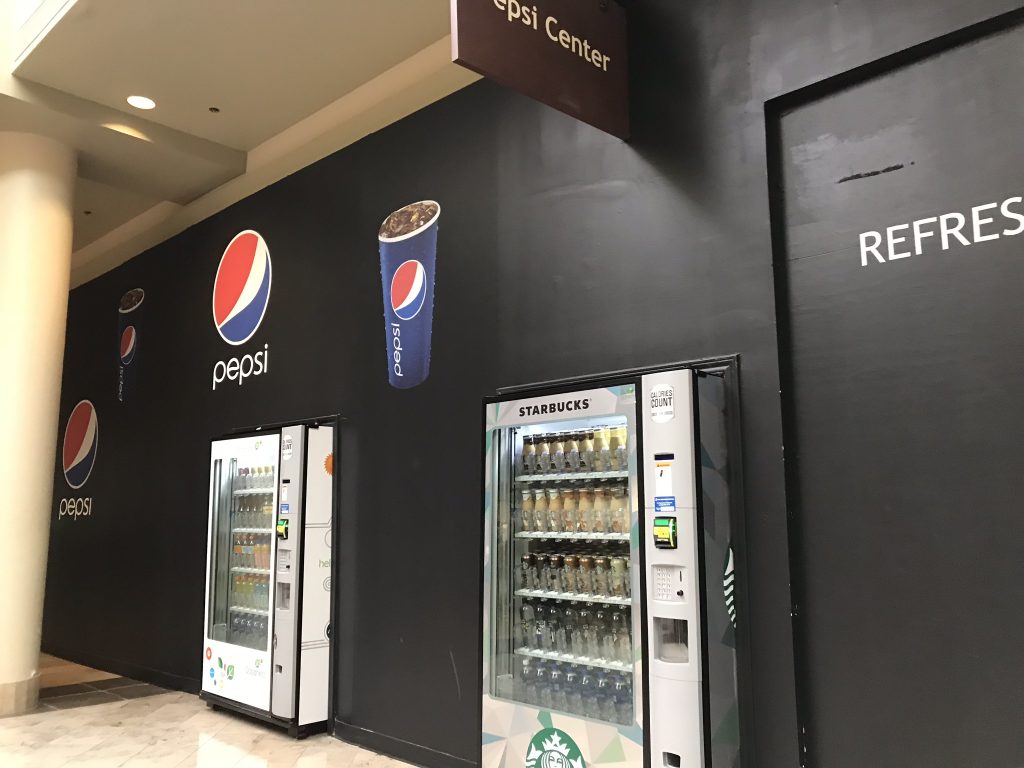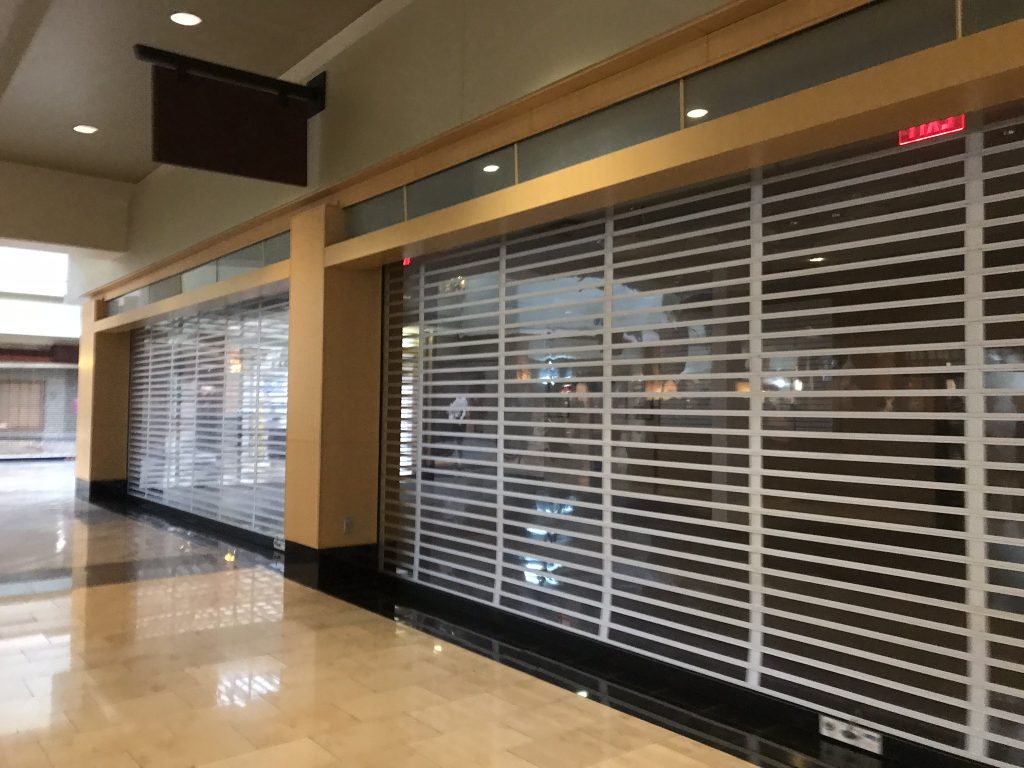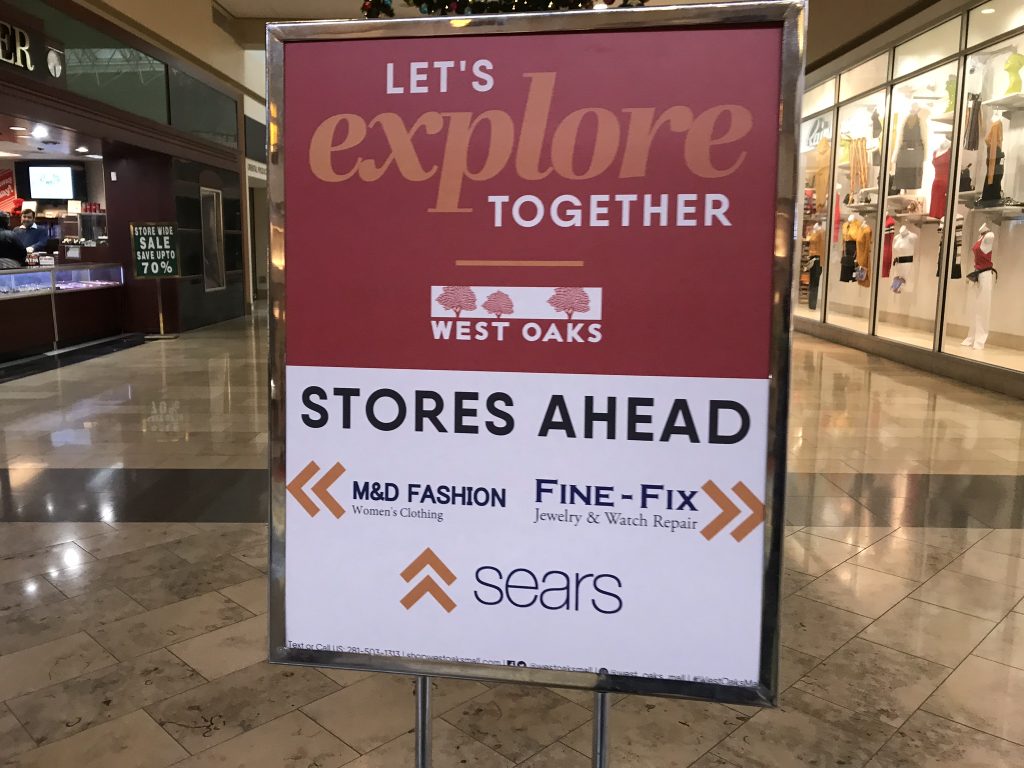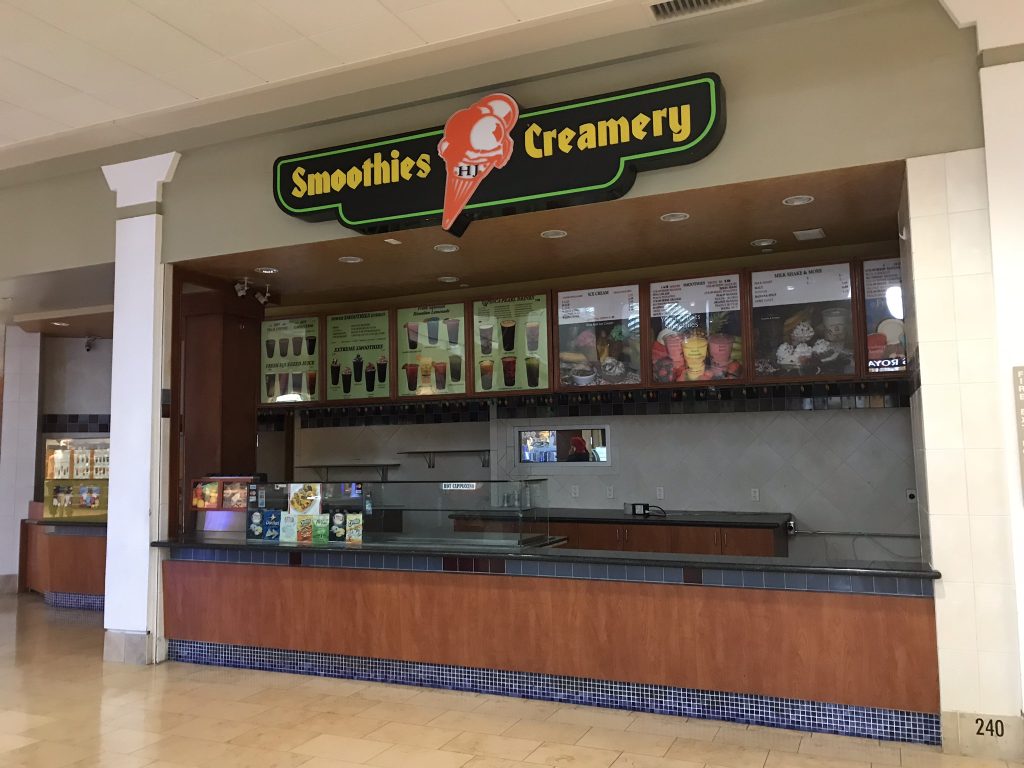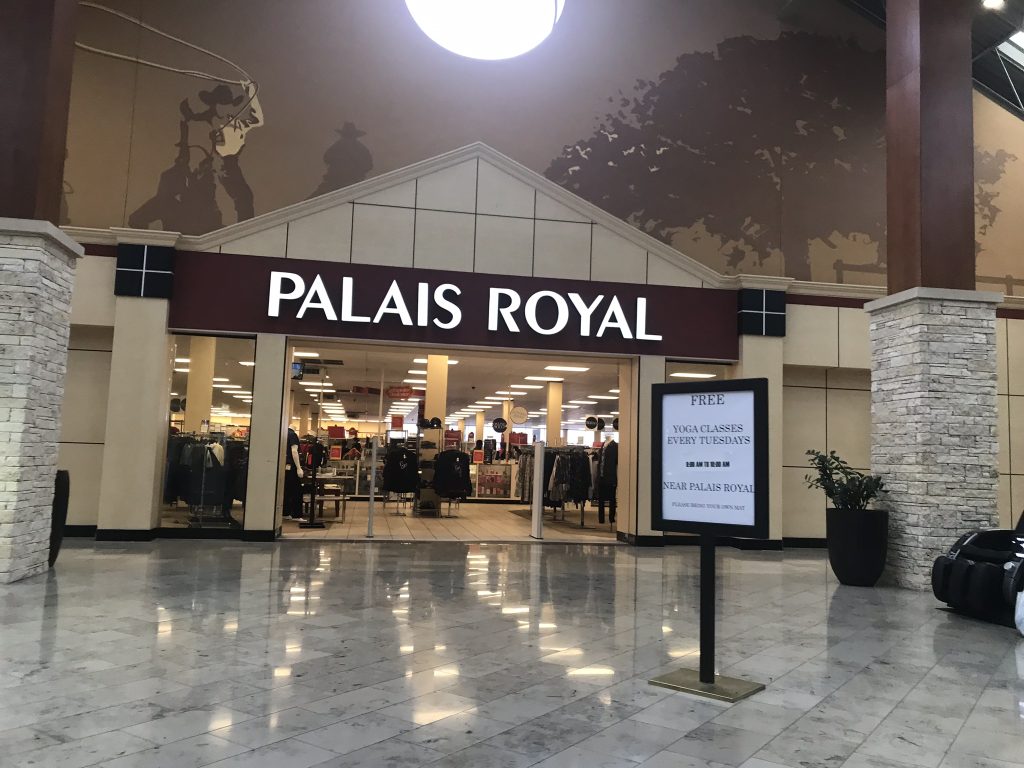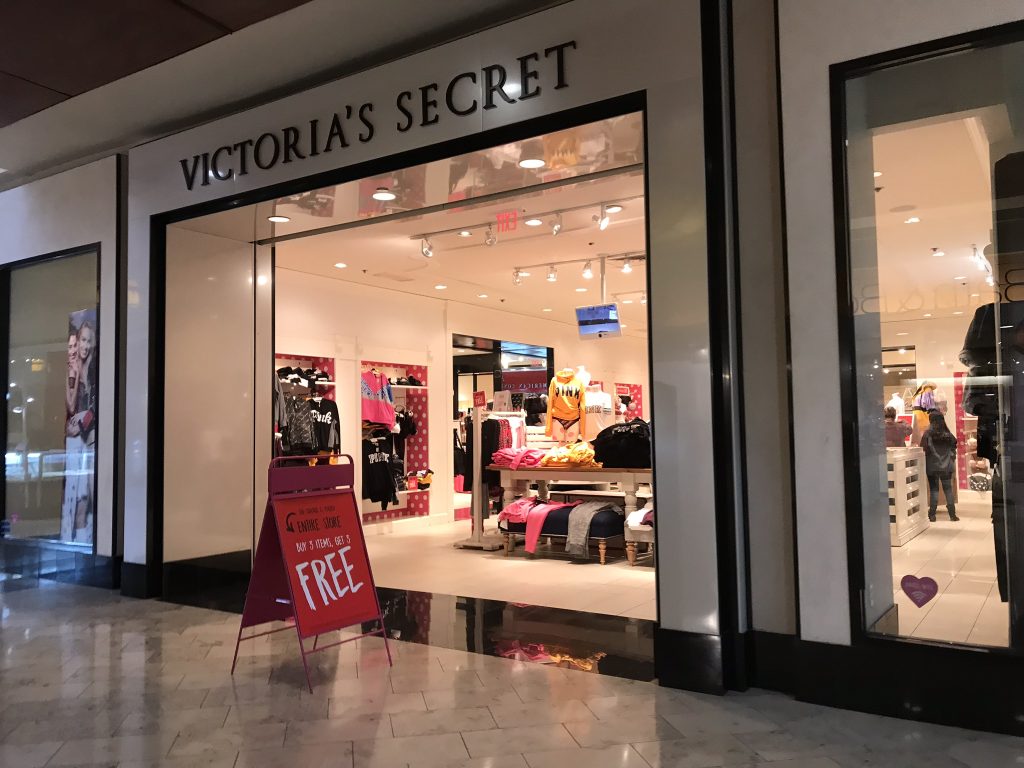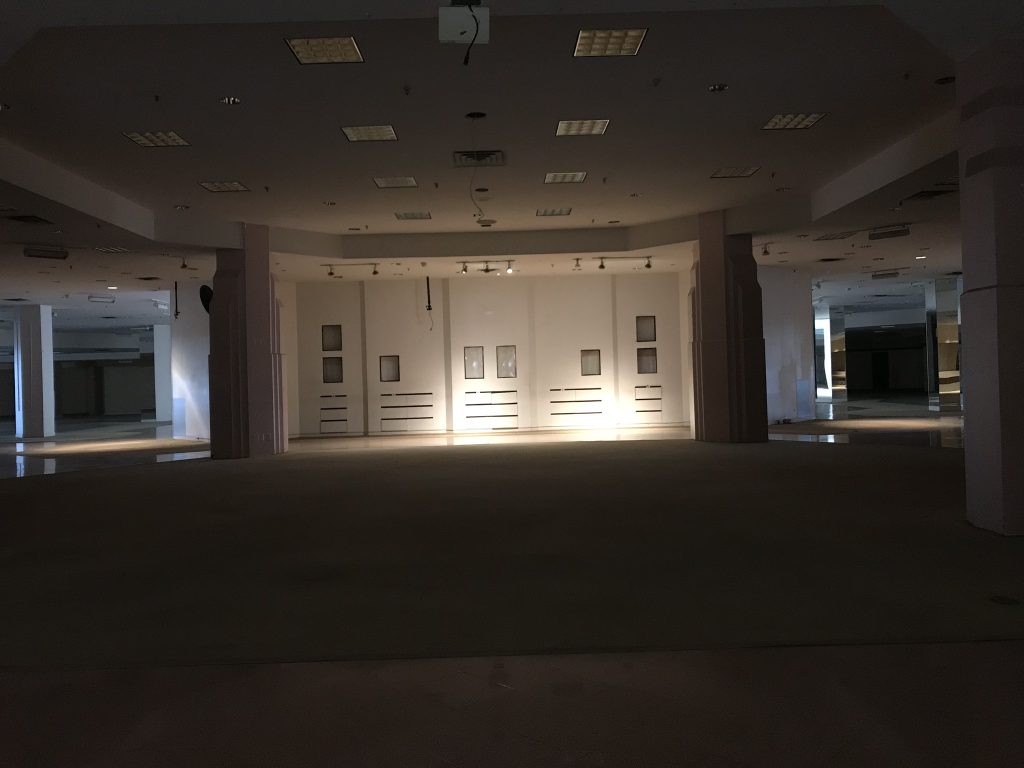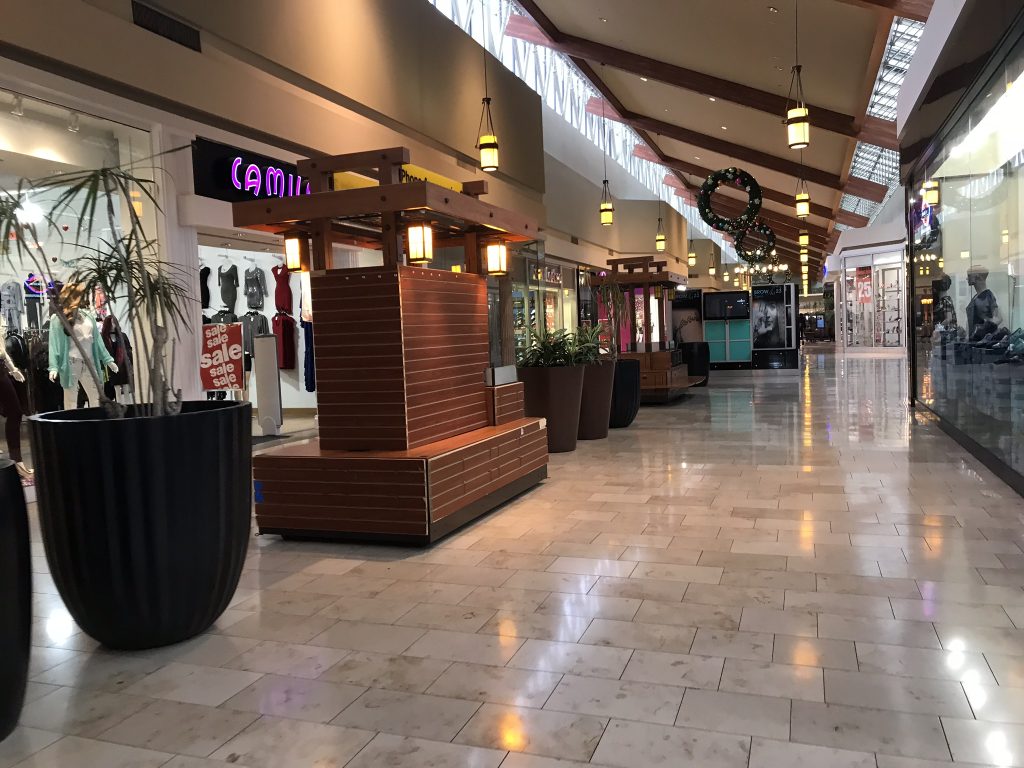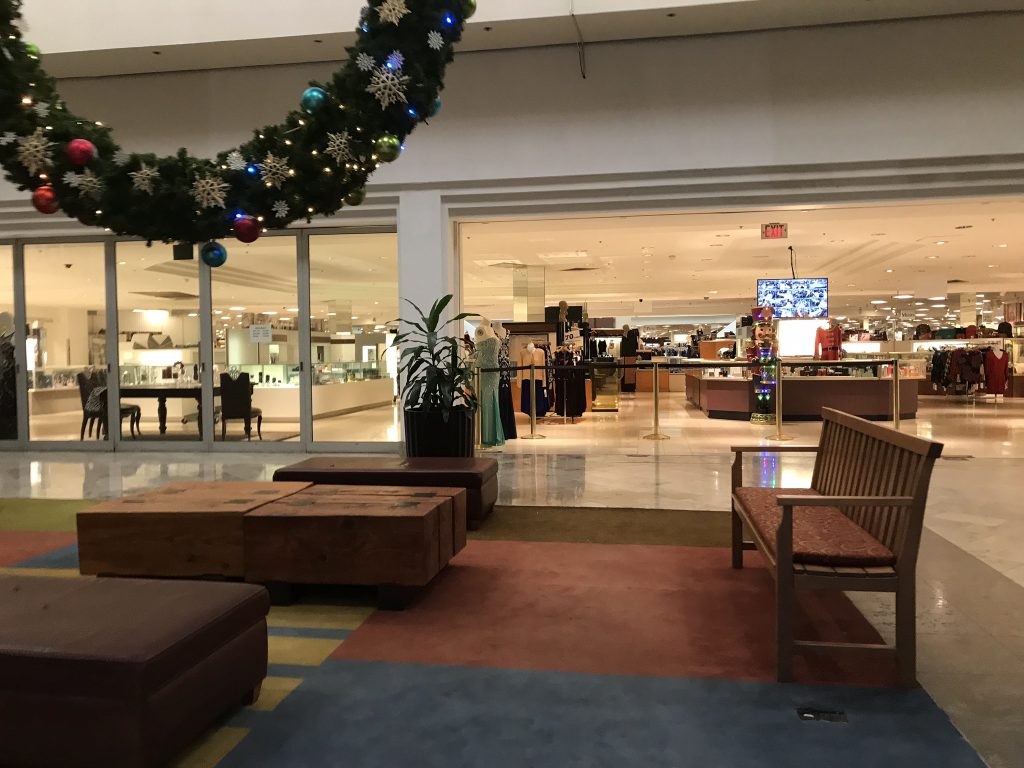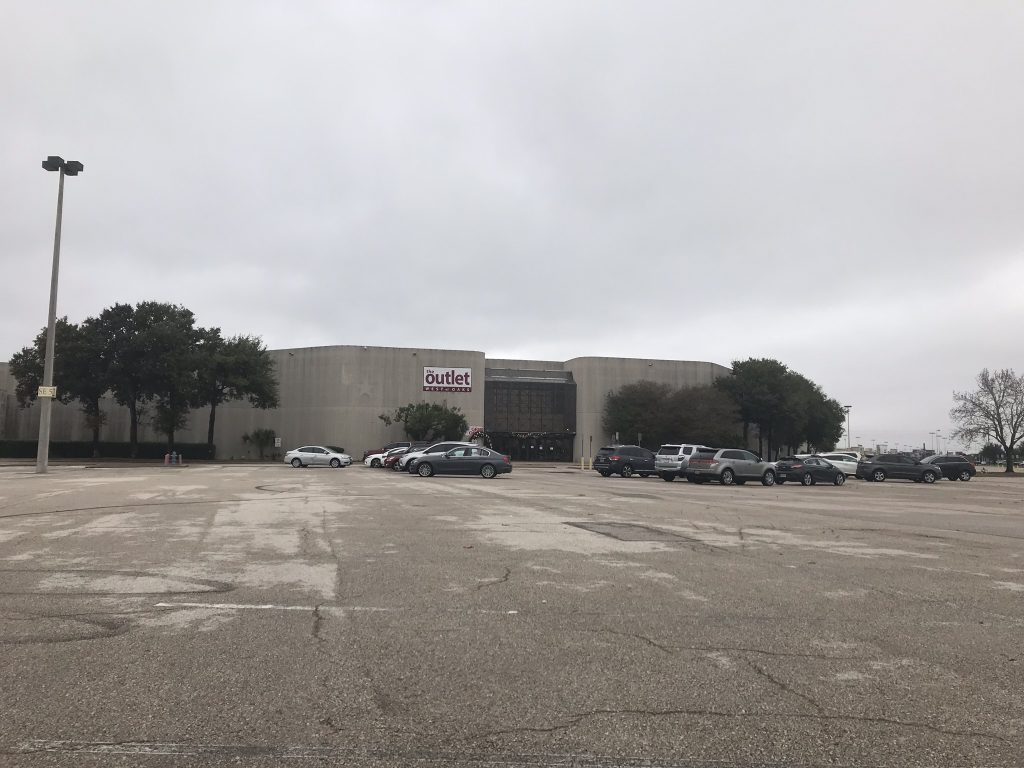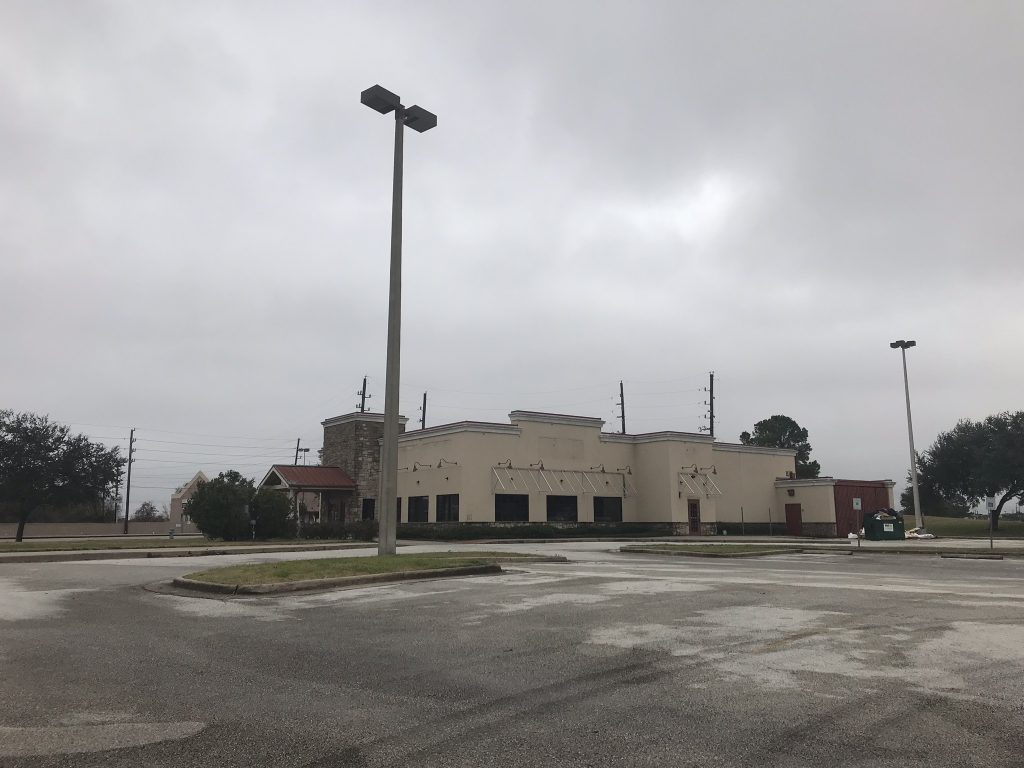 All in all, this is a sade fate for such a great mall. The memories of this mall will stick around for some time. I plan come back and document the area around the mall a bit better. Including the West Oaks Village shopping center across Westheimer. I'm also curious to see what old photos I can pull up. If you have any you want to share consider dropping me a line on Facebook.