Interested in 7-Eleven locations coming to Houston? Find out the latest news here!
As with many of the subjects of my website, Houstonians of a certain age will remember when one of the largest convenience stores in the area was 7-Eleven. Originally founded in urgh… Dallas, the chain operated under the name "Tote'm" initially. It would not be until after World War II that the store would famously change their name to represent store hours of "7-11". This name change would also allow for expansion into territory, like Houston, which was already held by the similarly named "U-Tote'm" convenience store chain.
Houston's first 7-Eleven would open in 1953 at 5115 Allendale in Southeast Houston near Sims Bayou. With the company announcing plans to build up to 100 Houston area stores within the next few years. A number which they would not only quickly reach, but exceed. Finally after years of fighting a highly diversified market compared to many other parts of the country, 7-Eleven decided to Exit Houston in 1987 (Thanks to Aaron J. from Carbon-izer for helping me confirm). They sold their 270 location chain to Stop-N-Go who converted most, but not all locations over closing a few in the process.
In 2014 the first hint of the Slurpee Giant's return to the Houston area was teased when 7-Eleven acquired the majority of Victoria Based C-Store Speedy Stop's retail operations. Included in the purchase were four locations in the Houston Metro area. These stores had all previously been operated as Speedy Stops, but after the acquisition the branding was covered up and the Tetco name (another brand which was acquired) was used instead. This was kept until 2018 when some Tetco signs were replaced with 7-Eleven. During this time 7-Eleven would also acquire Stripes. The plan seemed to be to convert all stores into 7-Elevens, using Stripes as a distribution channel.
5700 New Territory Blvd Sugar Land, TX 77479
2480 S Hwy 35 Byp, Alvin, TX 77511
18555 Tomball Pkwy Houston, TX 77070 (Converted to Tetco, had some type of conversion but was not completed)
6102 Hwy 6, Houston, TX 77084 (Was a Speedy Stop, then was quickly sold to an independent likely never Tetco)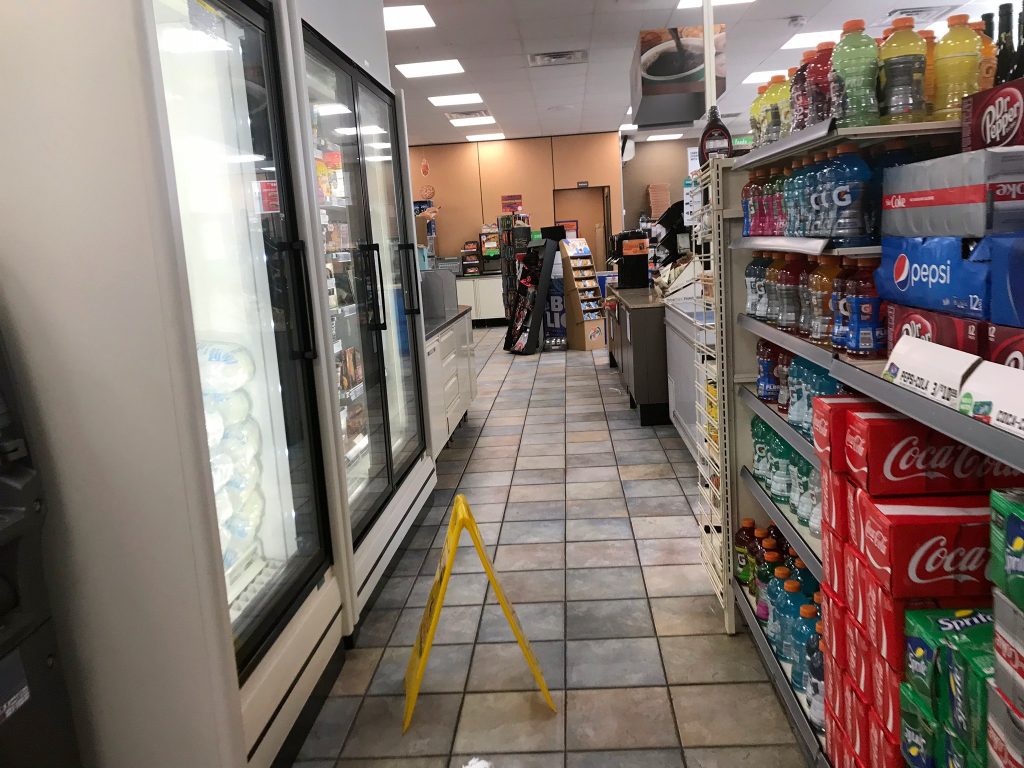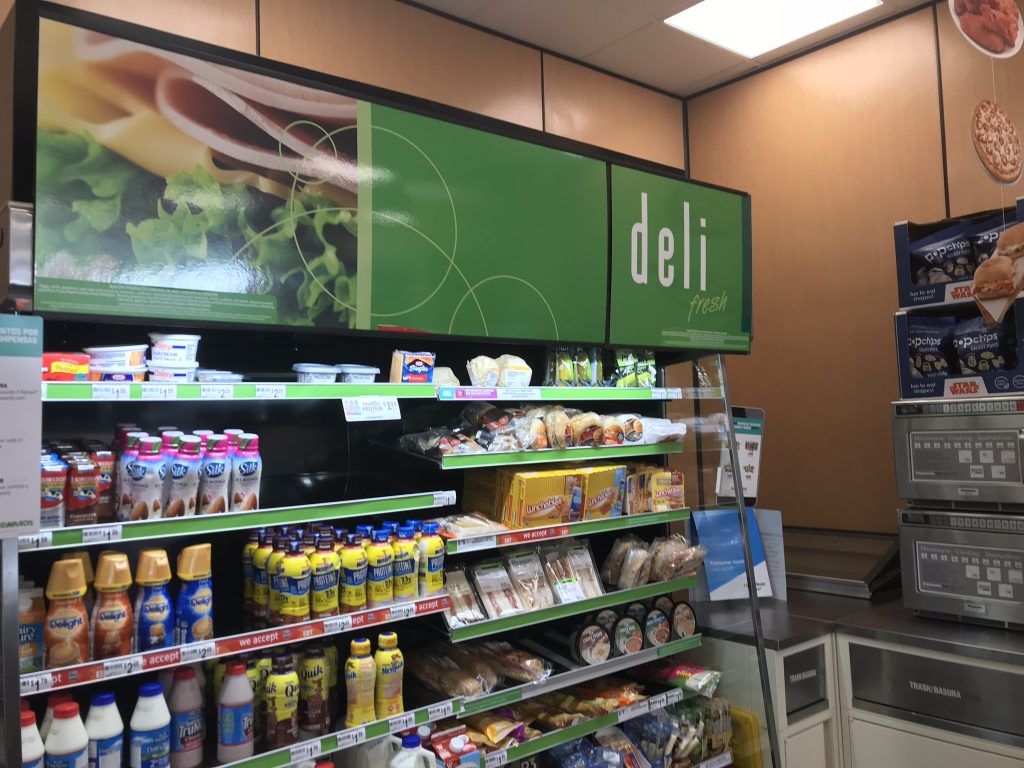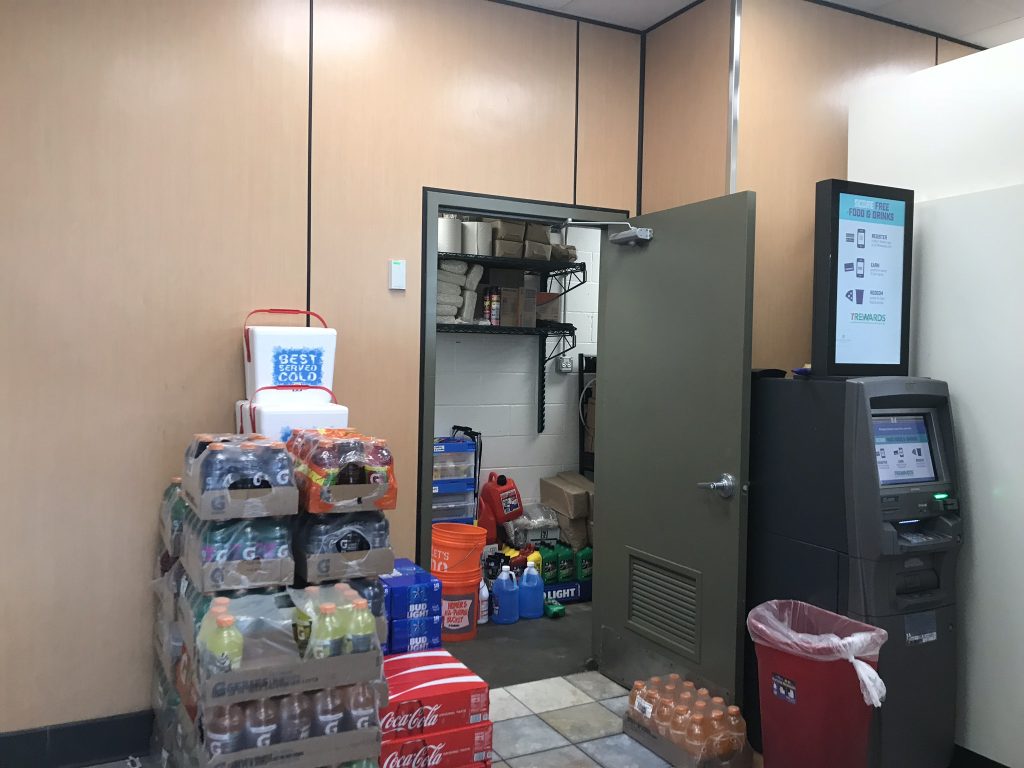 As mentioned earlier in the article, I took these photos around 2018. The reason I have been sitting on them for so long is I, along with many other Houstonians had been expecting the return of 7-Eleven. The acquisitions were made with quite a bit of fanfare, and with press coverage. The reality is that outside of being able to buy Slurpee's and other 7-Eleven exclusives at Stripe's we're not much closer to having actual locations inside Houston city limits. At least this was what I thought until I took Eldridge Parkway home a few nights ago.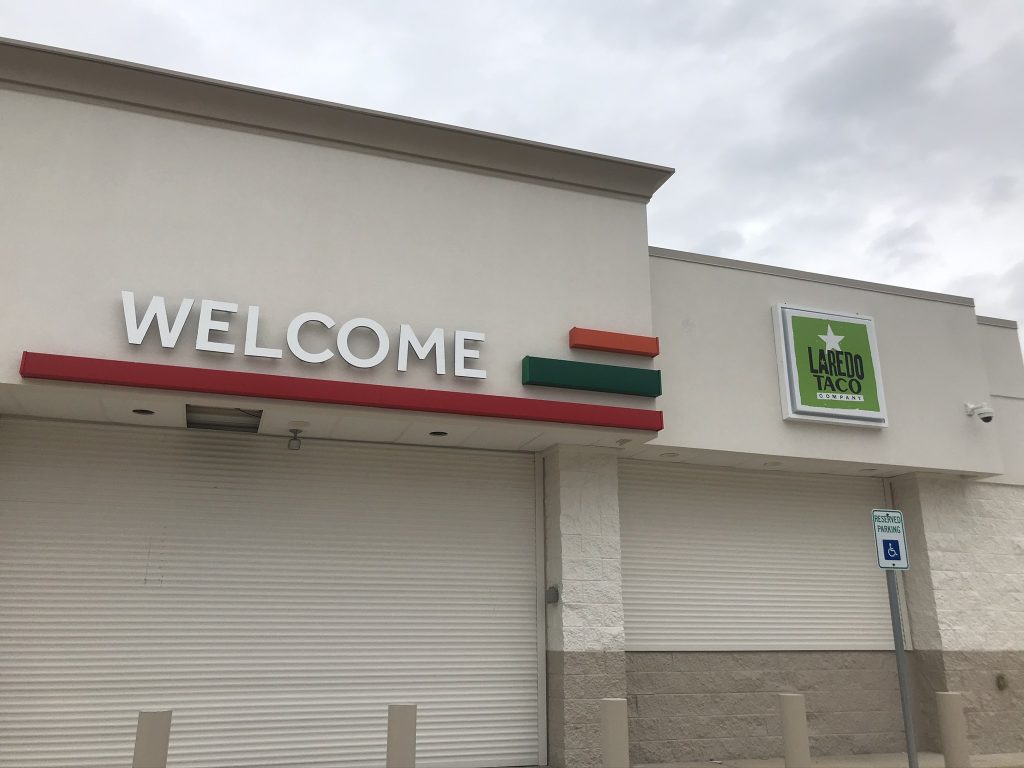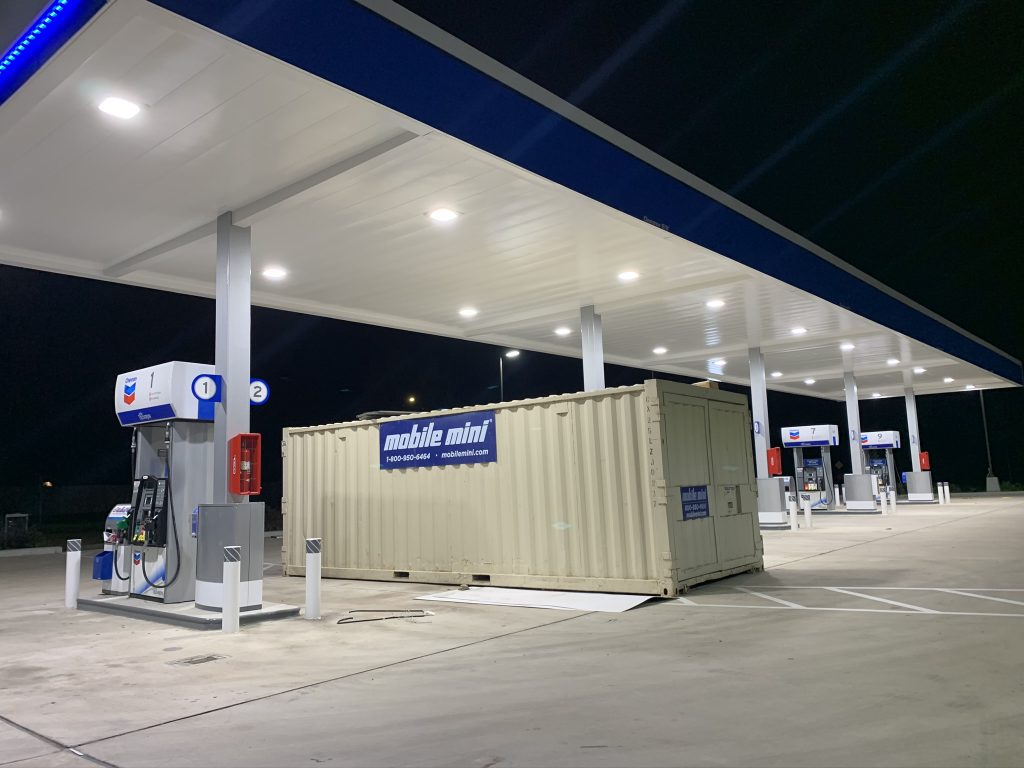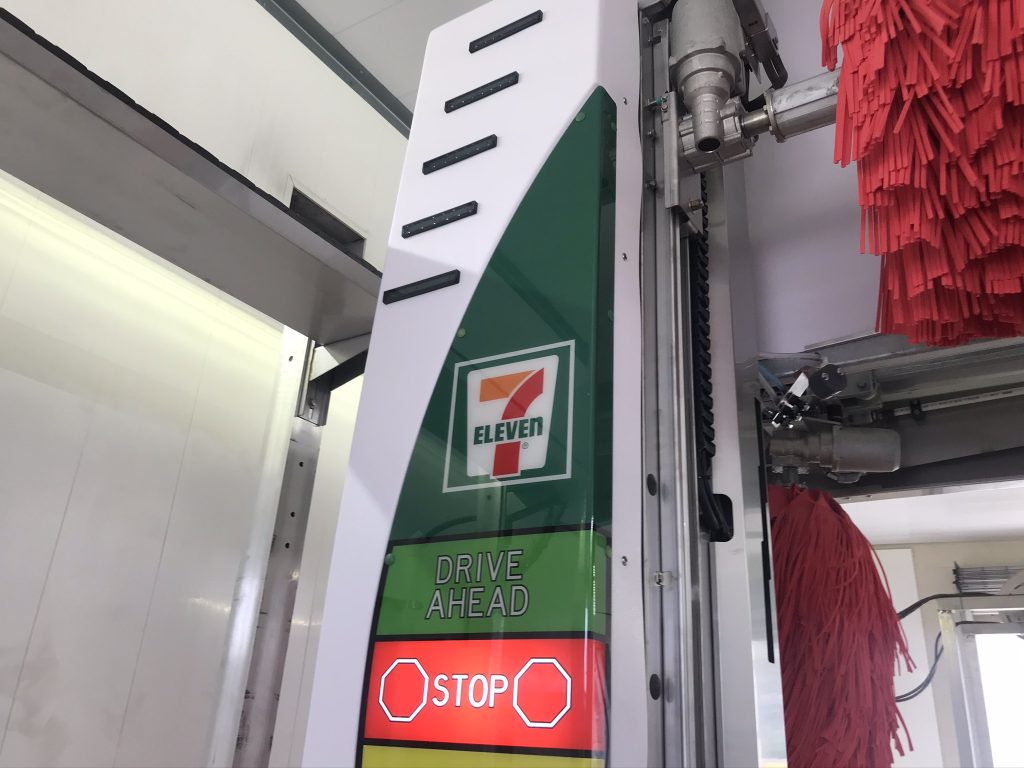 At this point it looks like the remodel is fully underway. Hopefully I can try driving by on a weekday and see if the shutters are open. If this is the case, we will likely have a new 7-Eleven within Houston city limits by summer.