Target recently finished a large number of renovations on their Houston area stores. This was done to help bring their image up in line with their more up to date locations. It's actually part of a nationwide effort to cutback and aid underselling locations.
Edit: I have received word from a reader that this same conversion took place at the Baybrook Target.
The general Southwest area received an expansion of Super Targets in the late 90s. With locations in Houston, Pear Land, Sugar Land, and Missouri City to name a few of the numerous upgrades. However a recent trip to the Missouri City store revealed a surprise, the store has been downgraded! It seems that grocery was not preforming well and the store was downsized to help remedy this.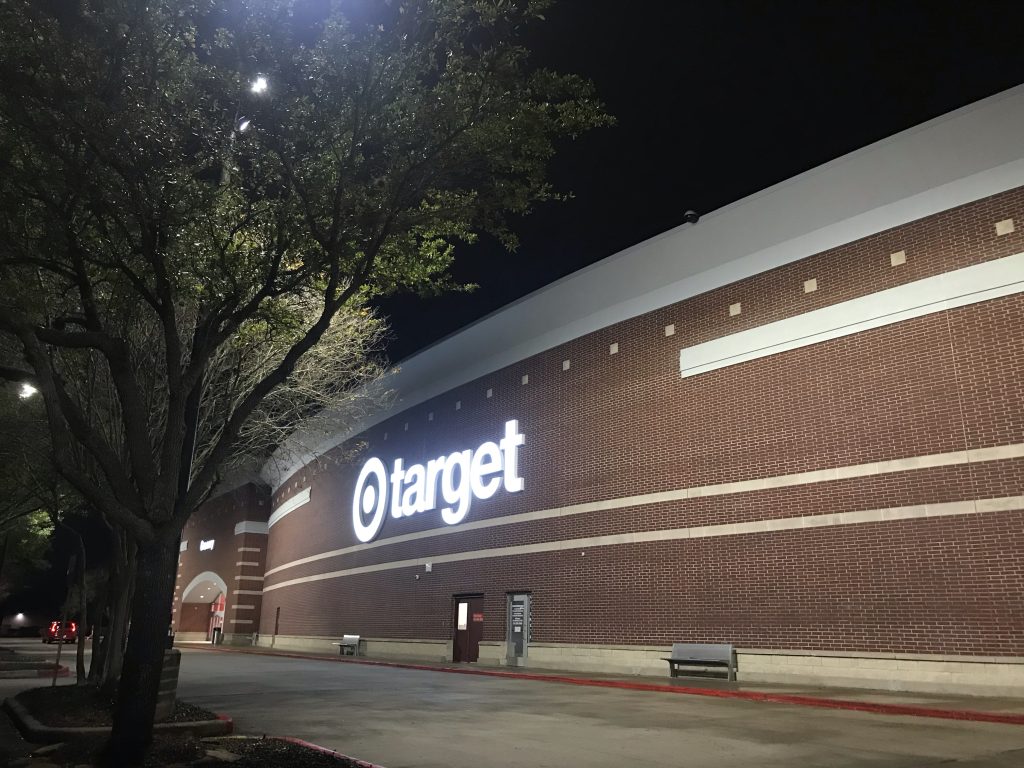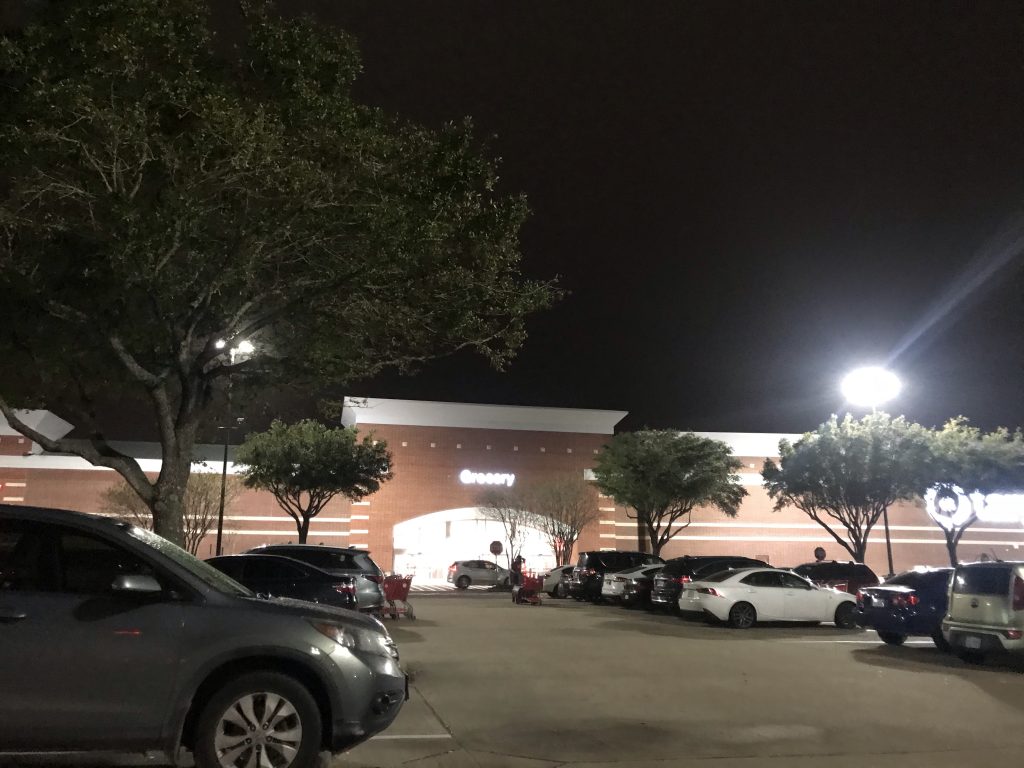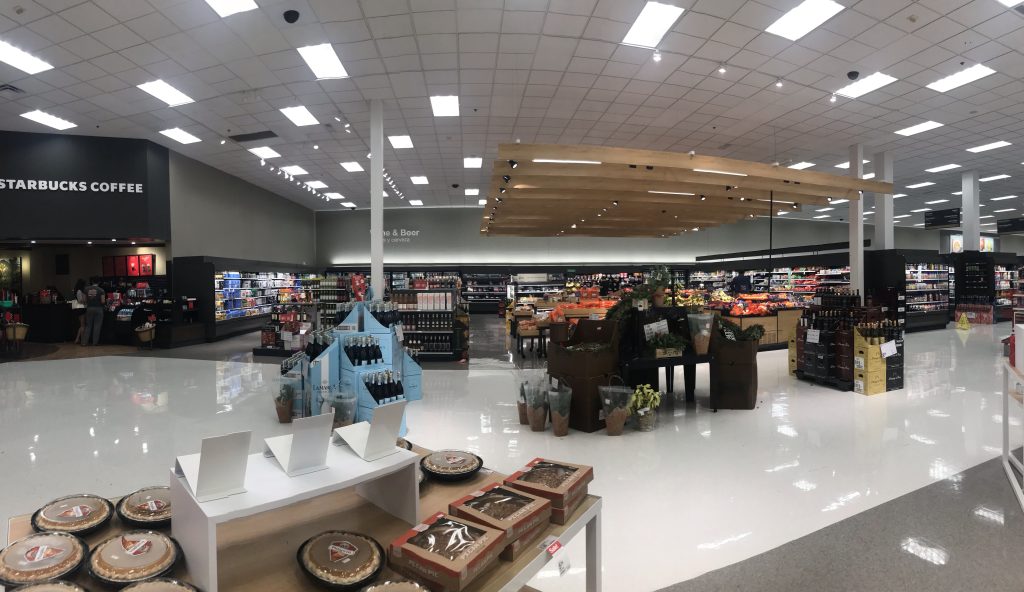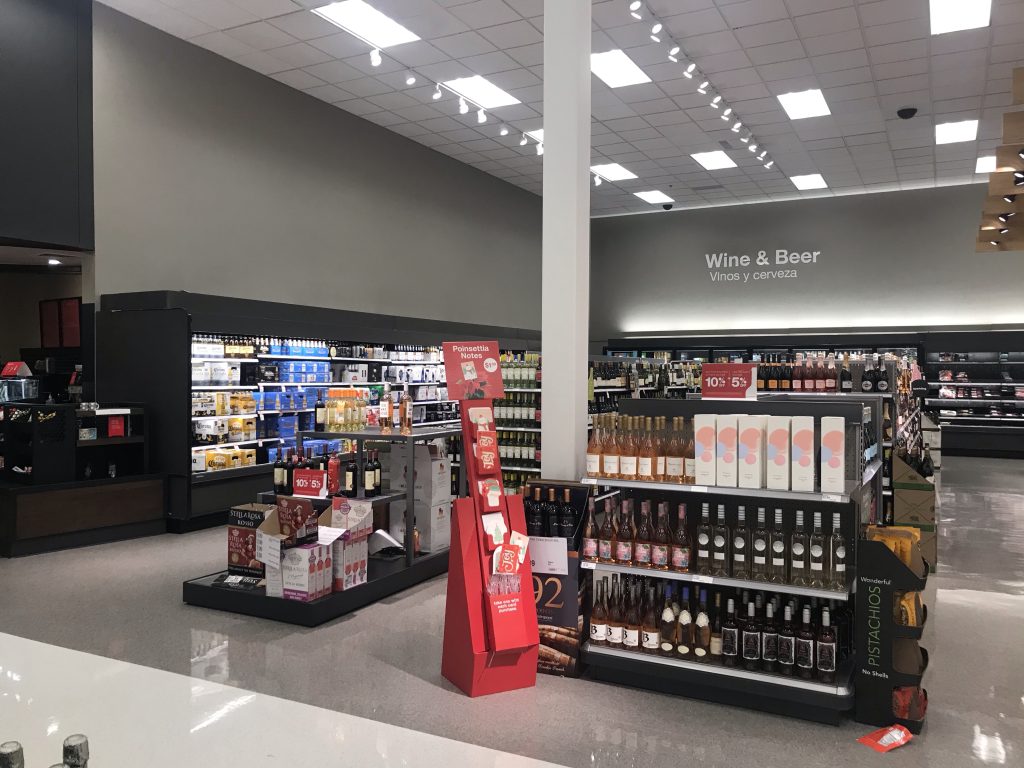 You might notice that for a Target this is a better than average P-Fresh department, that's because most of the P-Fresh locations in Houston are actually undersized compared to normal. The fixtures were replaced for this conversion and scales along with weighted produce sales were discontinued. The conversion also meant reducing dairy cases down to one shared one, and freezers were consolidated and moved forward.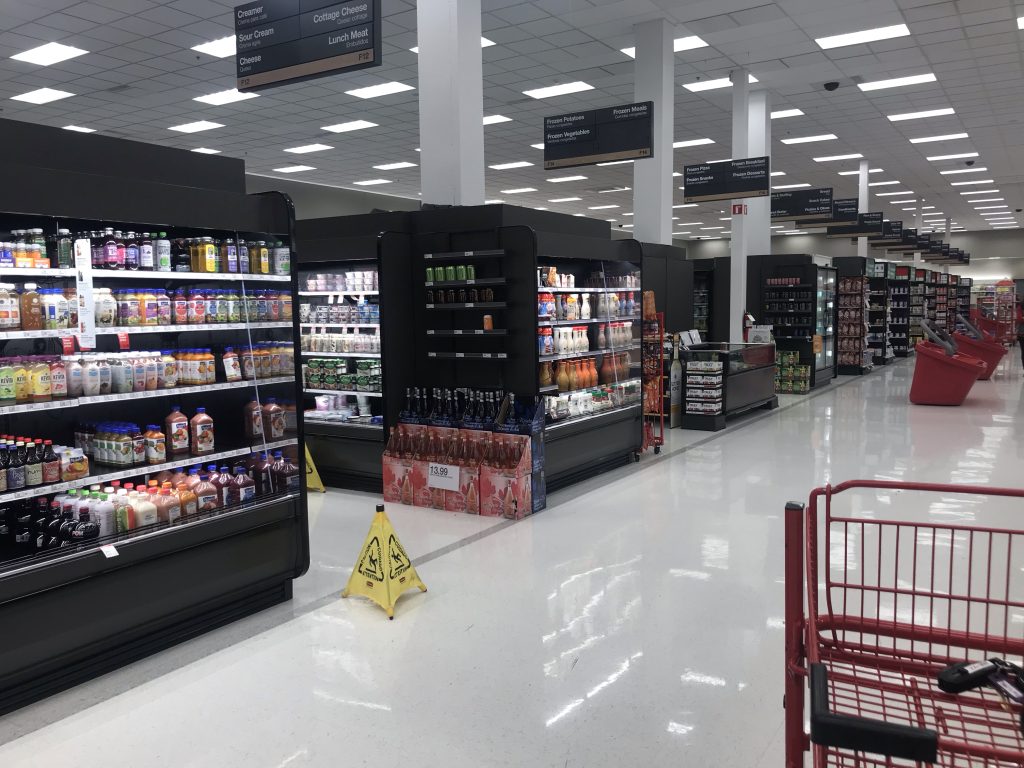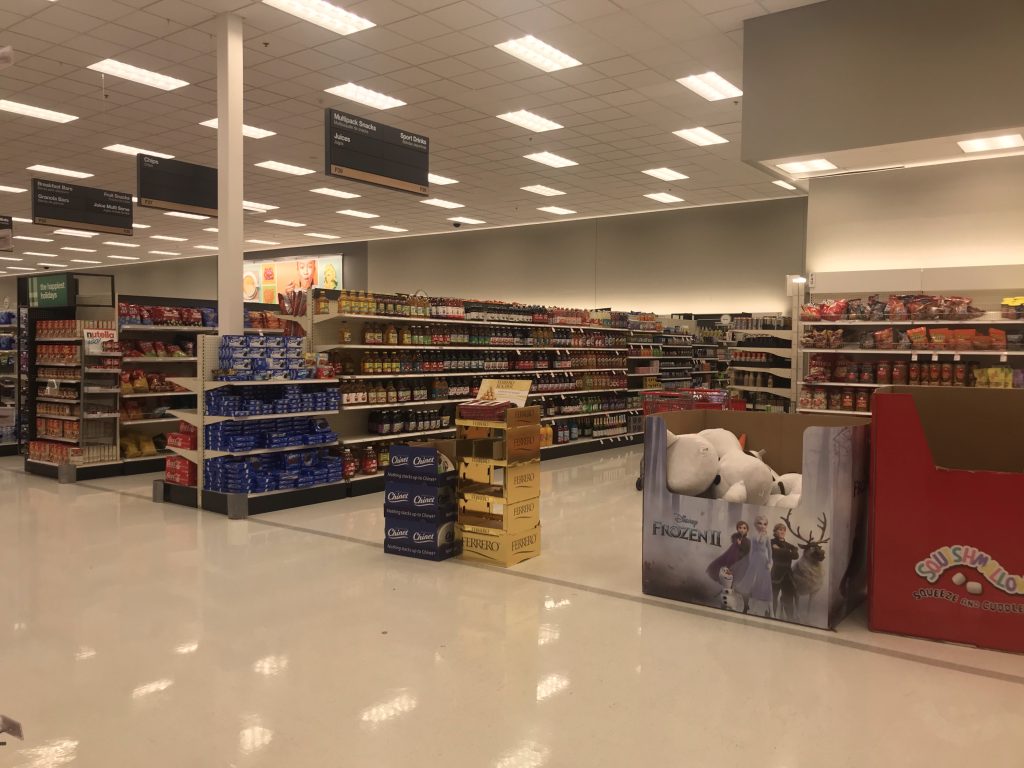 Outside of the grocery downgrade this is still a very nice store. Honestly it's much quieter than the Sugar Land store and easier to shop. The downgrade is a bit of a shame and means I can't reliably grocery shop there anymore. I do think that with the way Missouri City and the Western area is expanding there is a small chance grocery could one day make a comeback, but it's a slim chance. Till next time!