Welcome back loyal reader to another edition of Random Retail. This one comprises some photos from the past month as today we take a look at openings and closures in the Houston area.
Let's start with the new Meyerland H-E-B. It had its grand opening January 29th, and I was there about three days prior. When Meyerland Plaza opened in 1957, it included a Henke & Pillot grocery store as one of the major tenants. Located in the Southeast corner of the shopping center, near where Cafe Express sits today. This store would eventually be converted to a Kroger, and would shut down in 1980. It was used by a number of short term liquidation businesses before being demolished during the 1990s renovation of Meyerland Plaza.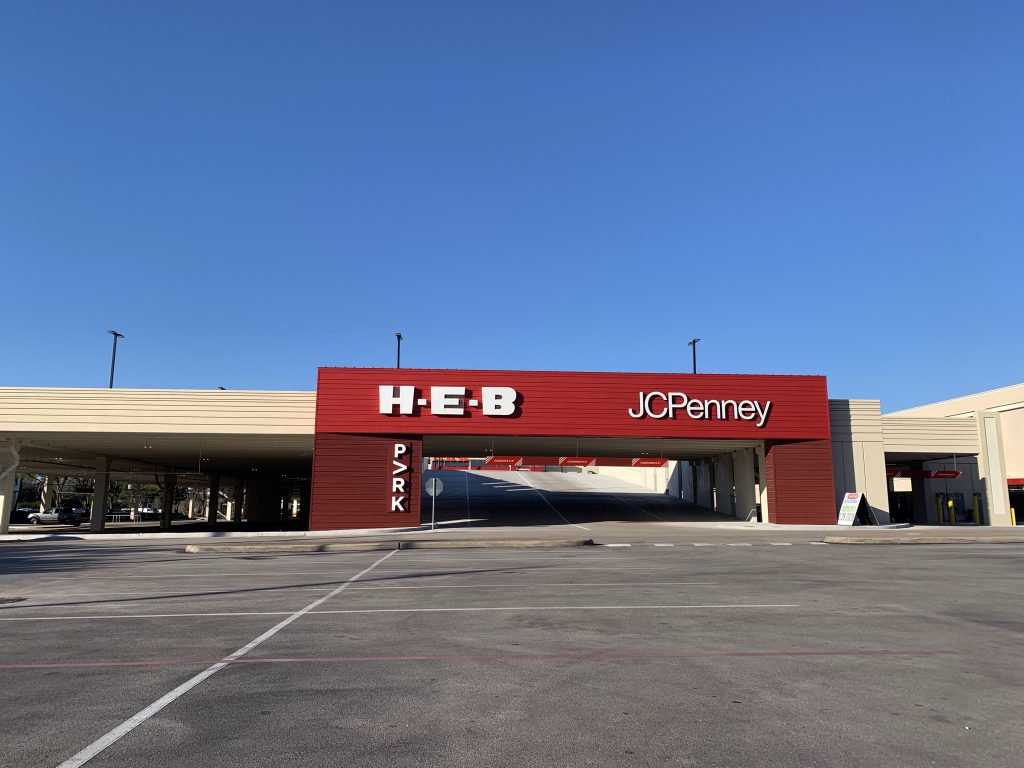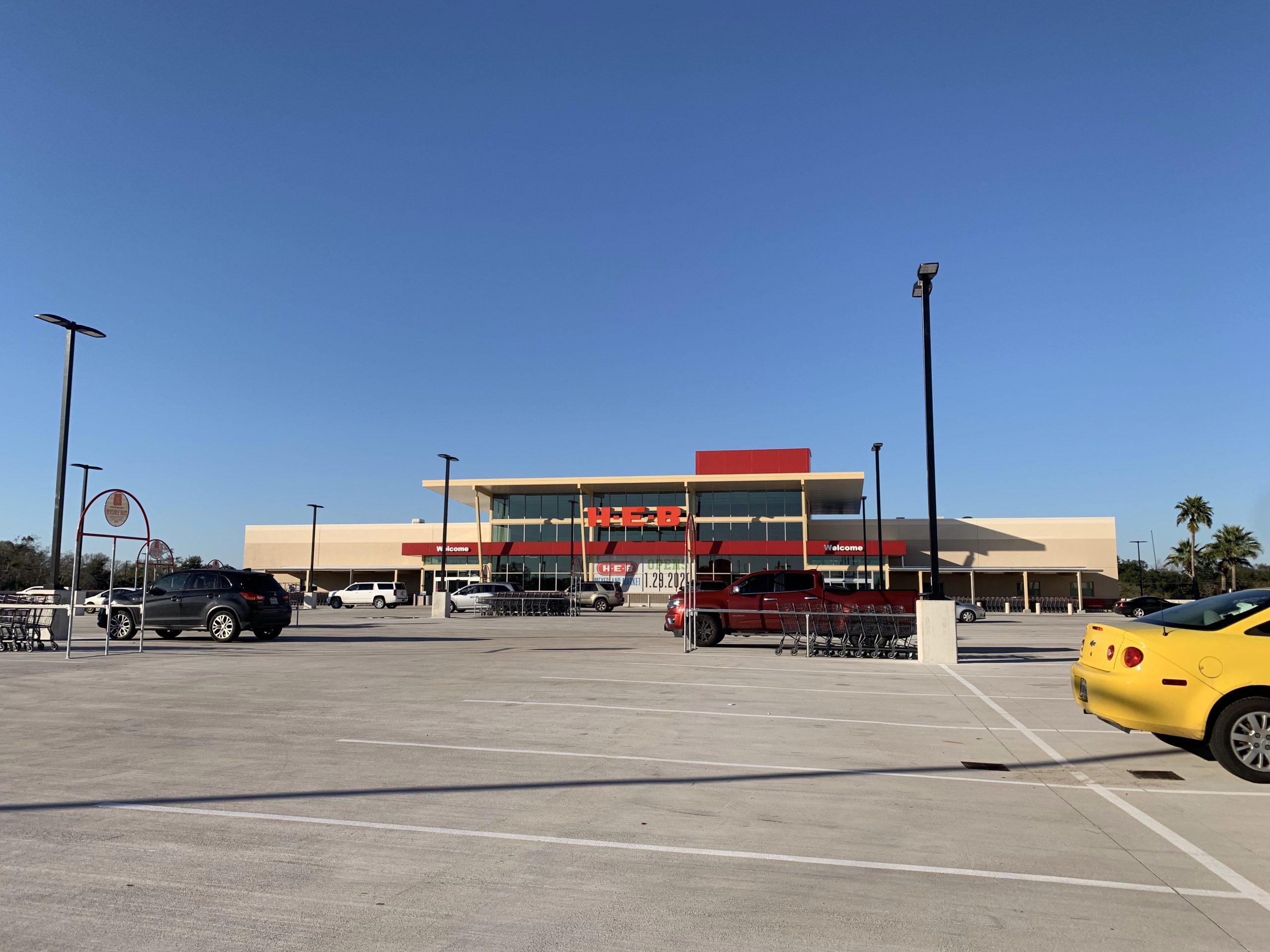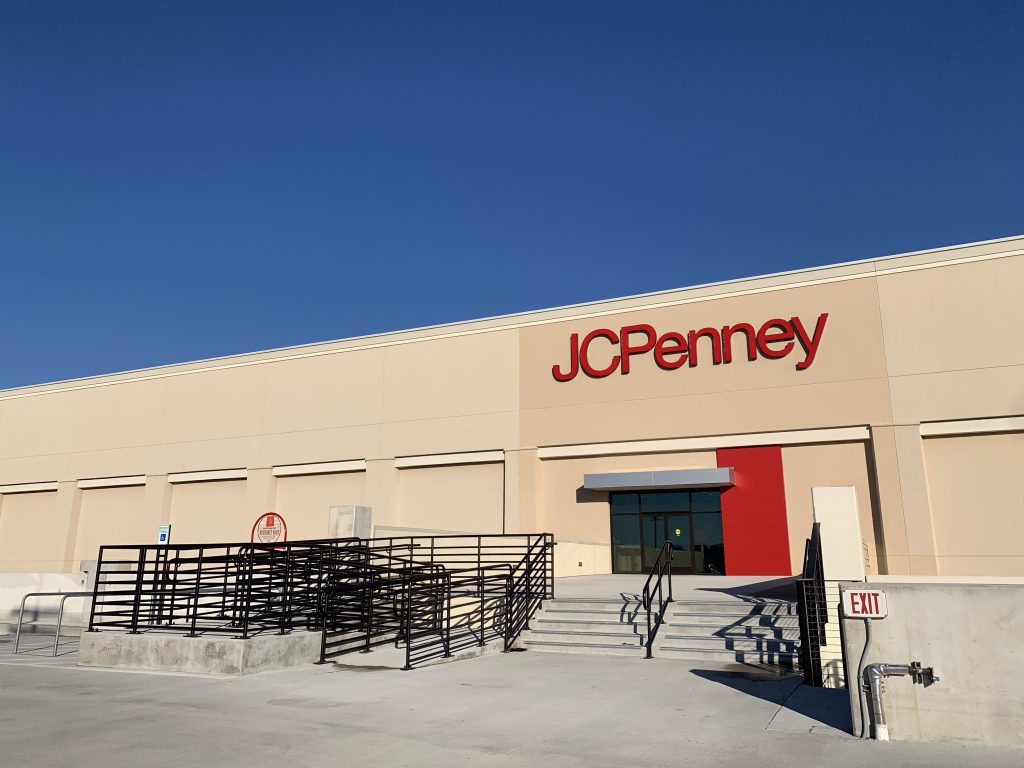 Next, Xfinity is coming to Highland Village. Replacing long time tenant VisionWorks, previously known as EyeMasters, who replaced Workbench, a furniture store in 1989. This new store represents a growth in retail presence by Xfinity. The goal of the stores is to boost technology sales, including mobile phones.
VisionWorks closed prior to (or right at?) Christmas, with Xfinity immediately starting demolition and renovation. At this point it looks like the new store should be poised to open by the end of February.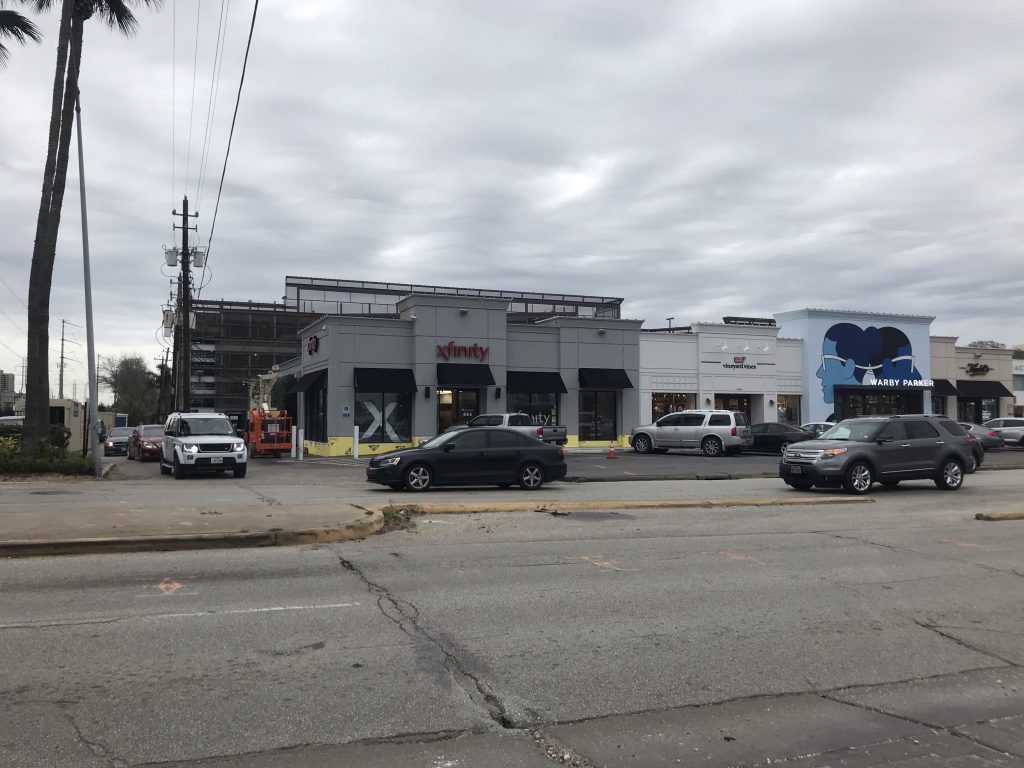 The next story takes us Southwest of Houston. The former New Territory Randalls has a new tenant, Al-Rabba an international food store with a decidedly Arabian name. This Randalls was one of the last non-Safeway locations to be built. It was the 70th location (likely including the Austin stores) and rightly opened to quite a bit of fanfare. It was a concept store, ditching a drop ceiling for exposed roofing. It also included new features like in store dry cleaning, photo and video processing, along with a full in store restaurant. It was painted in a hunter green color scheme that was also used in the Woodlands store. New Territory was also rumoured to have sold beer and wine prior to any other location.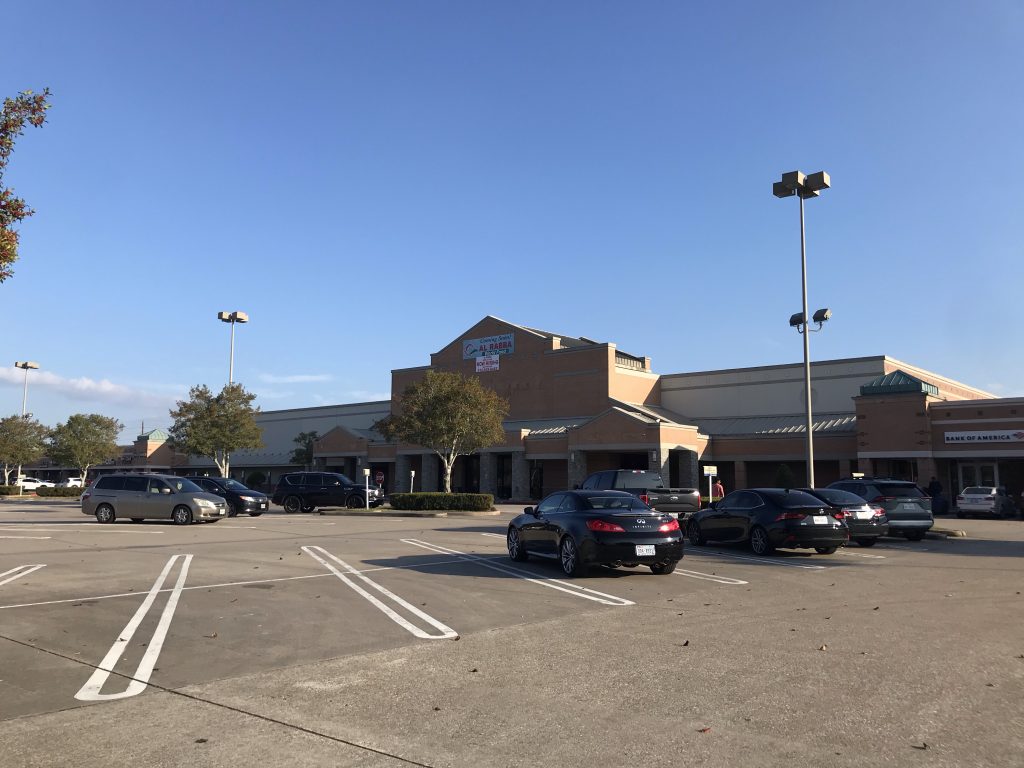 The store did quite well serving not just New Territory but the quickly developing Greatwood and Riverpark subdivisions as well. They were initially open 24 hours and would remain so for many years. The scaling back in hours would actually happened slightly before I started working there, but it did not affect me as I worked in the deli. The stores decline began in the mid 2000s when the Riverpark Shopping Center was developed. A pad side which had been purchased by Albertsons was sold to HEB when the prior company exited Houston. This new HEB was the first in what would become the Richmond (later to become Sugar Land) area. Both stores were able to maintain steady traffic for many years. With HEB handling the majority and Randall's getting the overflow.  However conveniences like Curbside pickup, and lower prices led to HEB winning out.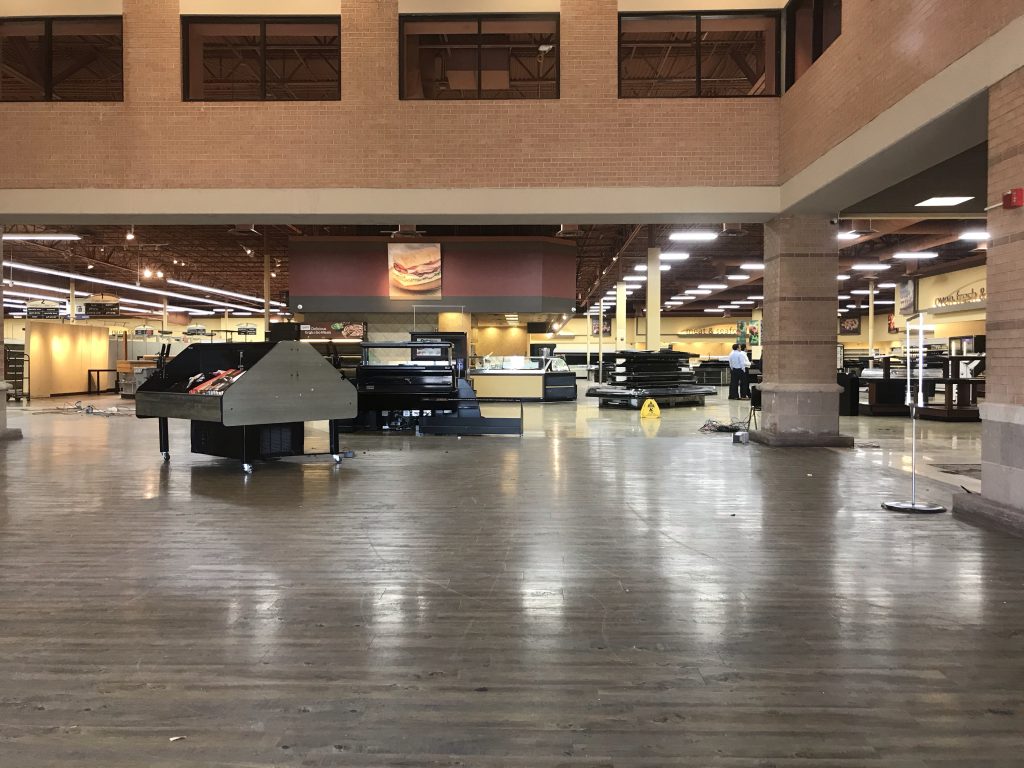 Finally it seems that Carl's Jr. has exited the Houston market for good. Right after Christmas I stopped by the North Shepherd location to snap a couple of pictures. Via Google Reviews it has been confirmed that all except the N. Highway 6 locations have closed. The company website has not been updated and lists all locations as open, except for the missing N. Highway 6 location. Carl's Jr. entered the West Houston market in full force in the early 2010s with aggressive growth. The plan was to get a steady foothold on the well developed West, and then build to the newly developing East.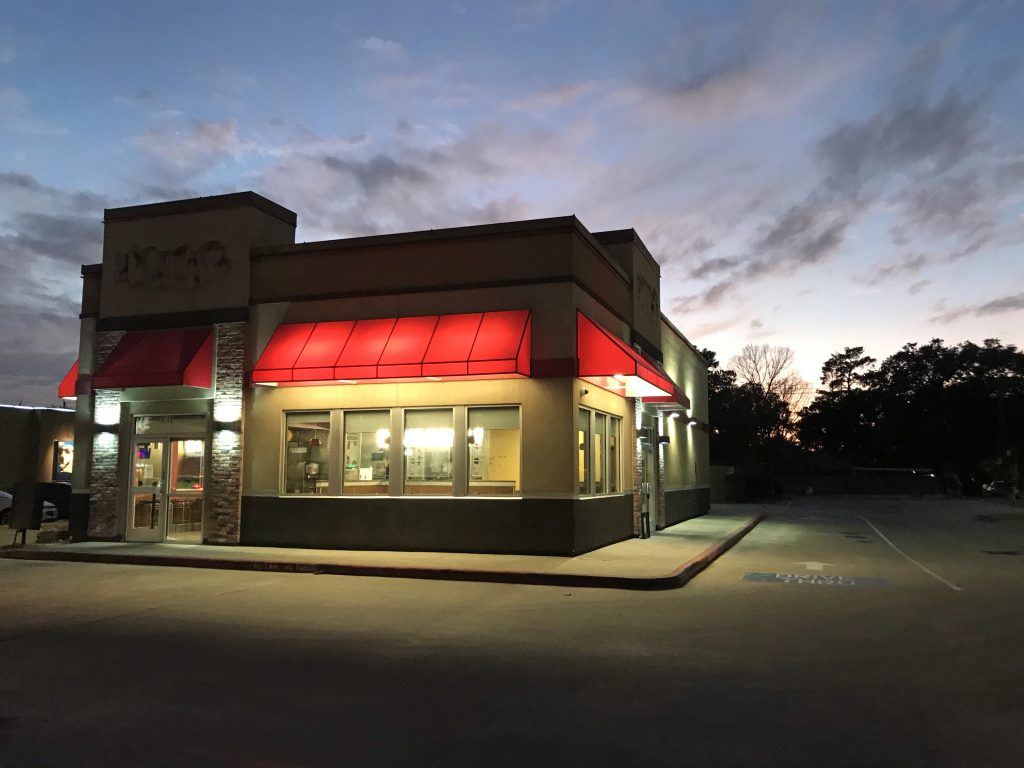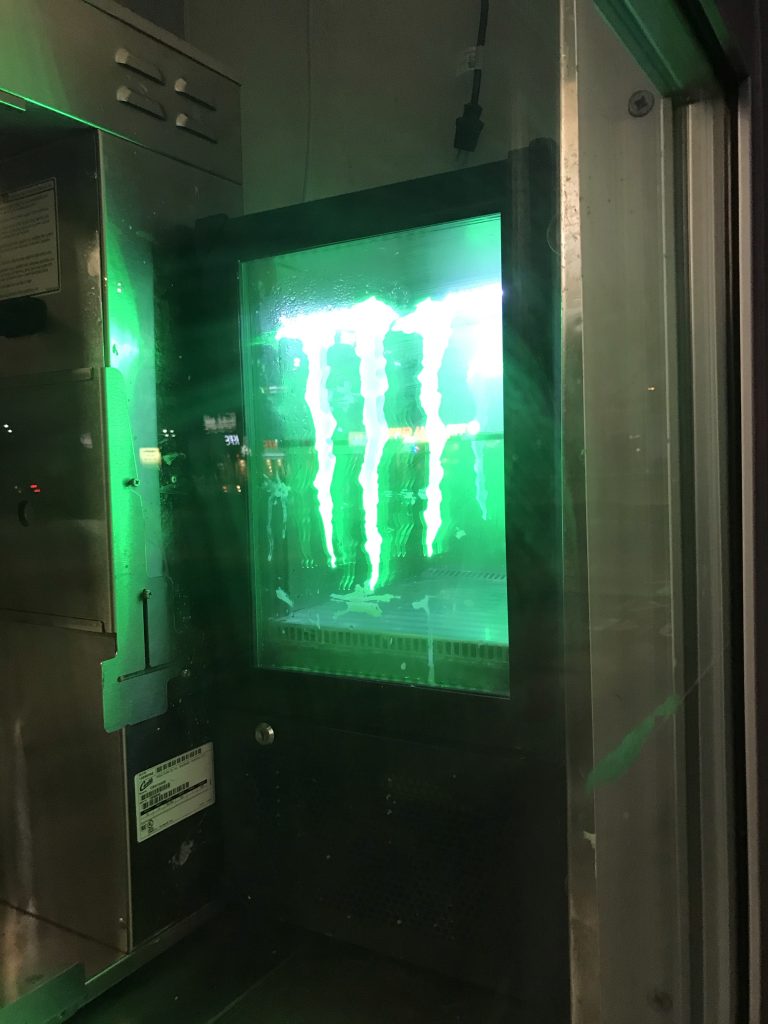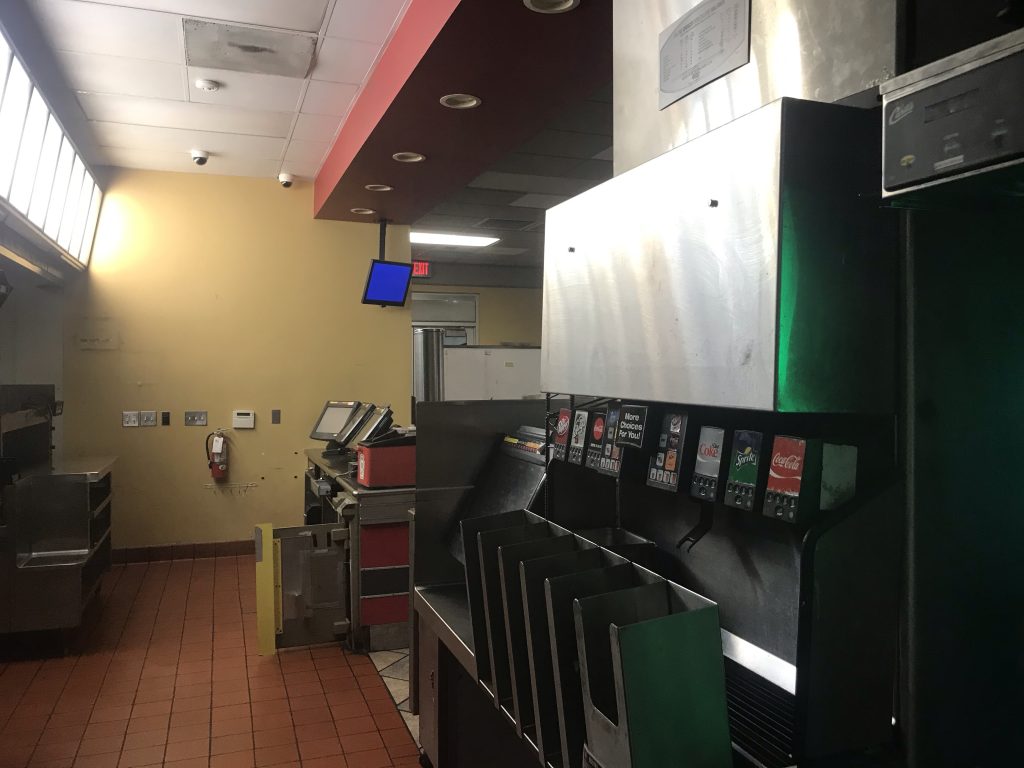 Open 24 hours Carl's Jr. attempted to compete with the likes of Whataburger and Jack in the Box. Their food initially was good for the price, but the quality dropped quickly and prices rose. The restaurants also generally had a reputation of poor customer service, and long wait times. Ultimately poor management/franchising was likely a key, as the Houston locations had a history of randomly opening and closing with little to no notice to employees.
The single location may be where the product from these stores ended up. We will see if this round of closures is permanent or if the stores reopen. Although with Carl's Jr. and Hardee's trying to seperate themselves at the moment I doubt they're focusing on a slow market like Houston.