Houston has been a stable market for H-E-B for many years now. While the early years were a bit touch and go at certain times overall HEB could be considered one of the more stable grocers in the Houston area. Even towards the end of the Pantry Foods era, HEB's success in Houston was measurable. It came to the point where the company felt brave enough to open a "concept store" here in town. Located at 6960 Barker Cypress Rd, Houston, TX 77084, this Pantry Foods was a "late bloomer" not opening until 1998. However, it seems HEB hoped that the special features of this concept store would make up for this location's tardiness to the area.
The store was meant to be high-class and unlike other Pantry Foods. Out of the norm, the new store featured deli, and bakery, service departments which any former Pantry Food customer knows were not a common feature. In addition to a larger than normal product selection, the concept store also included a wine department and a "fresh meal station" which seems like it was an early version of the "Cooking Connection" found in current stores. In addition to grocery upgrades, the HEB also had an in-store coffee bar, and drive-through fried chicken restaurant, The Roost both operated by HEB. The store also originally featured a maze-like setup, not dissimilar from Central Market. It's likely this store drew at least some influence from HEB's higher tier locations and based on the fact they openly referred to this as a "concept store" it seems it was somewhat a trial run for Central Market in Houston. The Barker Cypress HEB was reconfigured into a standard-sized location in late 2002. Dropping the Pantry Foods banner, and replacing The Roost fast food concept with a pharmacy, including repurposing their original drive-thru.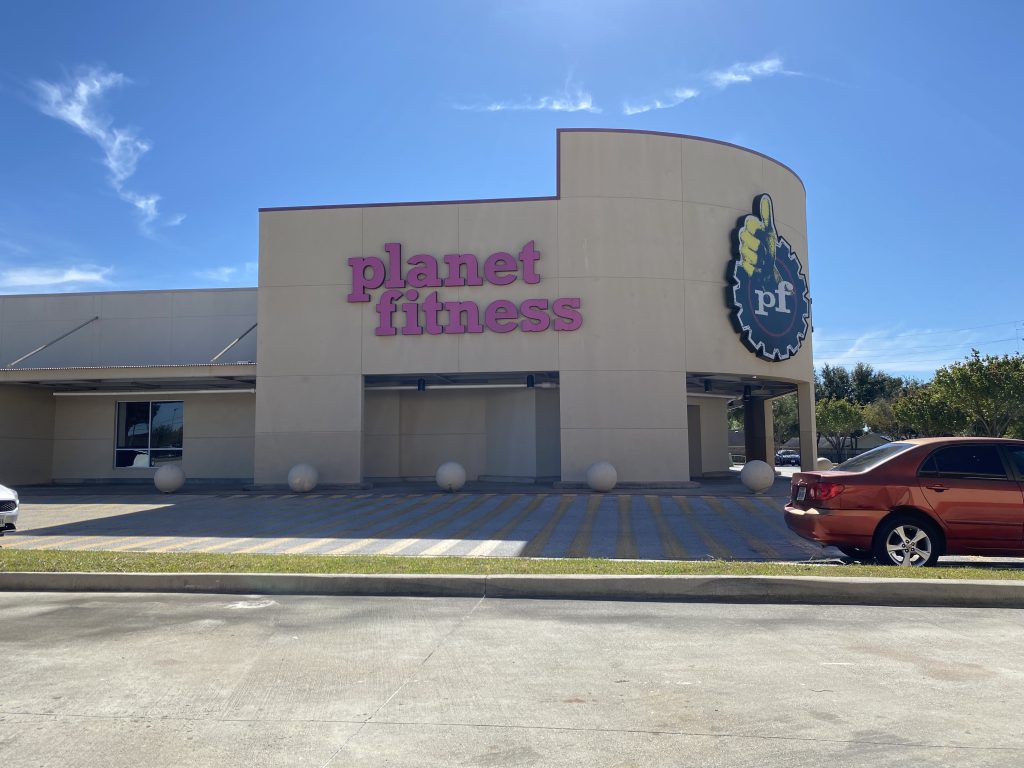 While the timing of this store's conversion could have been coincidental, it's likely that Central Market's Houston grand opening had an effect on the upgrade to a regular HEB. With the realization that a full-scale Central Market could be made to work in Houston, the store really served no further purpose. Many of the aspects implemented in this store were likely meant to appeal to higher-end clientele which was really beginning to thin out in the area during the 2000s. The Roost seems to have been mostly unsuccessful although HEB has not given up on including their own Drive-Thru restaurants in stores, with their Texas BBQ concept being the current incarnation. When opening Central Market the drive-thru concept would again be utilized for restaurant pickup.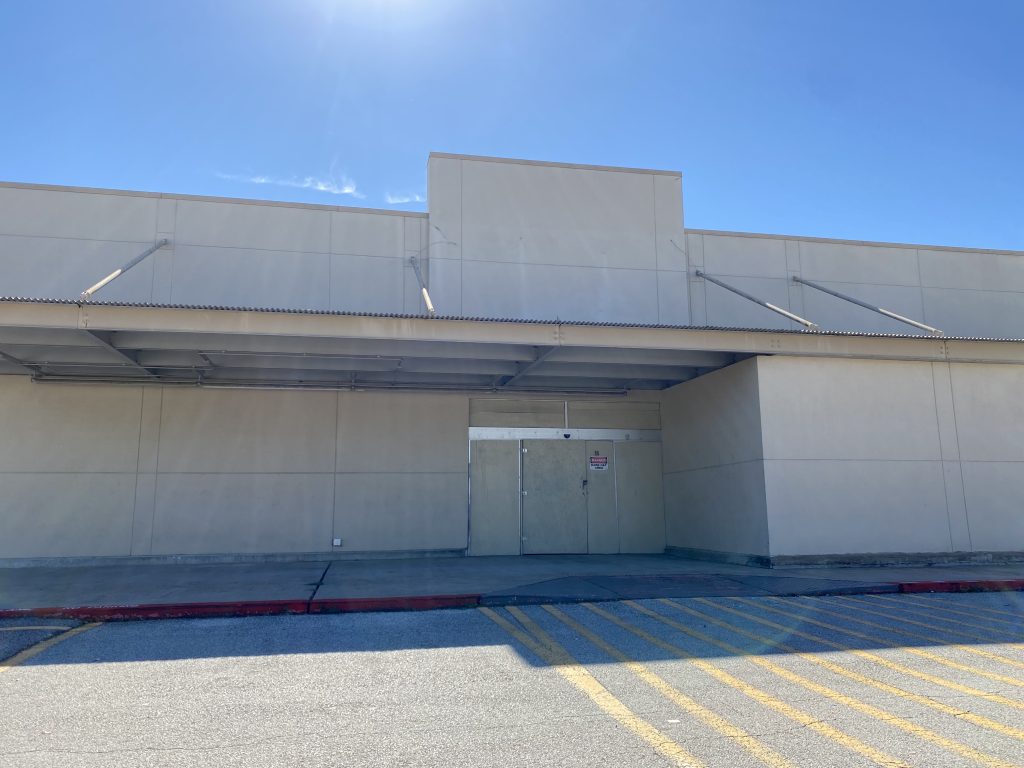 What seems to have been the real downfall for this former Pantry Foods was poor timing more than anything else. The upgrade to a full-line store was a good move. According to advertising, it allowed the location to carry more mainline and, therefore, cheaper selections. Going into Barker Cypress with a store contrary to your concept's core mission of rock bottom prices, at the same time, other grocers in the area focused on price was a fatal flaw. Possibly opening this store even 10 years prior would have been a smarter move. The Pantry Foods brand was not yet baked into customers' brains as a bargain basement experience. A single high-end store could provide a good testbed for the mainline expansion which eventually came.
Towards the end of the store's life, the parking lot was fitted with HEB gas pumps, which seem to only have lasted around a year. They sat where a now vacant CVS stands although it was being used for COVID testing when I drove by. Oddly the CVS came in after HEB had already vacated the property, proving this store wasn't simply a failure of the hubris of HEB, rather data and metrics on shoppers in that area are likely skewed. While it is of course the duty of the tenant to make sure where they locate stores matches their own criteria it is interesting to see these failures. Impacts like the massive Berry Center, and Langham Creek High School, make this area seem much busier than it is on a daily basis. While HEB could adapt to a declining upmarket clientele, nobody can fix a foot traffic problem.