Gordon Foods will become the "National Grocer" in Braeswood Square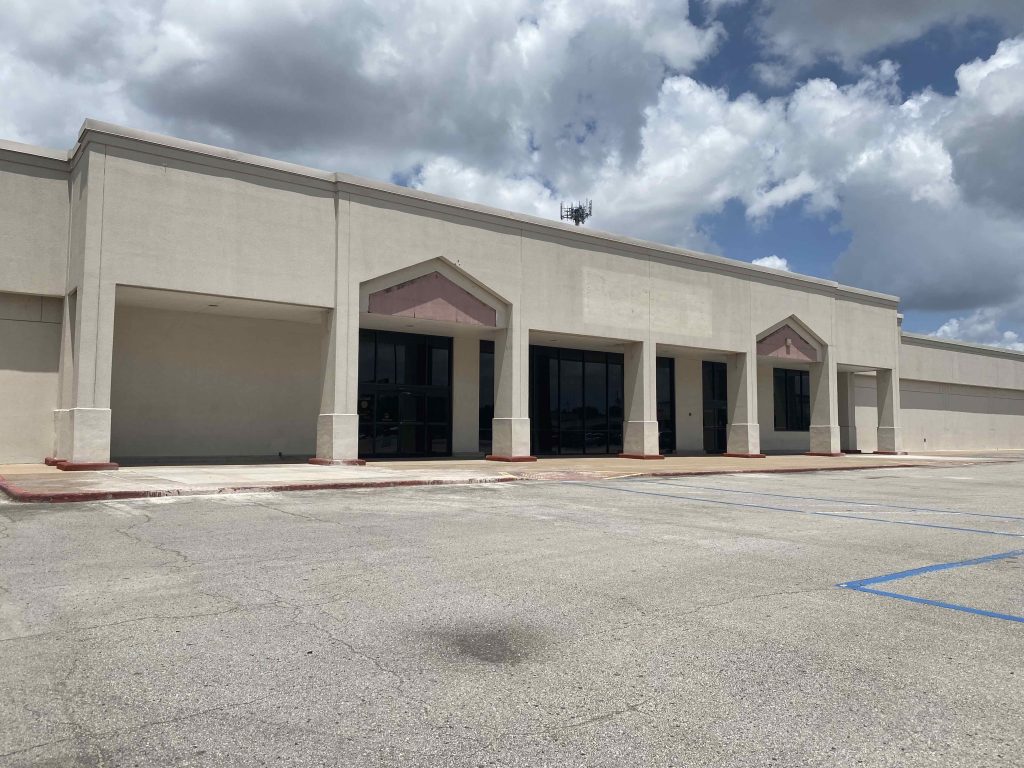 HHR was able to break the news a few weeks ago, that a national grocer was making its way back to Braeswood Square. It would mark the first time in nearly 35 years that a national chain had held occupied that space, which most recently served as Belden's until early 2020. Based on permits filed by the new grocer, it seems that Gordon Food Service Stores will become the national grocer in Braeswood Square. GFS stores are not traditional Supermarkets. Rather, they're hybrid Food Service/Grocery Stores that don't require a membership. The servings are large, but net prices are usually low. GFS stores do not tend to feature service departments or anything beyond Groceries along with some Kitchen and Cleaning Supplies. This new store is one of many currently underway in the Houston area. As of publication, these are the locations HHR is aware of.
Speculation has been that the recently closed Sugar Land Randall's may be giving up their space for GFS. If you know of any details and would like to have them published anonymously please reach out via the tip line.
Ollie's Bargain Outlet makes plans for 3rd Houston Store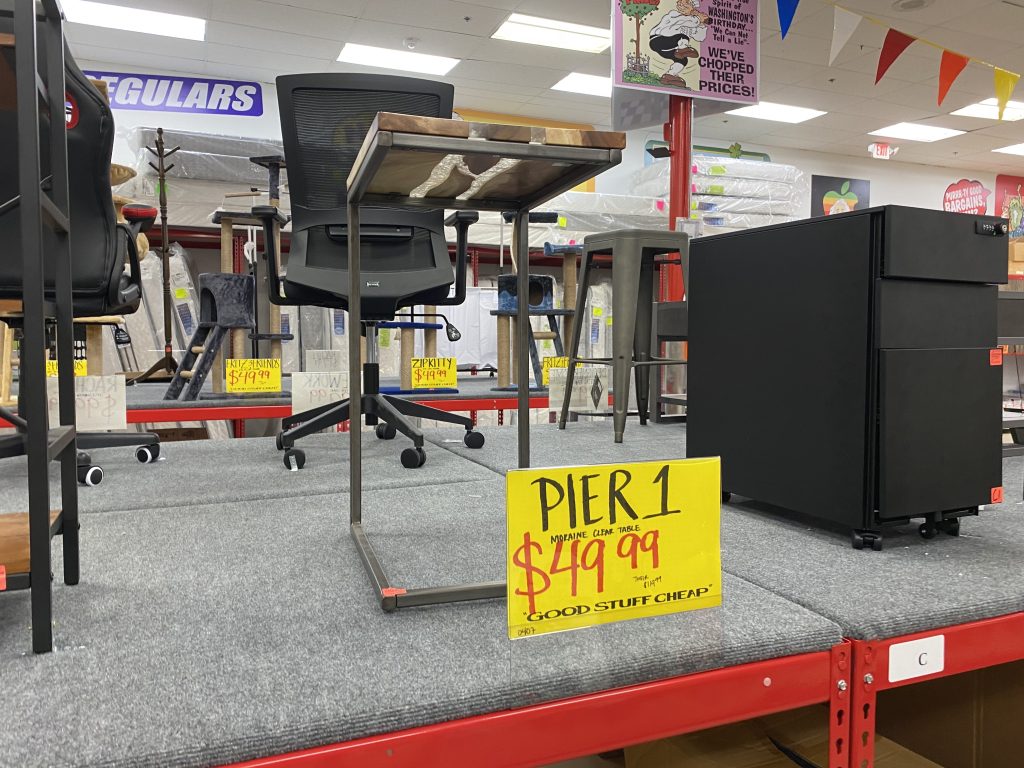 The new store will be in a former Stein Mart at 1747 Fry Rd, Katy, TX 77449. Located in the Crossing at Fry Road, this location will be the fourth Ollie's in the Houston area. The first store opened in April 2021 in the Lake Jackson area. The next store and the first with a Houston address was the Jones Road and 1960 location which opened in September of last year. The third store in the former Babies 'R Us near Baybrook Mall has yet to open as of this article, but renovations are underway and the store will likely be in operation before the end of the summer. While dates have not yet been set for the Katy Ollie's based on the turnaround on the Jones Road location, we could expect to see this new Ollie's before the end of 2022, and with the excess of Target merchandise Ollie's is no doubt about to receive, they'll have no trouble getting stocked up.