I recently had the chance to stop by an H-E-B that I had heard from a friend might be, haunted. I'm not the biggest believer in ghost, ghouls, or goblins. However, I thought it would be fun to stop and take a look. This is the Royal Oaks location 11815 Westheimer Rd, Houston, TX 77077. I wasn't really expecting to find anything, but boy was I wrong.
I stopped by on a chilly night in late October. From the outside the store seemed pretty normal, if a bit dark. The store had obviously been there a while, you could by the huge trees which fill the parking lot.
Getting up to the doors, I noticed something strange. The entrances were blocked off! It was like someone was trying to keep me out of H-E-B. Someone or… something.
When I finally managed to make it into the store, I found a pretty normal looking H-E-B. It was a little dated, but it seemed nice for the most part.
I could tell that something was off though. I wasn't sure exactly what it was, but knew I hadn't ever seen a fresh cut fruit sign like this before.
Then I noticed something… the store was trying to communicate with me. At first the messages didn't make any sense… "Fired Up Slice" of what?!
Suddenly it gave me a phrase which made sense, but I couldn't figure out the context. Did it want me to contact Zack and Cody??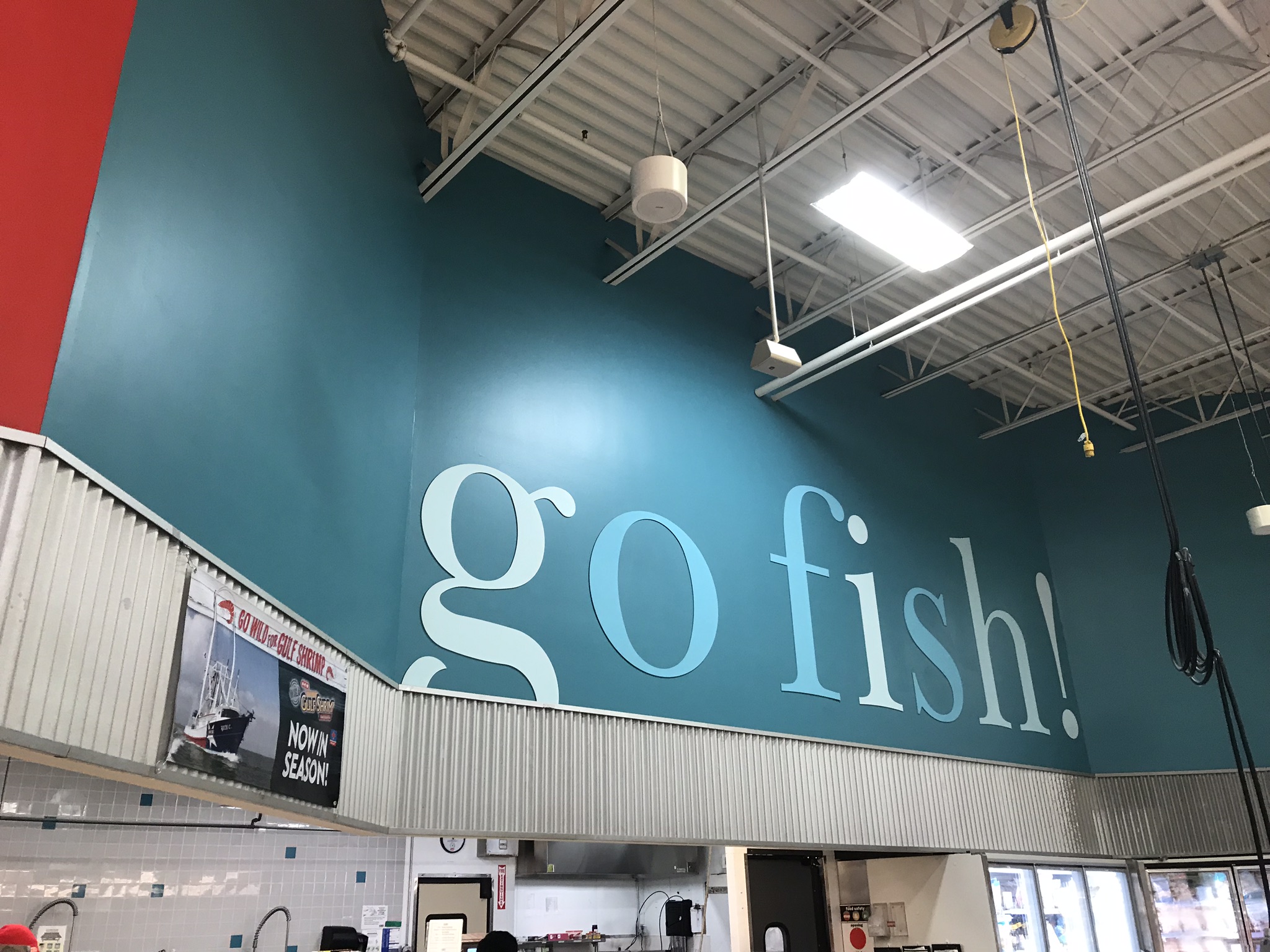 All of the sudden, the messages got really playful! It was lost on me though, I didn't bring a deck of cards to the store.
"Nobody Does it Fresher" was this some kind of threat against me? I wasn't sure, and I was about to run out of this H-E-B.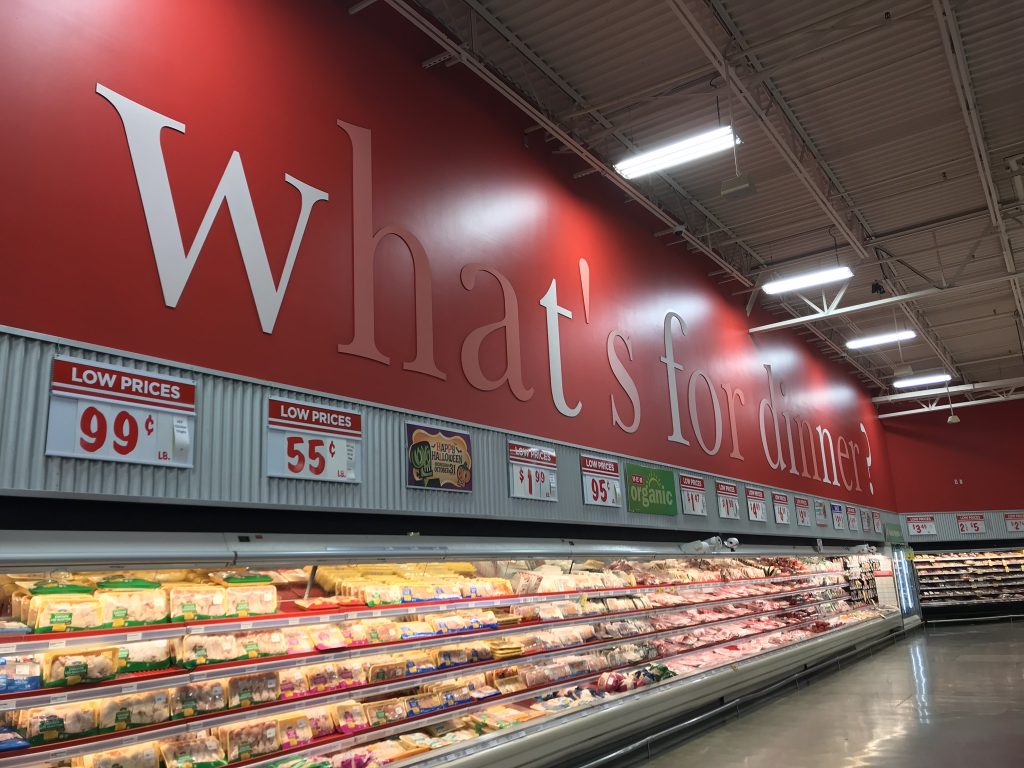 Until finally, I noticed this sign. The store wasn't evil.. it was just hungry! Happy Halloween everyone! Normal serious posts will return soon.