This last summer I took some time to visit friends and extended family in Cleveland, Ohio. The whole Northeastern Ohio region is like a time capsule for retail. Chains you thought went bust like Rax still reign king in small towns. While visiting I stopped into Discount Drug Mart and was surprised to learn that they still develop film. I bought a roll, and a camera from Goodwill. Here are some of the photos I took.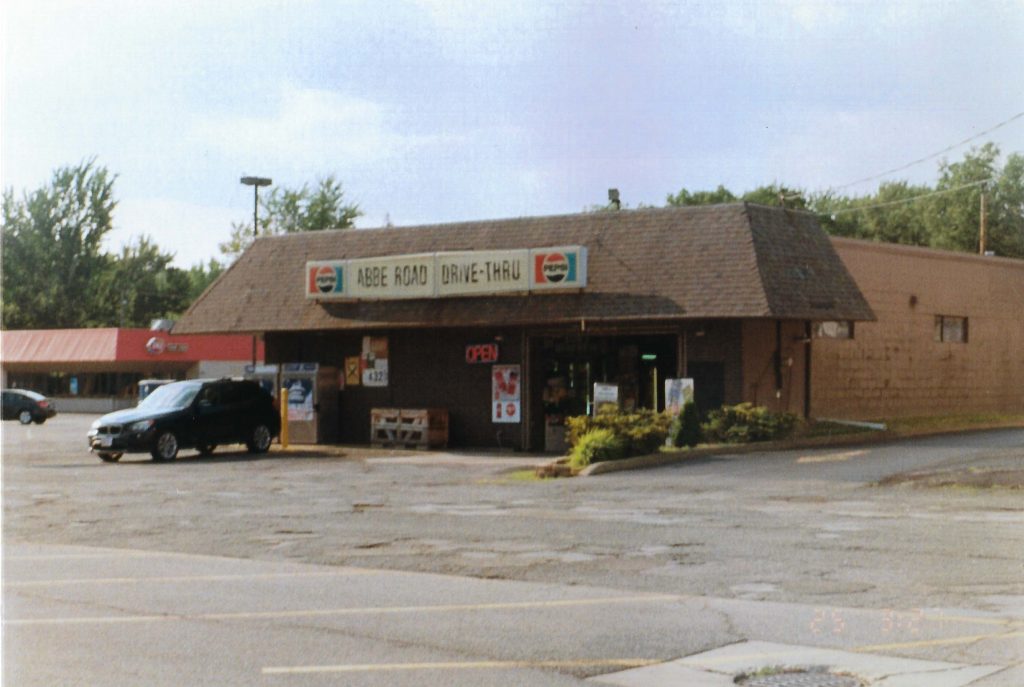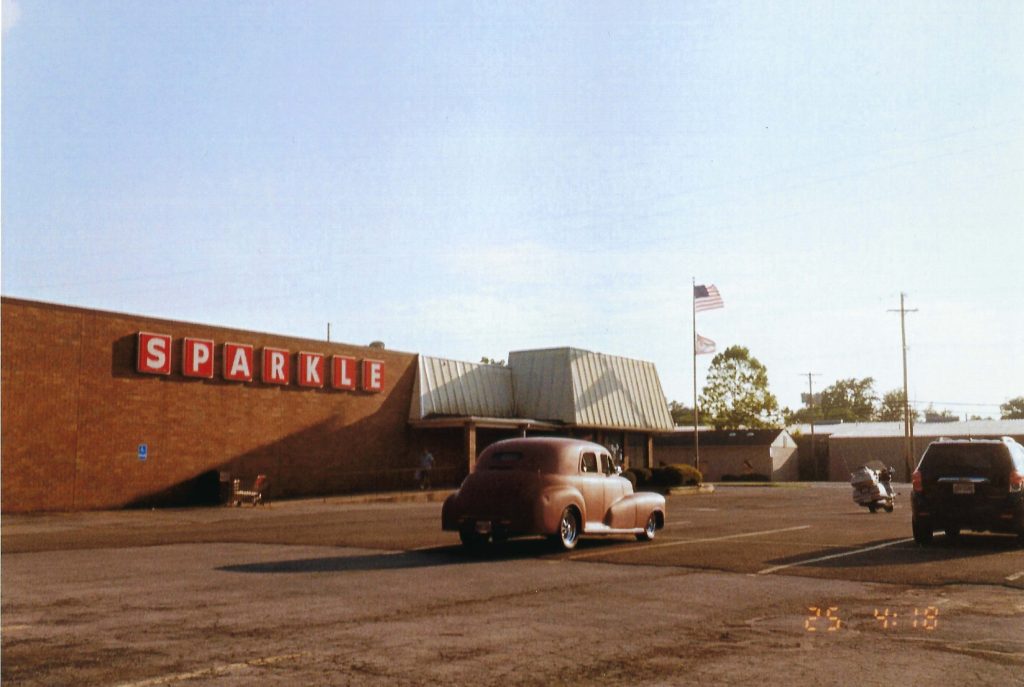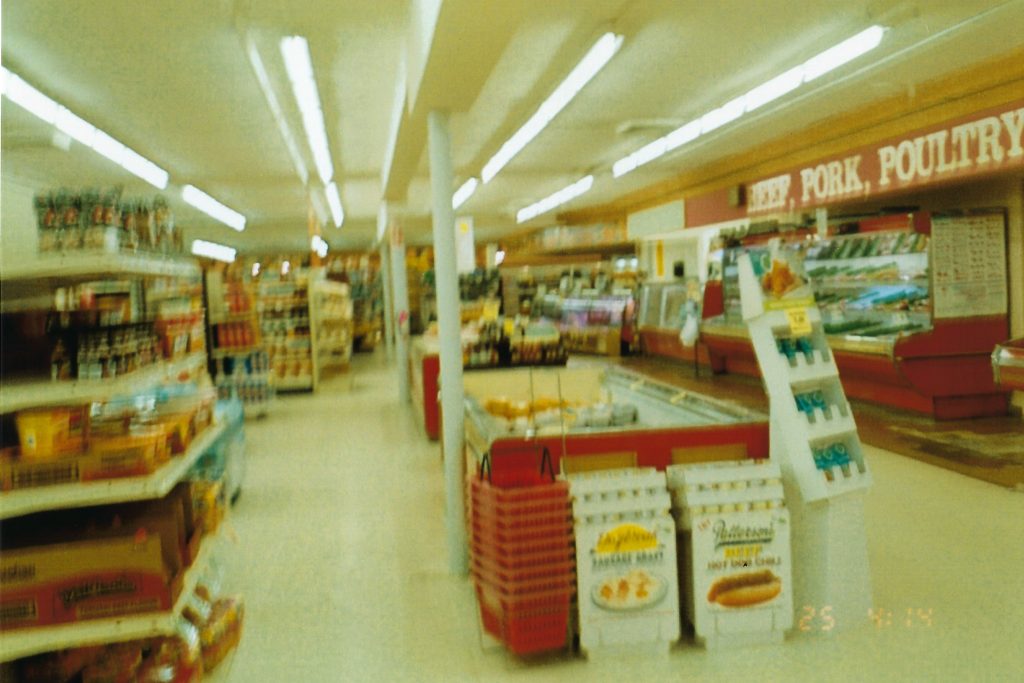 A funny little vignette to end with. While driving out of the former Kroger parking lot, I ran over a nail. I was able to make it onto a nearby highway before noticing and pulling off. This last summer hit a high temperature record for Cleveland of 97 degrees. Predictably (according to Murphy's law) I had my flat tire on this day. Once I stopped and began to change my tire, I had multiple people stop and offer me water or help. They were concerned that I wouldn't be able to deal with the heat. Thankfully my Texan background and Cleveland's much lower humidity made this a relatively painless tire changing experience. By the way, turns out sweating works, it just has to be able to evaporate!
I hope you enjoyed watching me muddle through a film shoot. This was a practice run for a Houston attempt. Though I will definitely have to buy a better camera before that.