In July of 1981 Half Price Books opened in a prominent spot on University Boulevard. The first store to be built at the corner of University and Kirby was White House, which opened in June of 1941. A local department store chain, they were known for building smaller sized locations throughout the Houston suburbs. It would be purchased by the Meyer family, a group of family members who had been employed in various positions with Foley's until they sold out to Federated in 1947. At this point they would switch the name to Meyer Bros. White House. In 1950, Only nine years after opening the original White House location, Meyer Bros rebuilt the University store. This was done to create an anchor location for the new announced "Village Shopping Center". The grand opening included two free Braniff all-inclusive trips to Cuba!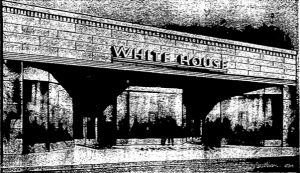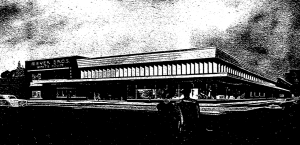 Throughout the 1950s and 60s Meyer Bros. continued to operate out of this location. The company would eventually sell out during the late 50s to another department store chain which would quickly fold. The store space was rented out during the late 60s and early 70s to a few short lived clothing stores. In the early 70s, the space was divided. With the right side (Jos. A Bank) becoming a Vespa Dealership for many years, and the left side was first an exercise equipment shop, then an asian grocery store.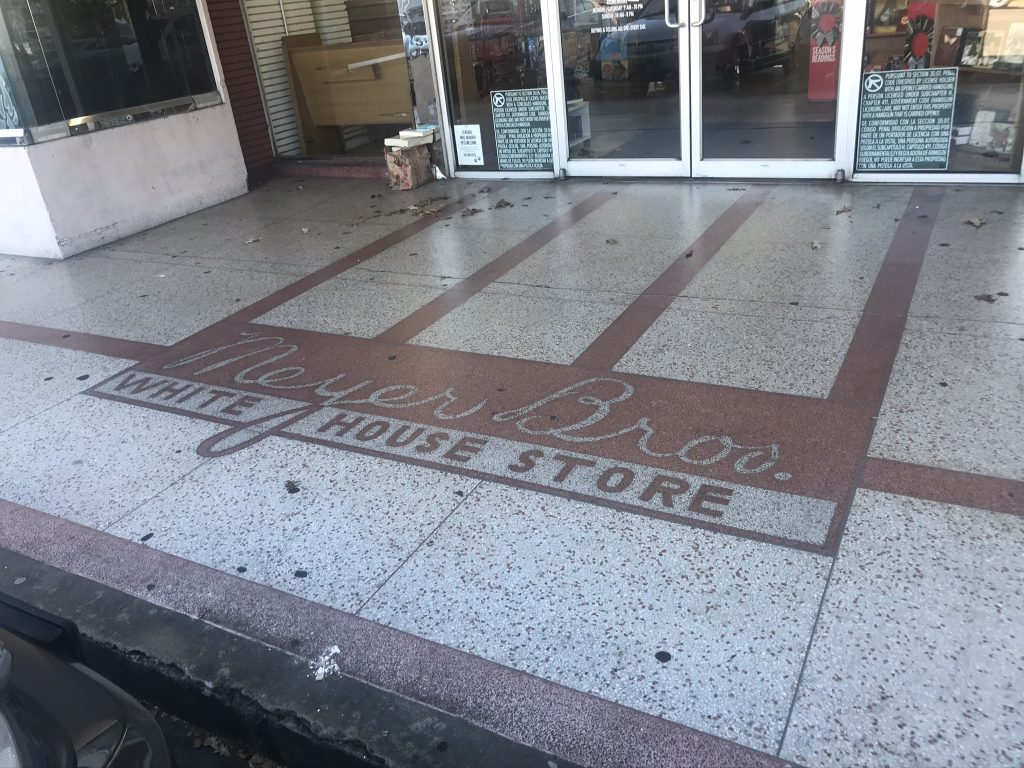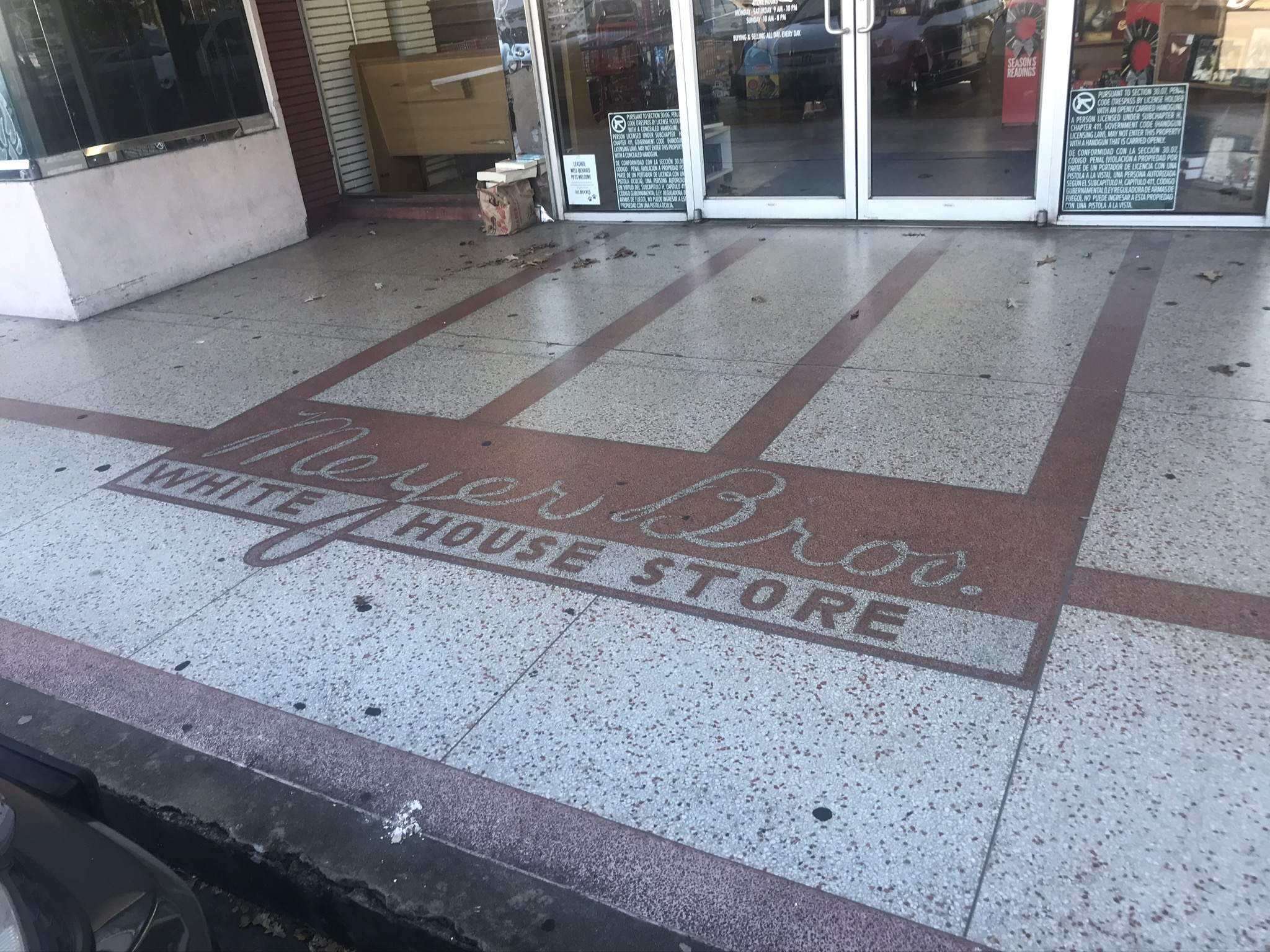 During the 1970s Rice Village experienced a decline, with the popularization of indoor malls, and suburban bound movement. The worst of this was during the late 70s. Many people focused on the idea that Rice Village was full of adult shops, seedy bars, and bad clubs. At one point, the Jos. A Bank portion of the building was used as a club. The reality of this was actually that Rice Village had become a mix of bars, some adult stores, and multiple ethnic food shops. Regardless traffic dropped, and so did the quality of tenants.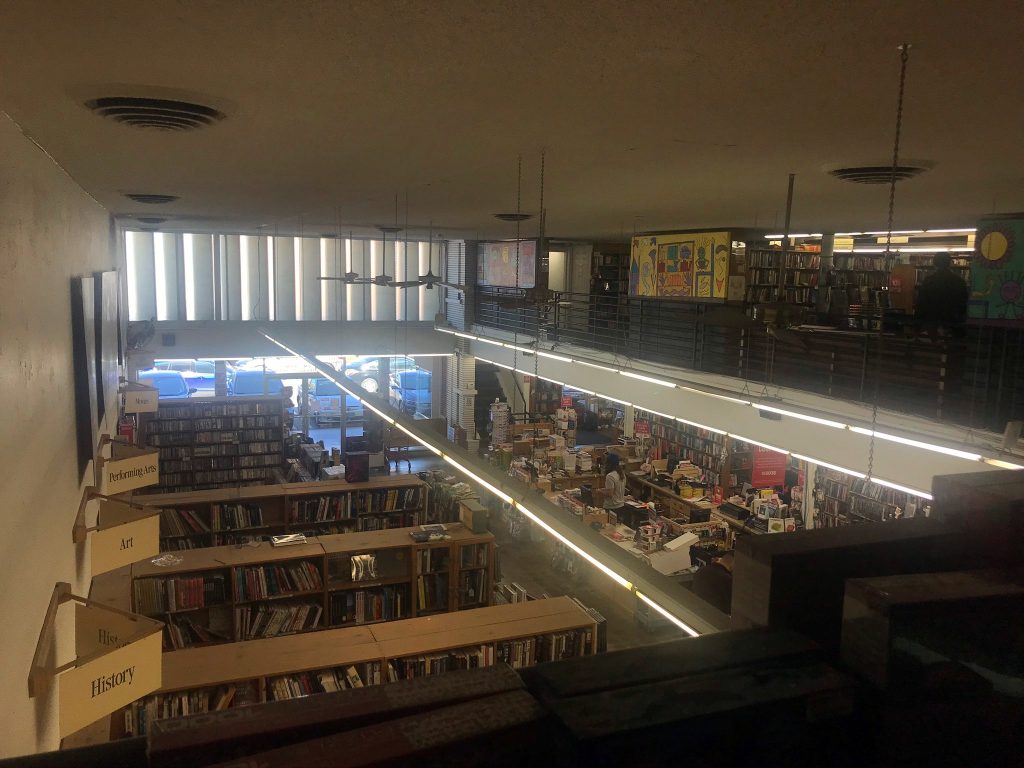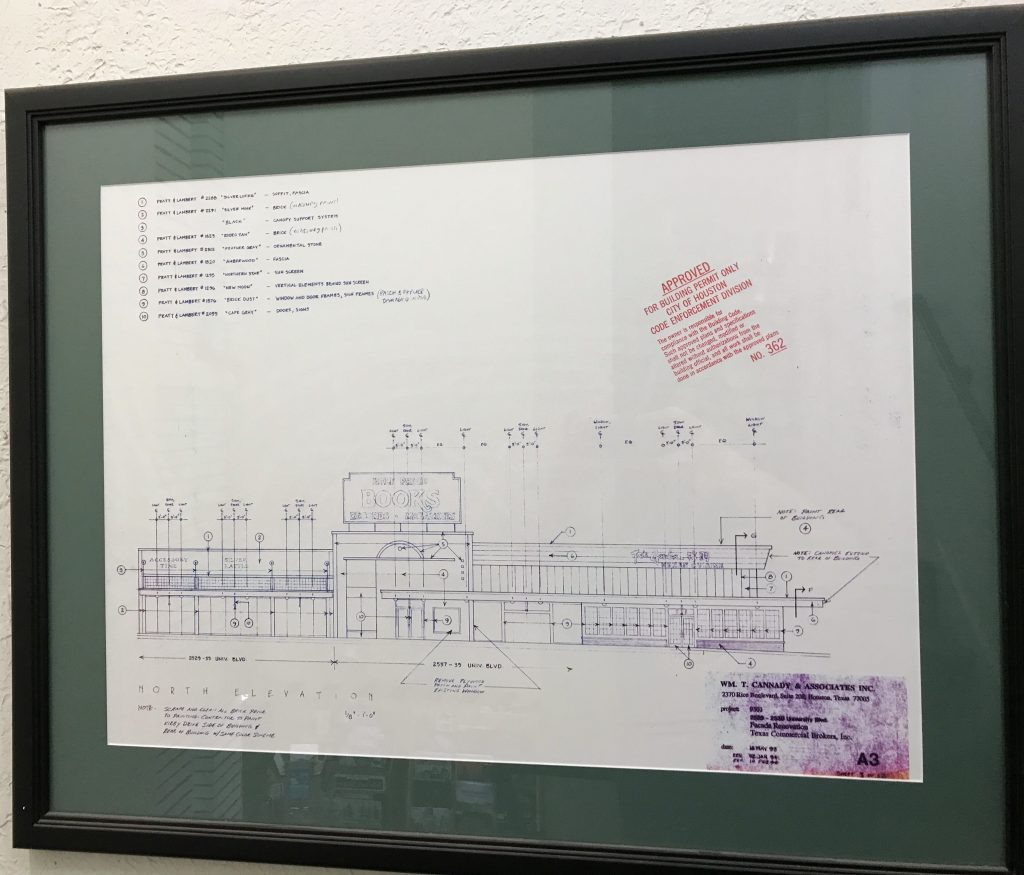 When Half Price Books announced their intent to move into what had most recently been a Thai grocery store, some updates needed to be made to the building. It was basically the leftover 2nd story portion of the original Meyer Bros store, and whatever little space existed under it. As such HPB also acquired a small piece of the building next door.  A book store was considered a higher end tennant for Rice Village at the time, even if it was used books. This would begin a chain of gentrification that gives us the Rice Village of today.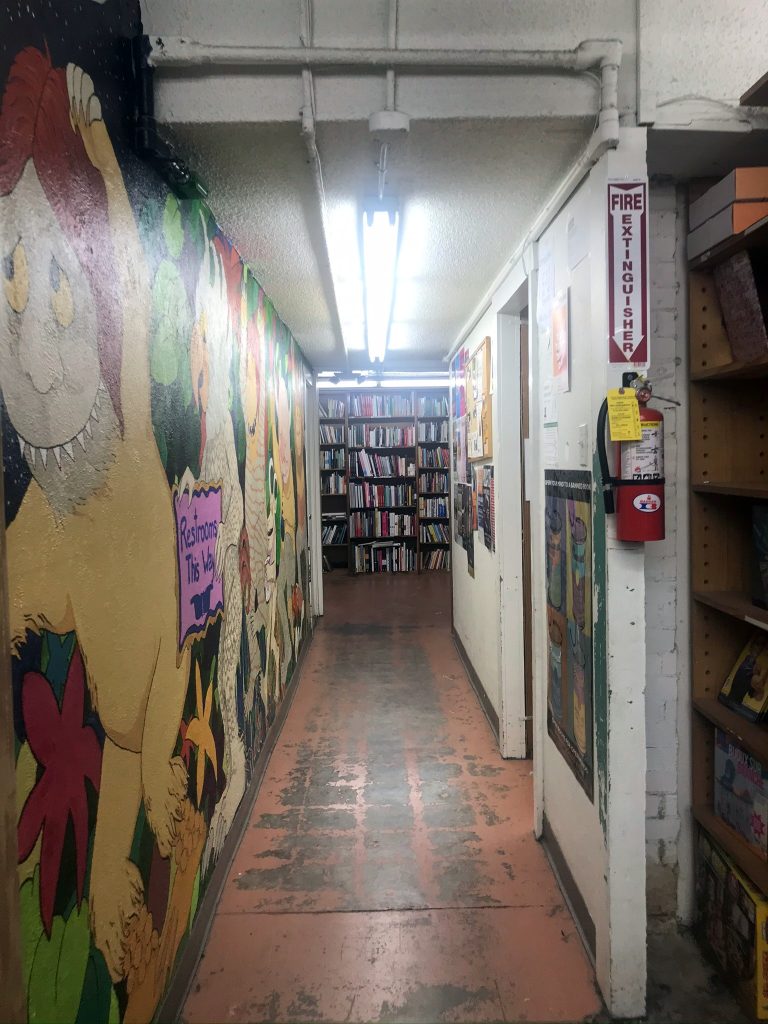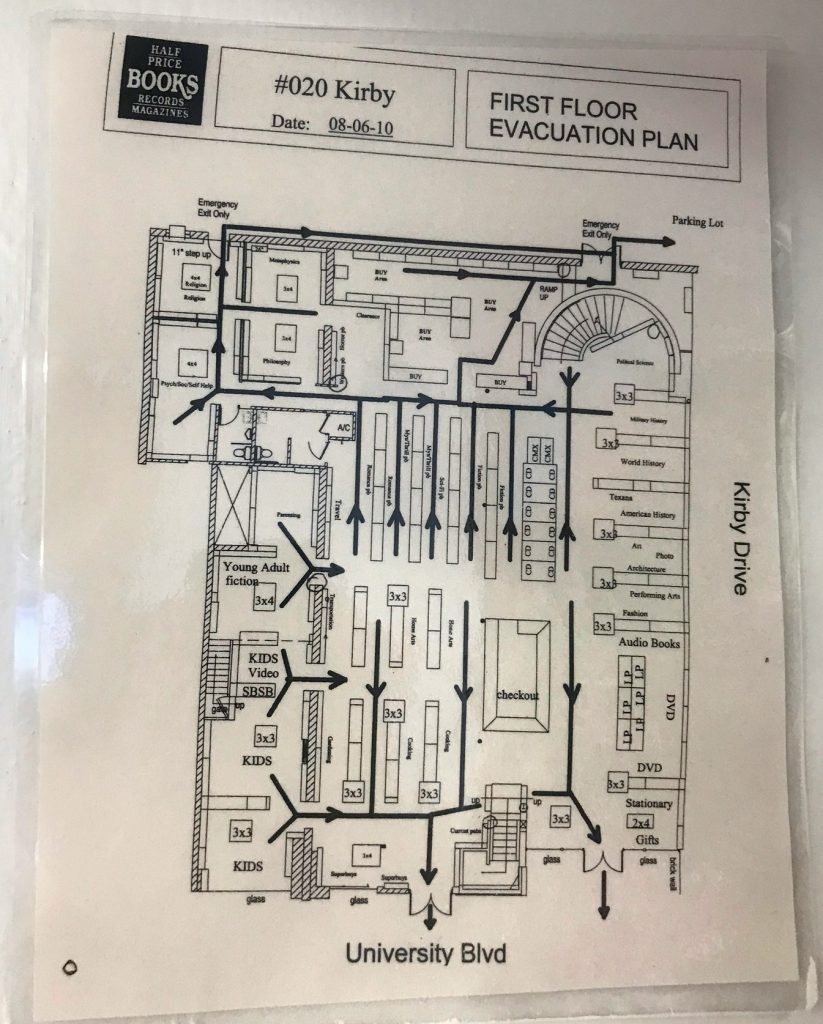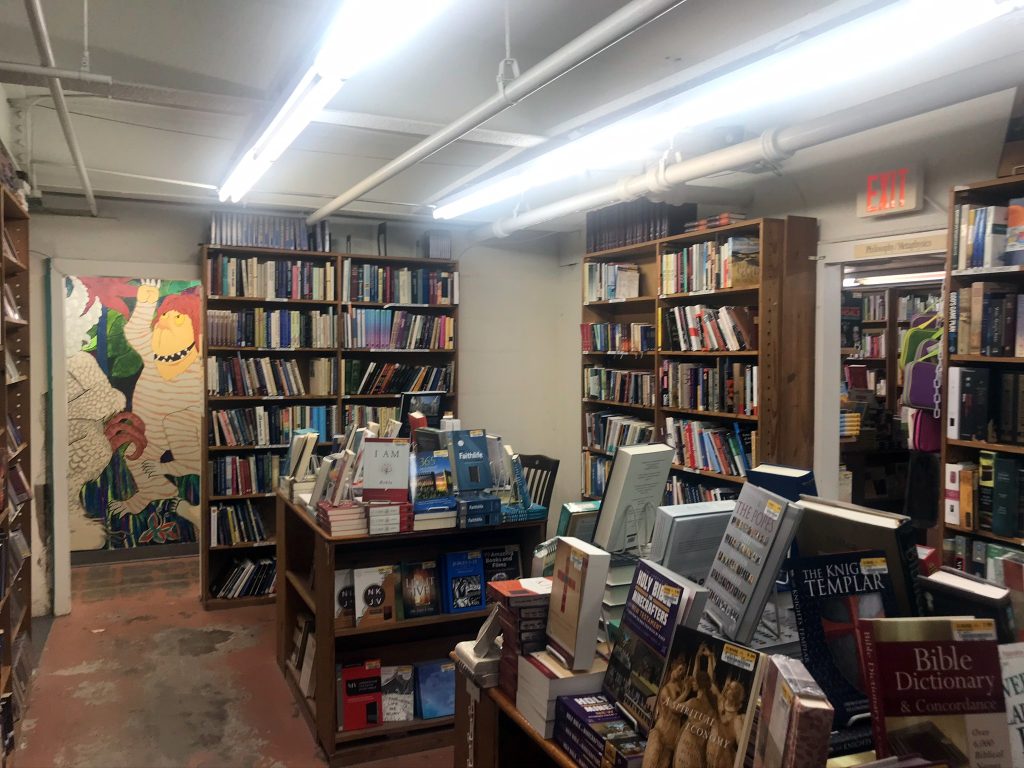 In the end, according to Half Price Books what finally drew them out was the hike in rent. It's somewhat ironic to consider that the fact that Half Price's own existence is what led to its eventual downfall. In a city like Houston it's not hard to imagine Rice Village falling apart, and being torn down for condos, or other cheap housing. However this building has managed to stick around into 2020, let's hope it remains a bit longer.