Have a retail tip you want to share? Houston Historic Retail now has a Twitter Account! @RetailHouston
Krispy Kreme Closes in Pasadena
Krispy Kreme in Pasadena has turned from temporarily to permanently closed. Signs have been removed from the store and broken up. Outside of large chunks of plastic signage behind the store everything else was intact. It's possible Krispy Kreme may try to find a new franchisee for this location. However, given the fact that expansion has been quite slow it also could be that Krispy Kreme is having trouble in our market. The first attempt at Krispy Kreme in Houston ended with the franchisee cutting ties to corporate amid a lawsuit. The company rebranded as Jumble's and went into bankruptcy shortly thereafter. This current closure is likely related to reduced sales during COVID.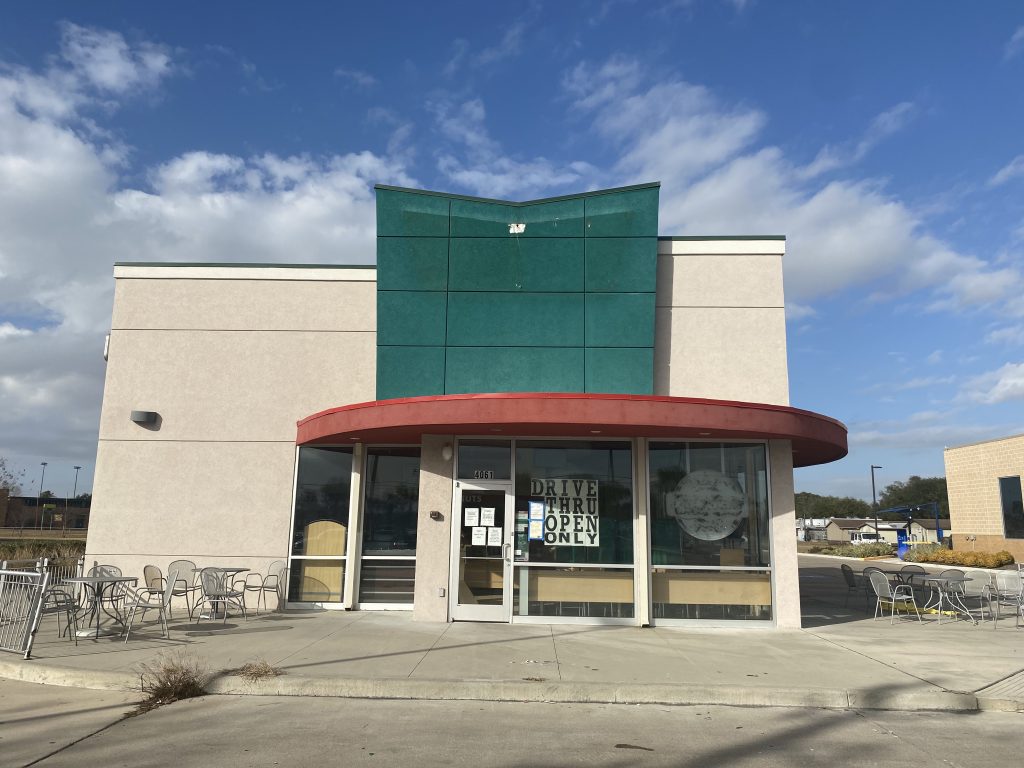 My Fit Foods starts construction in Greenway
My Fit Foods the Austin based meal prep company is making a reappearance in Houston. This moves comes after the company shuttered all stores in 2017 without any prior notice. Prior to closing the company had multiple locations throughout Houston with 50 stores spread through the entire United States. My Fit Foods also provided ready to heat meal prep solutions for grocery stores. H-E-B, who used to carry the products has since replaced them with their own Meal Simple line up. The company began reopening store fronts within the past two years. So far four locations have opened with a new approach. Rather than storefronts throughout the city, they seem to be using one central store with distribution mainly handled by delivery. As of yet it seems My Fit Foods has yet to release an official statement on the new store, and does not have a set opening date. Although interior demolition of the former restaurant has started.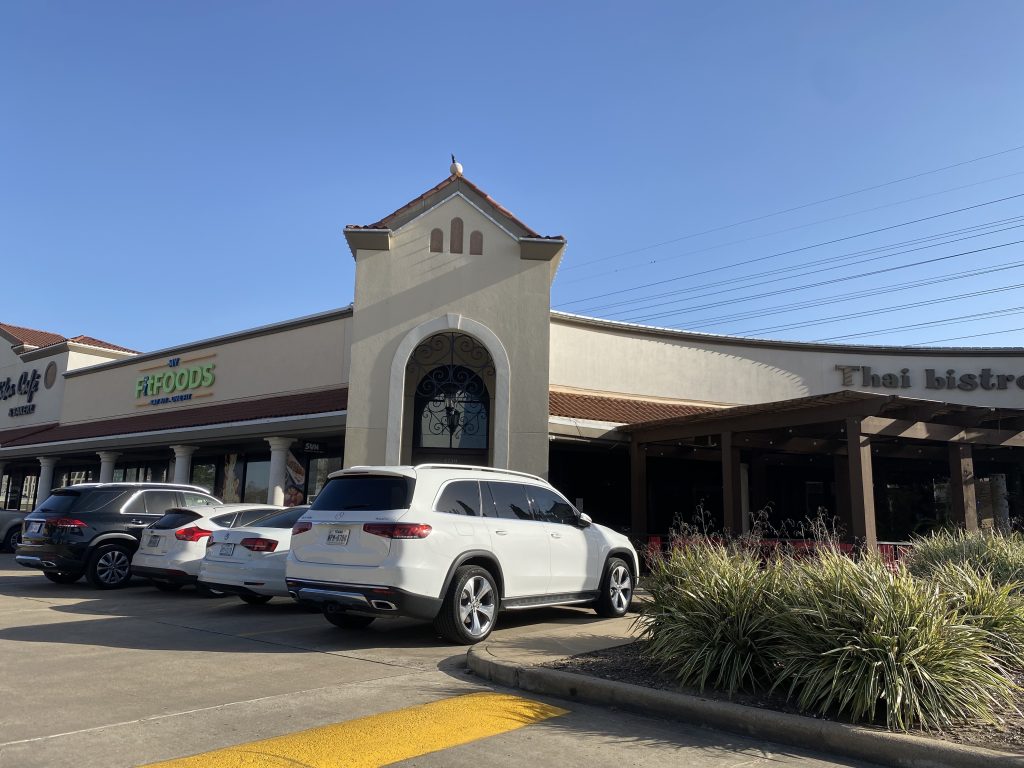 The Montrose shakeup continues…
Finally we continue to see the effects of the "Montrose Shakeup" that started with the closing of Disco Kroger earlier this year. The next round of closures is one block to the North of the former Kroger. The shopping center at the corner of Westheimer and Montrose had another round of closures this past weekend. With longtime tenants 369 Chinese Restaurant and Half Price Books departing. The plaza has seen a decline in tenants over the years. Within the past two years two Mattress Firm locations operated side by side in a space that was previously a Blockbuster and Schlotzsky's. While the loss is sad as it means the one more bookstore inside the loop has closed, it does reflect other changes taking place in the area. While the building to replace the shopping center is still under development it will likely be mixed use with ground level retail and housing above.